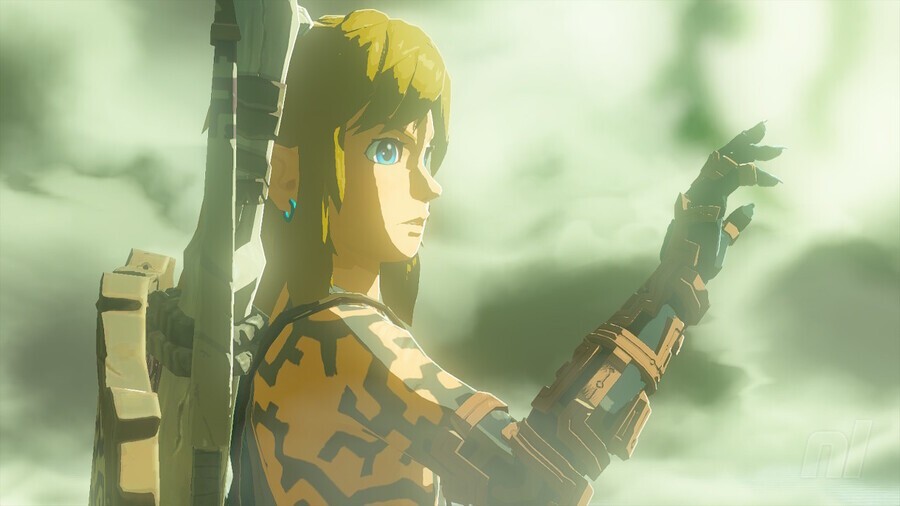 As the reviews are rolling in thick and fast, The Legend of Zelda: Tears of the Kingdom joined the exclusive club of six games, receiving a "perfect" score in both Famitsu and LAND magazines (thank you VGC).
The latest review comes from Famitsu, who scored a perfect 40/40 after receiving unique scores from four of their critics. Since its first issue in 1986, the magazine has produced just 28 perfect scores, putting Tears of the Kingdom in elite company.
Similarly, the elite receives a 10 from Edge magazine, which has only published 24 reviews of such a high rating in its 30-year history of publication.
All of which means that when these two outlets line up like this, it's something special. In fact, only six games have received this distinction so far, four of which are Legend of Zelda titles — hey, Link has his fans. You can find other titles in this exclusive club below.
It's not too surprising to see the likes of Ocarina of Time and Breath of the Wild on this list, but Skyward Sword is something of a curve ball. Don't get us wrong, we loved Link's Skyloft adventure upon release (giving it a uniformly perfect 10/10 in our review), but you'll rarely find it in the upper echelons of the best Zelda, as shown above.
Of course, there are plenty of games that just didn't make the list. Both Super Mario 64 and Super Mario Odyssey received an excellent score from Edge magazine, but dropped one score in its Famitsu reviews Wind alarm clock was the opposite, receiving full marks from Famitsu and 9/10 from Edge. Very close.
With a rare case like Tears of the Kingdom, however, it seems that everyone is united in their passion for the game. Just last weekend we saw the title rise to The highest rated game of all time on OpenCriticand this week it has already achieved success in the UK the biggest launch in the box of 2023 so far Will no one stop his success?