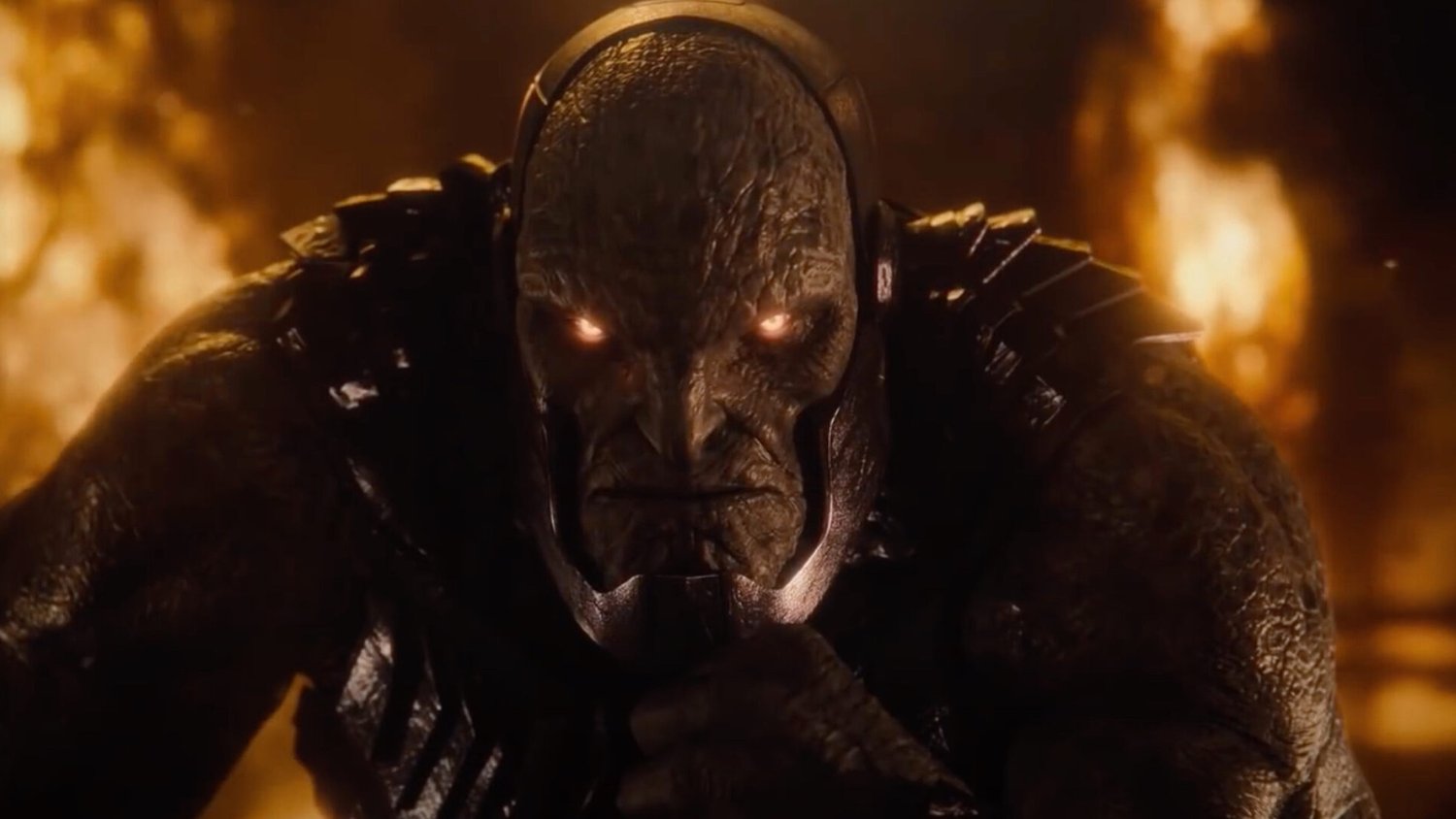 Zack Snyder recently shared a cryptic DC video with a cryptic message from DC villain Darkseid on Twitter. In the video, you can hear a garbled radio transmission followed by Darkseid telling people watching to "save the date" between April 28th and April 30th.
"#fullcircle," Snyder captioned the video. I think it must be some kind of convention since Darkseid is telling fans to save the date for a full weekend. Maybe some sort of convention aimed at the Snyder fandom? I don't know, you don't understand.
I seriously doubt this has anything to do with Snyder being brought back to the DC network, as some fans are speculating. There are fans who would like to see Snyder retire Justice League trilogy, and they are still campaigning for it on social networks! However, there's no way that's going to happen under DC's new leadership James Gunn and Peter Safran.
Snyder seems to have moved on and is focusing on making movies that tell original stories, which I think he should be focusing on! He is currently creating Rebel Moon and hopes to make it a huge franchise! I'm more than happy to see him back doing DC movies.
Anyway, check out the video below and let us know what you think!