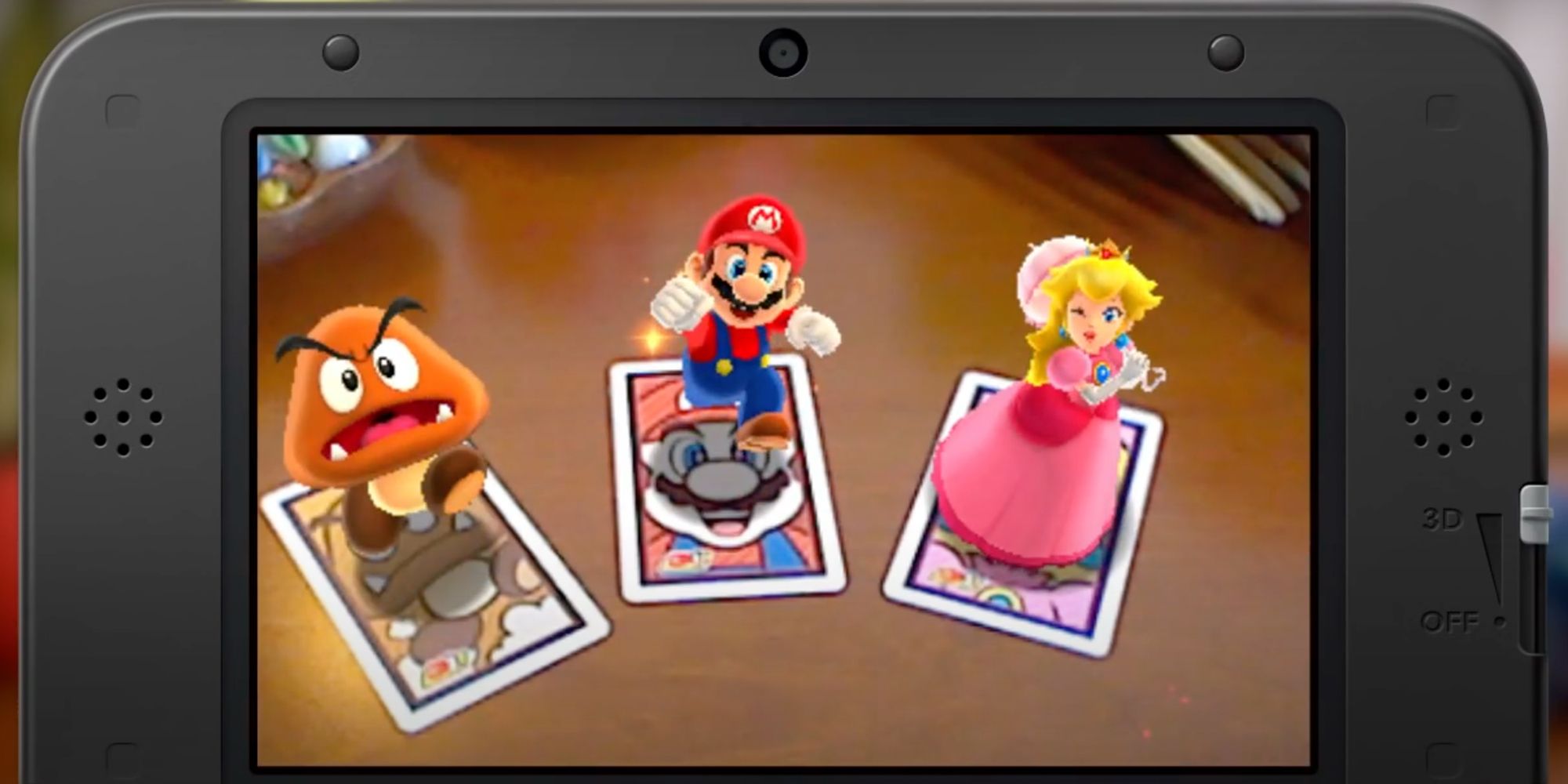 Over the weekend, video games video essayist Girard "Completionist"Khalil shared the video on YouTube, where he catalogs his conservation experiences to the tune of almost $23,000 3DS and Wii U eShop games.
The video that follows a pretty accurate name I bought EVERY Nintendo Wii U and 3DS game before the Nintendo eShop shuts down, captures perhaps one of The Completionist's most ambitious projects yet. While the creator's previous videos have featured his adventures in 100% completion of video games such as Persona 5, God Of War Ragnarok, and most recently, Octopath Traveler IIvideo released last weekend showcases The Completionist's entire collection of digital games across not one, but two consoles.
RELATED: We found and spoke to the last Wii U developer on Earth
As the video lays out in sometimes hilarious, often disturbing, and consistently fascinating detail, The Completionist's endeavor required $23,000 worth of Nintendo eShop vouchers, numerous unpleasant encounters with eShop infrastructure, and 328 days of special digital downloads to succeed. By the end of the project, Khalil and his team had downloaded a total of 866 Wii U games and 1,547 3DS games onto the multiple hard drives and SD cards required for the task, saving more than 1.4 terabytes of digital 3DS and Wii U software.
With Nintendo 3DS and Wii U eShops setup close permanently on March 27 this year, video game preservation formed the driving force behind The Completionist's 100% completion of the 3DS and Wii U digital libraries. "Media loss is very real when it comes to video game preservation," Khalil explained. "Since the beginning of this industry, we've been risking losing games forever every day. That's why it's important."
"Eventually I will donate these consoles and the entire archive to the Video Game History Foundation so that all these games can live on." Founded in 2017 Video Game History Foundation specializes in the archiving, education, and preservation of video games and video game-related media such as magazines, promotional materials, and source codes.
In addition to donating all 3DS and Wii U digital games, Khalil and The Completionist team are hosting a Preserved Play charity fundraiser this April to raise money for the foundation. The event is scheduled for the weekend of April 15-16 this year on The Completionist Twitch channel.
FURTHER: Tribute to the Wii U: Nintendo's lost console