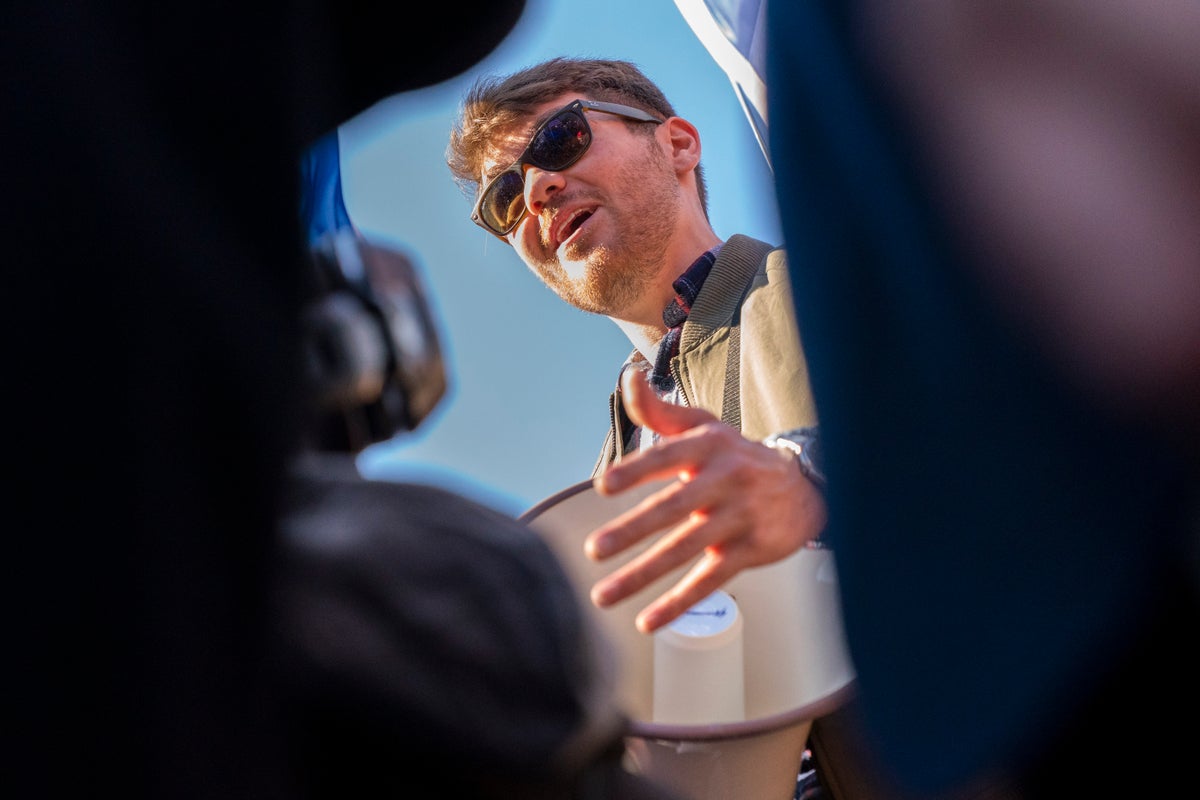 The white nationalist and antisemite Nick Fuentes said Thursday night that he had been kicked out CPAC.
"I just got kicked out of CPAC," Mr. Fuentes Posted on the instant messaging platform Telegramwhich has been described by Anti-Defamation League (ADL) as a "sanctuary" for white supremacists.
The annual meeting of the main players in the conservative movement, which has lurched further and further to the right in recent years, began Thursday at the Gaylord National Resort and Convention Center in National Harbor, Maryland.
Mr. Fuentes recently made national headlines when he and rapper Ye, formerly Kanye West, were invited to dine at Mar-a-Lago with former President Donald Trump. The former president's decision to host the couple was condemned by a range of civil rights groups and political leaders, including some Republicans and Israeli Prime Minister Benjamin Netanyahu.
According to reporting by AxiosTrump was "very taken" by Fuentes and impressed by his knowledge of his political campaigns.