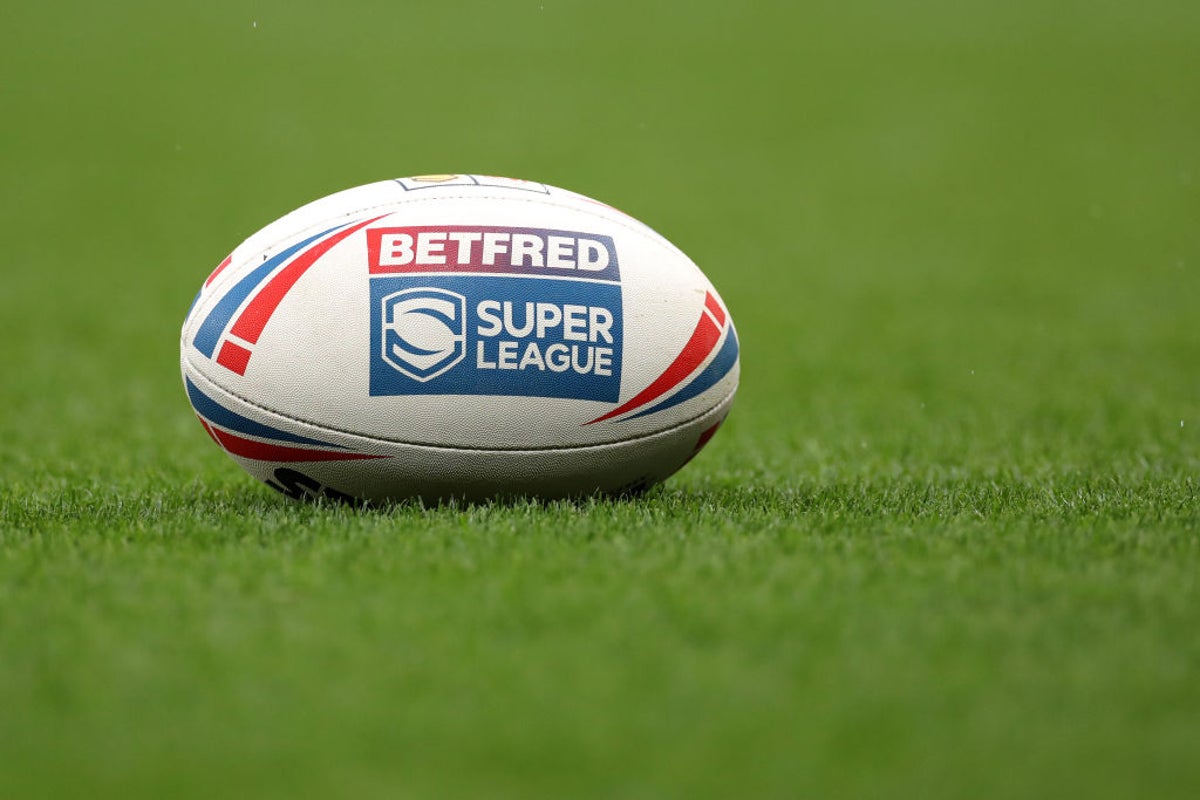 Rugby League It will take a more cautious step towards its bright new future as representatives from 36 top clubs meet in Huddersfield on Thursday to explore the details of the next phase of the IMG-led local revolution.
Officials will be given details of the criteria that will ultimately determine what tier their clubs will be allocated to for the 2025 season and beyond, or whether they want to vote negatively and effectively run the whole process on their own.
Here we explain what clubs will learn this week, whether they will support the proposals and what will happen if they do or don't.
What did IMG recommend?
IMG as part of their long-term contract to 'redesign' the future of rugby league Announced the first offers in October This is centered around assigning each club a grade – A, B or C – based on a set of yet unspecified criteria. These rankings will come into effect at the start of the 2025 season, 'A' clubs will be exempt from relegation and the best remaining flying places will be awarded to the highest rated 'B' class teams. The long-term aim is to encourage clubs to aspire to achieve the 'A' standard and ultimately improve the infrastructure and appeal of the sport.
How did these first bids fall?
Clubs voted almost unanimously for the project to continue – Keighley was the only club to vote against it, while several other clubs abstained – with more details expected to arrive on Thursday. IMG will not distribute grades at this stage, but will disclose specific, detailed criteria against which clubs will be judged in the future, which will include a range of factors including performance, facilities, finance and possibly geographic location.
Will it still mean the end of automatic promotion and relegation?
Essentially yes, but this can be mitigated by the extent of any weighting in favor of performance on the field. For example, among a group of 'B' rated clubs at the top of the Championship, a runaway winner with weaker facilities can still win; alternatively, a club with a lower finish that ticks more boxes elsewhere may climb to the top flight in their place. Once the 'A' standard has been achieved by enough clubs to form a full top flight (which won't be for long), it effectively reverts to licensing under another name.
What will be the reaction of the clubs?
What followed would be an almost unanimous surprise. Keighley, whose particular concerns are with the scrapping of automatic ups and downs, shows no signs of movement. Other clubs seem polarized on how the criteria should be weighted – for example, some believe that priority of ground ownership and/or tenure is mandatory, while others place larger (rental) facilities high on the list. Also, some clubs may be surprised at how few courses are taken for the initial 'A' grade – potentially as few as three – St. Helens, Leeds rhinos And Warrington – will get the top band.
What happens next?
Clubs will be given a few weeks to digest IMG's proposals before submitting them to the next vote. If it still seems unlikely, if they're rejected, IMG will be out the door and the sport will most likely turn into acrimony. If they get the green light, the next phase will be the release of provisional ratings for each club, possibly as early as Autumn, to give them time to adapt before the decisive point towards the end of 2024. find out their own destiny.