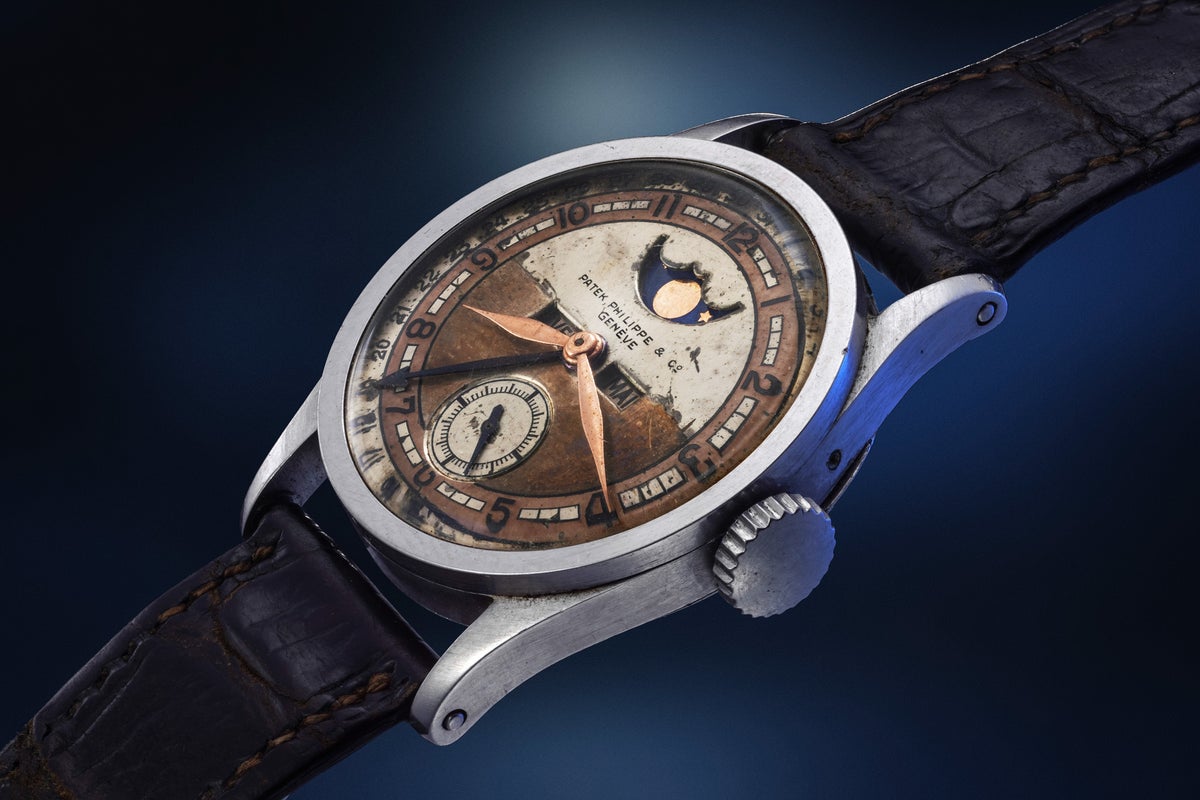 Watch live as a wristwatch once owned by China's last emperor, Aisin-Gioro Puyi, goes up for auction on Tuesday (May 23) in Hong Kong.
The piece is predicted to fetch over $3 million when it goes on sale, due in part to the rarity of the Patek Philippe Reference 96 Quantieme Lune.
Other items being auctioned by Phillips include an inscribed paper fan, a notebook of manuscripts, watercolor paintings and a leather-bound printed edition of Confucius' Analects that once belonged to the last emperor of the Qing Dynasty.
The 86-year-old watch's remarkable history traveled to Siberia with its owner when he was imprisoned for five years in the Soviet Union from 1945 to 1950.
click here to subscribe to our newsletters.
[pub1]