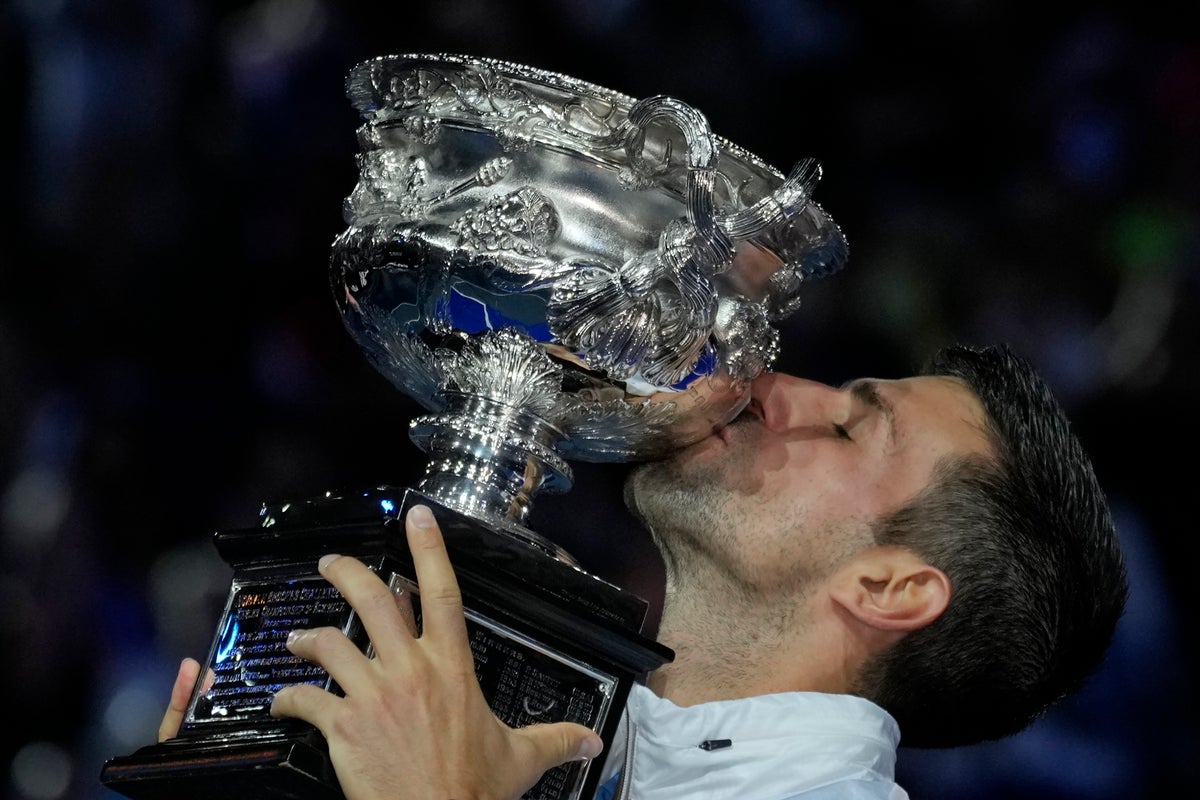 watch live as Novak Djokovic trains and holding a press conference Belgrade Wednesday.
The Serbian tennis star is expected to address a recent hamstring injury and her hopes to play in the coming years. indian wells and Miami Masters competitions.
Djokovic won Australian Open in January, despite carrying the problem.
He reportedly suffered a 3cm tear in his hamstring during the tournament, but Djokovic himself has yet to confirm or deny this claim.
The world's #1 player has also reportedly applied for "special permission" to enter the US and play at the upcoming Masters 1000 events.
Unvaccinated travelers are still prohibited from visiting the country until mid-May, and Djokovic's brother has already admitted that the permit is "unfortunately out of our hands".
The tennis star could comment at Wednesday's press conference whether his request was accepted.