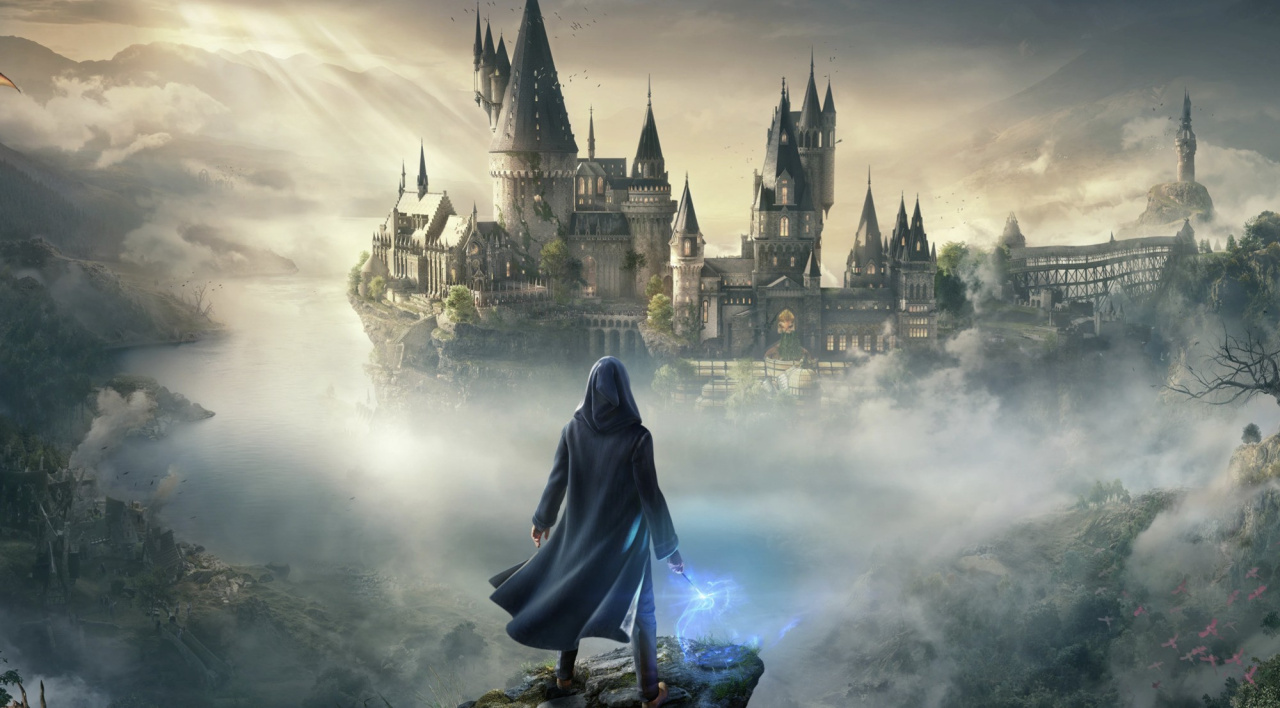 Hogwarts Legacy, the forthcoming role-playing game based on the Harry Potter universe, received a new "gameplay demo" this week.
If you're interested in learning more, this final 46-minute video showcases the game's character creator (including a look at the Hufflepuff's living room), provides a brief tour of Hogwarts Castle, and introduces players to combat.
At the moment, there is no information about the release date of Switch yet. However, the game is currently scheduled to launch on all other platforms (digital and physical) on February 10, 2023.
The previous August update said that the release date for the Switch version would be "announced soon". Here is the tweet:
Expect an update soon.