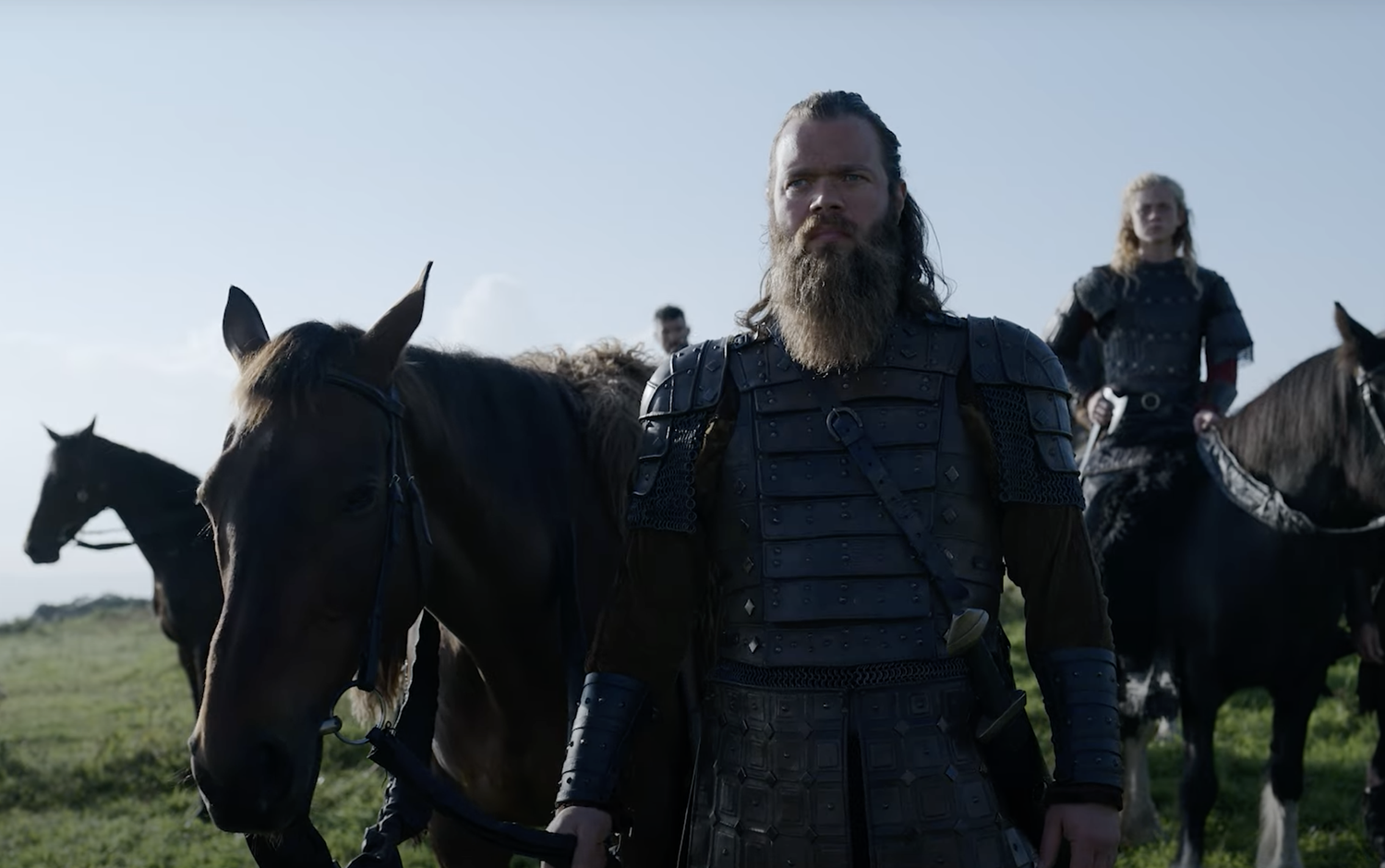 Great news for all Vikings fans! Fan favorite historical drama, Vikings: Valhallawill officially return for a third season, due out next year. Netflix posted a teaser on Twitter to get us excited for what's to come, hinting at the journey that awaits our beloved characters.
While we wait for the next part, let's remember where we left off last time. In the finale of the second season, the three main characters – Freydis Eriksdottir, Leif Eriksson and Harald Sigursson – went their separate ways. Freydis traveled to the legendary Viking fortress of Jomsborg to give birth to her child, while Leif and Harald embarked on a perilous journey across the Baltic Sea to reach Constantinople. With their fates now diverging, we have to wonder what's in store for these brave warriors next season.
If you haven't checked out Vikings: Valhalla yet, now is the perfect time to dive in. This captivating series captivated audiences with its thrilling stories and depictions of legendary Viking explorers blazing new trails across Europe. It is also a study of the conflicts that arose between the pagan and Christian factions of Viking society. So get ready for another chapter of this epic Viking adventure.
While plot details remain under wraps for now, the shared footage has us excited for new journeys into unknown territories and, of course, epic battles full of blood and gore.
The series was created by and stars Jeb Stewart Frieda Gustavsson, Sam Corlett, Leo Suter, and Goran Vishnjic Red Eric plays. Laura Berlin, Pollyanna Mackintosh, Bradley Freegardand David Oakes will also return.