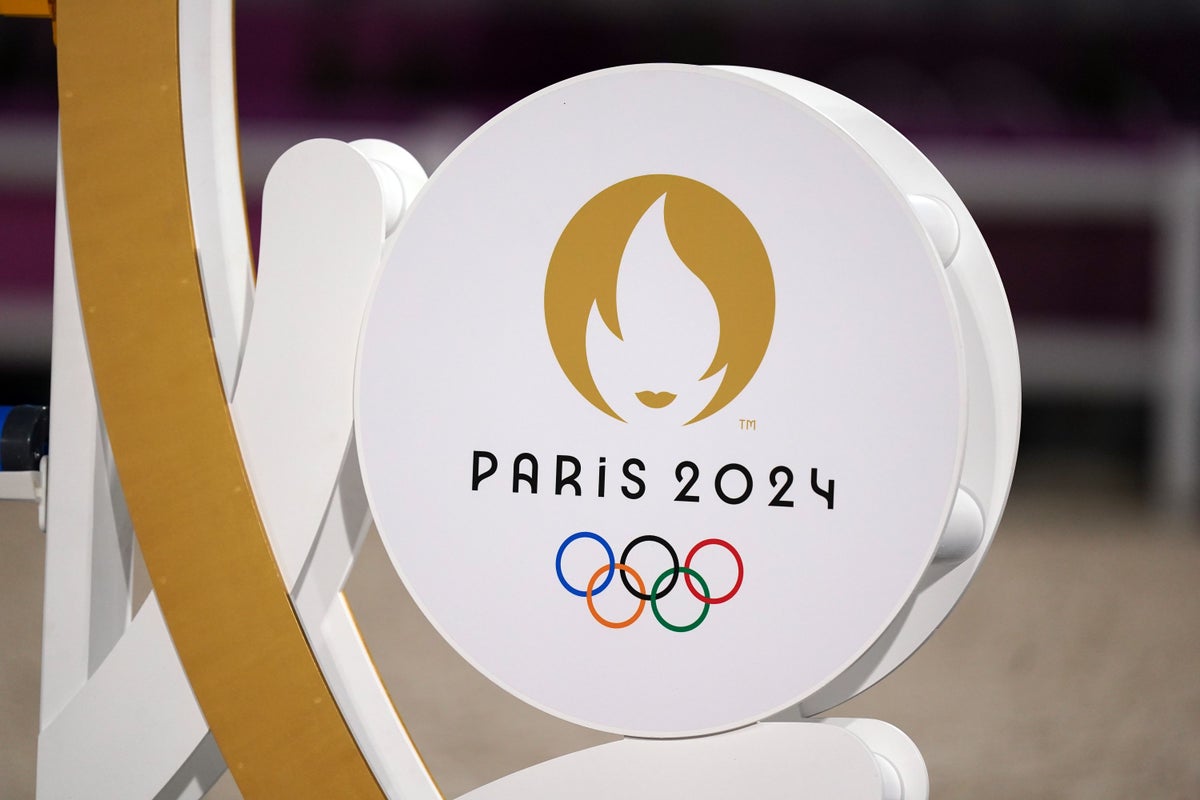 UK Athletics With CEO Jack Buckner acknowledging the need to "focus on the really big hitters," he's poised to tighten his electoral policy for Olympic glory.
Buckner acknowledges that the UKA may reduce the number of funded athletes and team numbers as it seeks better results after the disappointing 2020 Games.
Team GB He failed to win an Olympic track and field gold medal in Tokyo for the first time since the 1996 Atlanta Games.
Former British Swimming CEO Buckner wants athletics to follow success in the pool and become more brutal ahead of the Summer World Championships in Budapest and next year's Games in Paris, because athletics has become too soft.
"Yeah, I think we are," he said before the start of the European Indoor Championships in Istanbul on Thursday.
"There's going to be a bit of a change in our selection philosophy already, and it's going to be quite difficult in some ways. There will be fewer athletes potentially funded.
"We're going to move more around the Olympic selection philosophy, more about the performance mentality.
"We're going to move in that direction. There will be smaller teams at the Olympics and World Championships to better understand where the opportunities lie. I think that will help. It's a difficult balance to get right."
Buckner was general manager of British Swimming for five years, culminating in a historic Tokyo Olympics.
Team GB has won eight swimming medals in Japan – four gold, three silver and one bronze – and for the first time in 113 years GB has received four swimming golds in one Game.
Buckner added: "You really need to focus on the big hitters. If you look at swimming, there were 6-10 people – like Adam Peaty, Duncan Scott, James Guy, tom deanFreya Anderson – but what we were very good at was maximizing the talent we had.
"This is what we (athletics) need to do. We can have a list of 6-10 names and we should be on top of them all. It's pretty tough because athletics has a slightly more egalitarian tradition.
"What we were like when we were swimming, we were a little bit more ruthless about who was going to give birth for you. We need to be a little tougher on this one. Relay races are key, we did this while swimming.
"We need to identify where the medals come from and have the right resources."