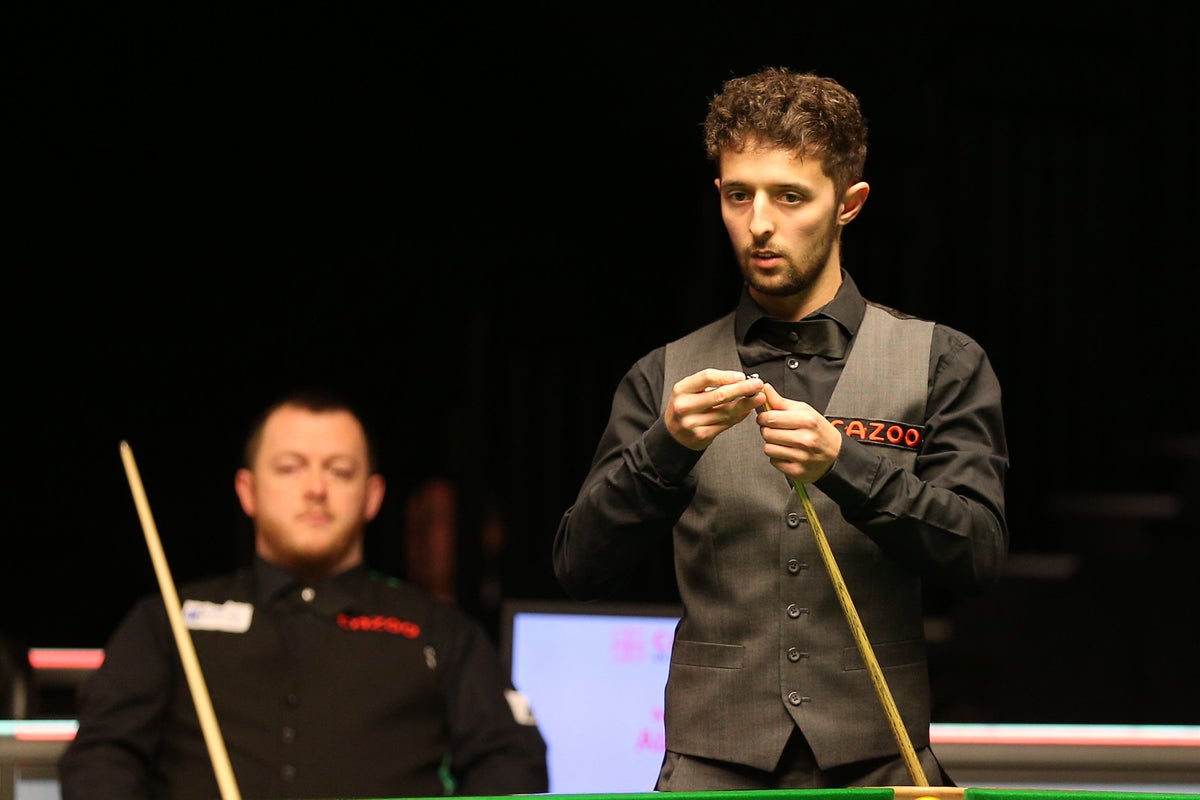 best seed Mark Allen Relegated from the Duelbits Players Championship in the first round after losing 6-3 to Joe O'Connor.
World Number 37 O'Connor believed in his status as the lowest ranked player on the 16-man court and received a series of great clearances to book his spot in the quarterfinals. Wolverhampton.
Three timeouts in the 60s, including a perfect 64 to steal second frame, helped O'Connor take a 4-1 lead, and Allen, who won three qualifying titles this season, narrowed his deficit with a 91 timeout.
A total gap of 132 gave O'Connor a 5-2 lead, and although Allen won the eighth frame to keep the game alive, his position was exhausted in the next row and O'Connor stepped in with a 45 gap to seal the victory.
27 year old Leicester will face either Luca Brecel or Jack Lisowski in the last eight.
"I'm over the moon right now," O'Connor told ITV4. "He beat me at the (World) Grand Prix, so it was nice to get some revenge.
"I don't think Mark did his best today, I probably had a few extra chances I shouldn't have but I'm happy with my game and I punished him."
Allen had to grieve over a series of missed chances and said: "It was a match that could really happen.
"I've been in a lot of shots and haven't been able to make the most of my chances, and I've also played some really bad safety positions. It was a disappointment for me, but I thank him."
Second-seeded Ryan Day defeated Chris Wakelin 6-2, collecting 88, 102 and 53 gaps to ensure there was no further upset on the opening day.
Day, Mark Selby or Shaun Murphy in the next round