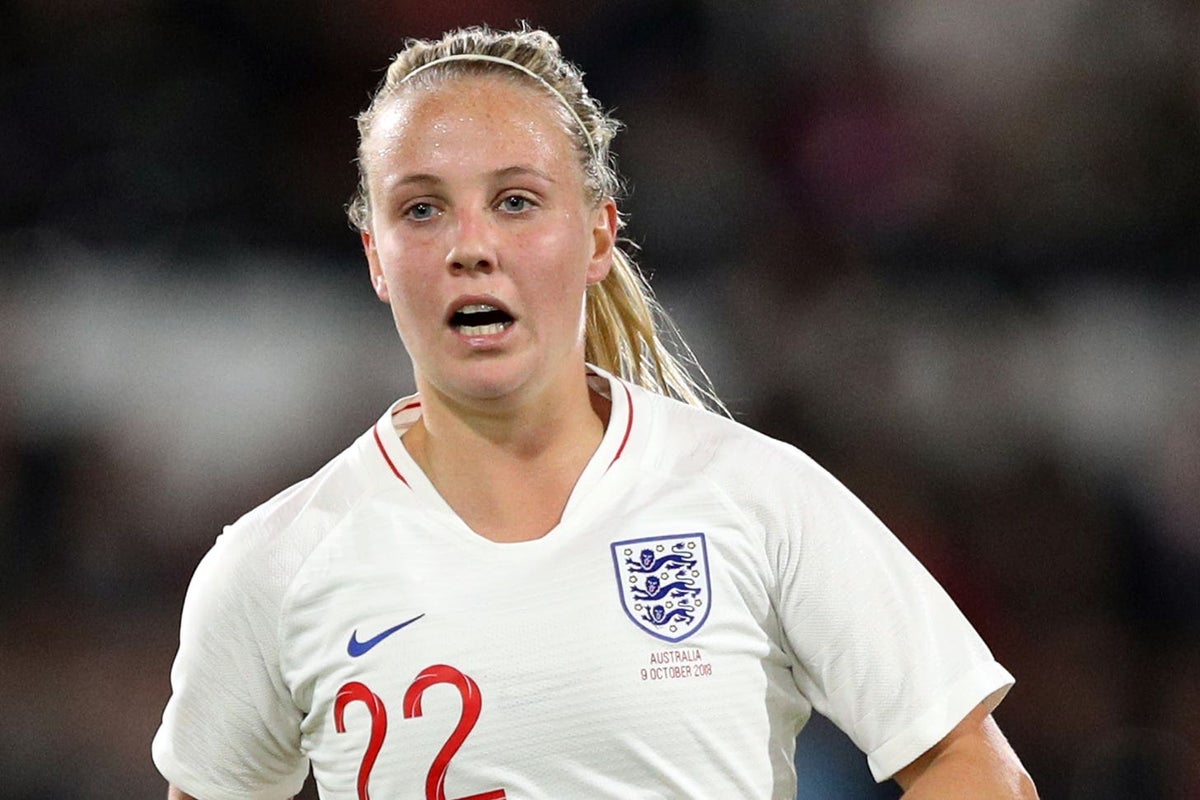 England He won the SheBelieves Cup for the first time in 2019, beating him 3-0 today. Japan.
Lucy Staniforth Karen Carney And Beth Mead They all scored in the first half while following a 2-1 win against the Lionesses. Brazil and drew 2-2 with hosts USA to finish top of the round-robin invite tournament table.
The opening at Raymond James Stadium in Tampa came as Staniforth fired a low field goal 12th minute before Carney doubled his header advantage, and Jodie Taylor assisted both goals.
Mead then came in from the right after a spectacular pass from Keira Walsh, shooting third at the half-hour mark.
Phil Neville, England's manager and team preparing for the World Cup to be held in France in the summer, said: "It was a sensational performance.
"Whether we won or lost before the tournament, I wasn't that bothered, I just wanted to see some improvement and we're going home knowing we're definitely in the right direction.
"We continue to listen to the US, Japan and Brazil talk about how good we are. But we stay humble, have fun, and savor moments like this.
"You don't have much of a chance to get a trophy. This is my first experience as a manager, so I'm going to enjoy it."
A downside for the team was that Izzy Christiansen was injured towards the end of the first half after a violent collision with Japanese defender Risa Shimizu.
The midfielder later had ankle surgery and was not made into Neville's World Cup squad.