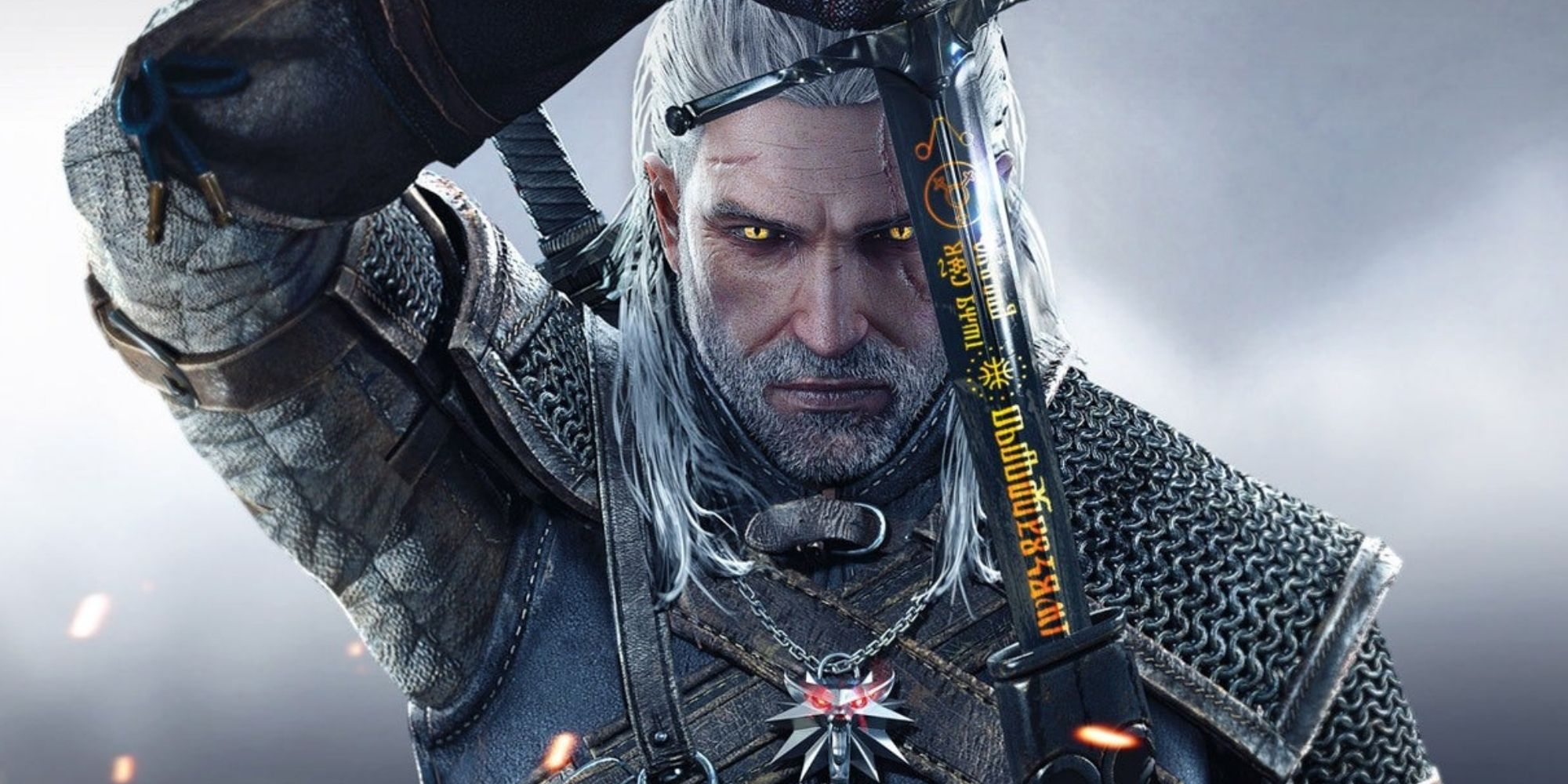 CD Projekt Red announced and released today a new update for Witcher 3 on all platforms. The new update for The Witcher 3, version 4.02, brings a bunch of tweaks and fixes across all platforms, as well as some platform-specific fixes and visual improvements.
On PS5 and Xbox Series X|S, the new update improves the performance mode of the next-gen version, although there are no specific details on what this means, it's fair to assume that the significant frame rate drops have been ironed out, creating a better experience on newer machines.
RELATED: CDPR claims that The Witcher 3 genital textures were unknowingly included in the mod pack
Another new feature exclusive to next-gen consoles and PCs is the addition of a Motion Blur slider. If you're not a fan of the visual effect, you can now turn it back to zero or find a middle ground that you find acceptable. Unfortunately, this feature is not available on the PS4, Xbox One, or Nintendo Switch versions of the game, although this update brings fixes for quests and other bugs for older platforms.
The full patch notes are below, though how noted CD Projekt Red, these are only the most noticeable changes; there are other minor changes to the game that the developer says didn't make it into the patch notes list.
The Witcher 3 Update v4.02 Patch Notes
SPECIFICATIONS FOR PC
Improved CPU core usage in DX 12.
Restored horizon-based ambient occlusion. Players who have previously disabled Ambient Occlusion will need to do so again. You can find it in Settings → Video → Graphics.
Fixed an issue where the My Rewards section was not localized in REDlauncher.
Fixed a landscape flickering issue in Toussaint that occurred when NVIDIA HairWorks was disabled.
Fixed an issue with particle optimization that could cause temporary stuttering.
CONSOLE SPECIFICATIONS
Improved performance mode on next generation consoles.
Fixed an issue where characters could become slightly blurry during dialogue and cutscenes on PlayStation 5.
Fixed an issue with memory usage in ray tracing mode that could cause crashes on Xbox Series X.
Whatever a person sows… – The game no longer crashes if Geralt runs away from Shani after starting a conversation on next-gen consoles.
Fixed an issue where quick saves could not be loaded when using cross-progression on Xbox One.
Added two missing Supreme Swords! on previous generation consoles.
Fixed an issue with manual save overwrites where the oldest game saves were deleted on PlayStation 5 under certain circumstances.
Fixed performance issues in Beauclair and Novigrad that occurred after loading a save game.
VISUAL is a next generation PC and exclusive
Improved water immersion by adding refraction to SSR and ray-traced prints.
Fixed a visual issue with brick textures where black artifacts covered stone arches.
Added Motion Blur slider. It can be found in Settings → Video → Graphics.
QUESTS AND GAMEPLAY – Available on all platforms
Battle preparations – Fixed the lack of a dialogue option that would advance the quest during the "Let Avallac'h Know It's Ready" quest.
The reason is the state – Fixed an issue where the warehouse door could be permanently locked if the player knocked, entered, and then immediately left the building.
Scavenger Hunt: Cat School Upgrade Diagrams Part 1 – Fixed an issue where the quest could remain active even after charts were looted.
Fixed an issue where attempting to launch New Game+ on an incompatible save would block the player from launching expansions offline until the game was restarted.
LOCALIZATION – available on all platforms
Fixed an issue with Korean localization of Gwent Ciri and Geralt card descriptions.
Fixed problems with punctuation in Arabic localization.
Updated traditional Chinese font.
Please note: these are only the most visible changes. The patch includes other minor fixes that didn't make it to this list.
FURTHER: Hands-on experience: Dead Island 2 is a little late to the party