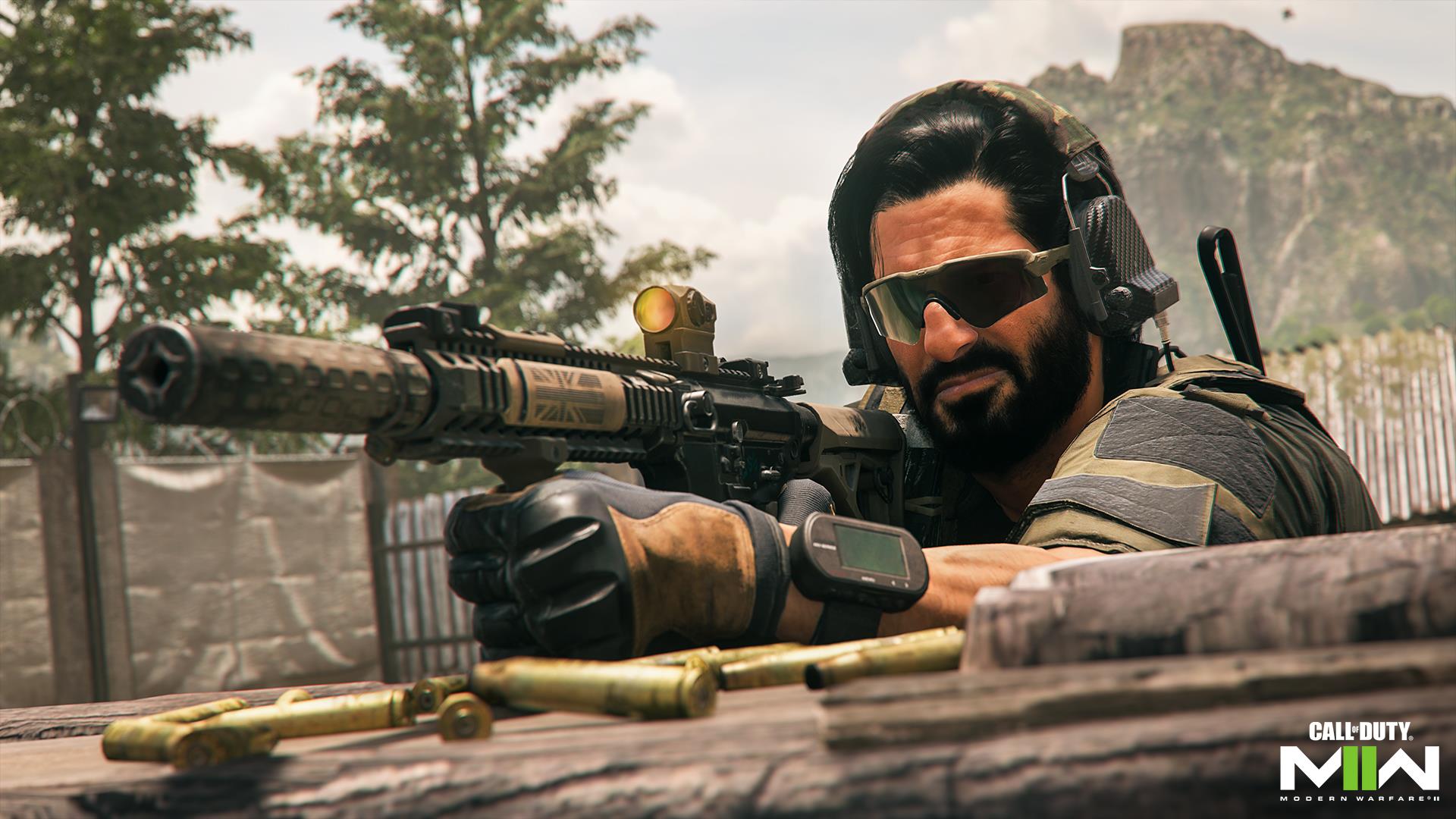 The UK Competition and Markets Authority (CMA), which was investigating Microsoft's alleged $69 billion acquisition of Activision Blizzard, has released a major update on the case. The government body has heard from Microsoft and Sony about whether this will reduce competition in the gaming industry.
In fact, each side presented its own arguments in support of its position. This includes statements, data/evidence, and objections to the other party's views.
The arguments, posted earlier today on Gov.UK, are quite lengthy. Sony has 22 pages. [PDF]while Microsoft has a whopping 111 pages. [PDF].
If you've been following Sony and Microsoft's public announcements so far, you pretty much know what to expect. The difference, of course, is that the documents contain much more detailed versions and in many cases reveal how both companies see themselves and their competitors.
Microsoft, for example, stubbornly emphasizes how much better Sony exclusives are compared to Microsoft and how many there were. It's also nice to note the many other PlayStation console exclusives that Sony has paid third-party publishers for, either temporarily or permanently.
Sony, on the other hand, continues to talk about the importance of Call of Duty and how owning it will allow Microsoft to raise the price of hardware and services. Sony also argues that Microsoft's habit of referring to Nintendo as an example of a platform that thrives without Call of Duty is untrue.
We are now reviewing the documents to see what interesting revelations can be gleaned from them.