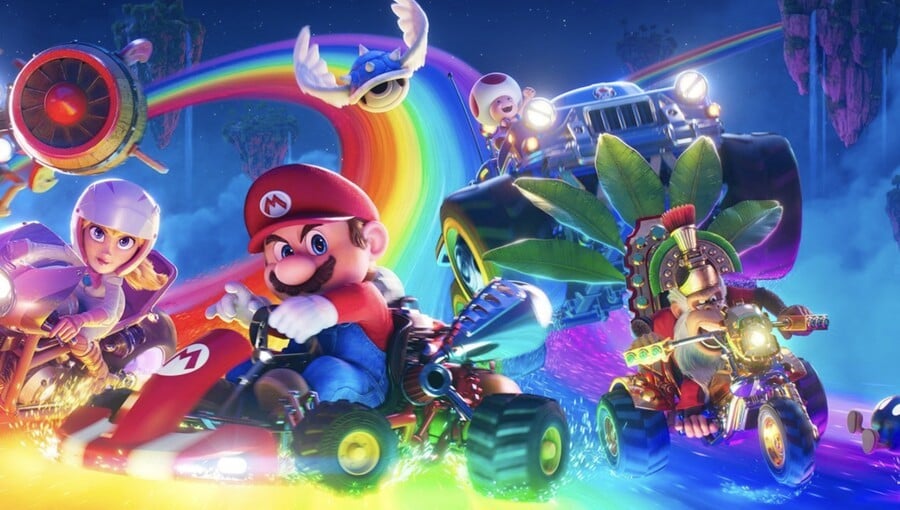 Nintendo has announced a new Direct presentation for March 9, focusing on the future Super Mario movie.
Starting with 2:00 PM PT/10:00 PM GMT (9 March) / 8:00 AM AET (10 March), this newly announced Direct will showcase the "final trailer" for Illumination and Nintendo's animated film. And as with all of these announcements, Nintendo reiterated that no information about any games will be revealed during the Direct.
The film opens in the UK and North America in April, but depending on where you live, you may be able to see it a little earlier – or you may have to wait.