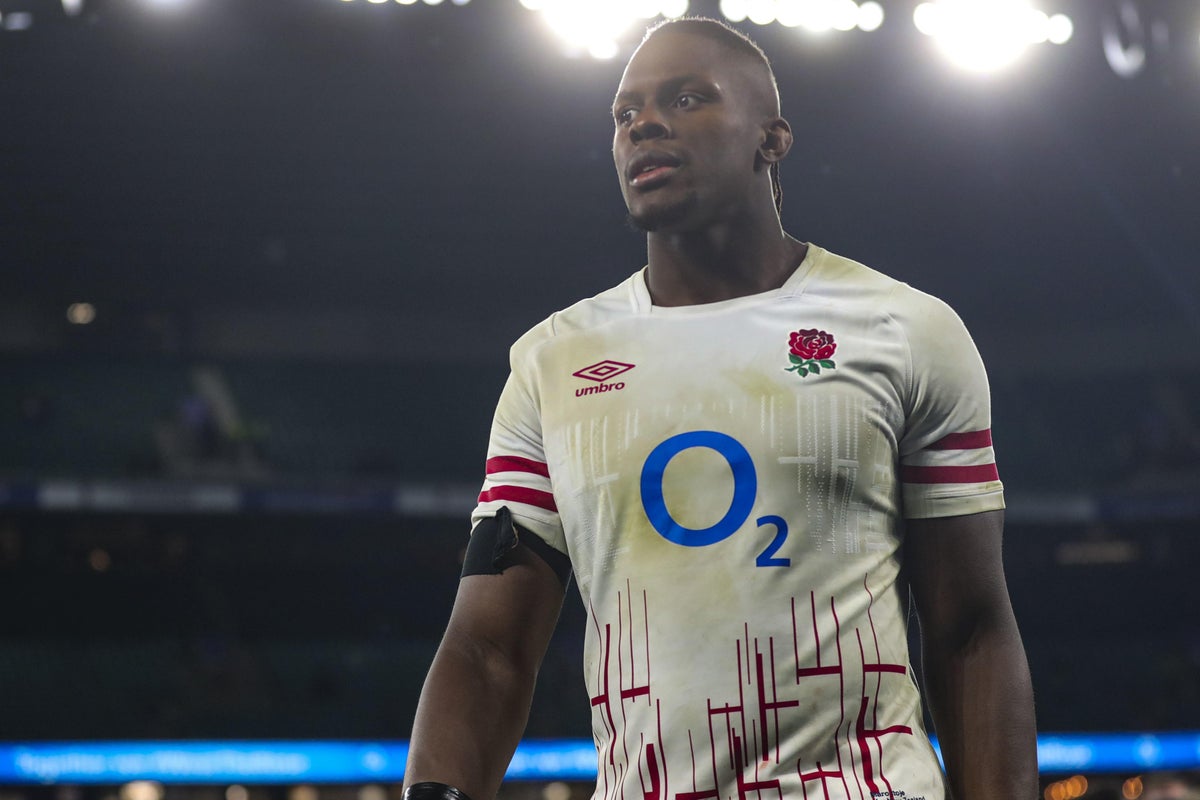 Maro Itoje will welcome the noise produced by an enemy. Principality Stadium When England and Wales collided in front of a packed house in Cardiff for the first time in four years.
The pandemic meant that the Fall Nations Cup game in 2020 was held in an empty Parc y Scarlets and there were no fans for last year's either. Guinness Six Nations conflict Welsh capital city.
One element of Cardiff visit is that Wales fans are "barking for our blood!"
"Noise! ​​I remember the first time I played there. I was trying to deliver a message to one of my teammates nearby and I had to literally shout at him. It's a loud, noisy stadium and the fans always welcome England warmly," Itoje said.
"But it's exciting and it makes the backdrop unique. It makes the event very interesting and adds a little more color to it.
"Even though as many as 60,000 people are barking for our blood, I love this noise! I prefer this to the quiet, empty stadium we live in during Covid.
"You appreciate the atmosphere the fans brought to the stadium after Covid. It creates a much better environment for everyone. So louder the better.
"I also saw a lot of grandmothers throw some pick fingers at the bus as we drove by.
"You draw on past experiences. You know this is not an easy place to go and they will definitely be up for it no matter what the end consequences are."