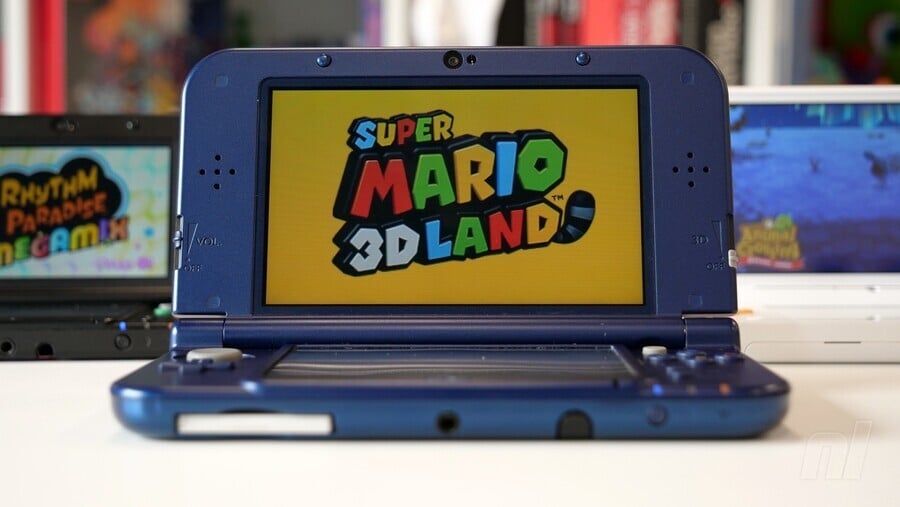 Soapbox features allow our individual writers and contributors to share their thoughts on hot topics and random things they're chewing on. TodayAndy Macdonald celebrates and remembers the console that showcased Nintendo's unconventional creativity at its best…
---
As the days of the 3DS remain an active platform due to the impending shutdown of the eShop, I thought I'd dust off some of the digital exclusives that will soon be officially going the way of the dodo so we don't enjoy re-releases or appearances on the go. It's always weird to see a console get "obsolete"; how these cutting-edge devices that we spend years of intrigue, money and time on are suddenly usurped by ever-evolving technology. My love for the 3DS, however, runs particularly deep, and as I perused the store window for the latest additions to the collection, my mind began to wander.
It was 2013 and I was back in my old hometown after graduating from university. This story is probably familiar to many people: you go from the structured nature of full-time study to losing that structure suddenly, suddenly at the mercy of a ruthlessly competitive job market and cut off from the comforts of friends and freedom. Such a lifestyle change can be hard to accept, and after the first ten or so rejection letters from potential employers, life can start to feel a bit aimless. After a few months, these days seem to merge into one.
But one thing that was new was my shiny 3DS. During my years at the academy I pretty much kicked the gaming habit, my last purchases being a GameCube and the original DS. But a co-worker at my last part-time job, which I left to go home and pursue something in my field, insisted that I try Nintendo's latest handheld console. Succumbing to peer pressure, I treated myself to the red XL version. Soon, my colleague and I were sitting in the warehouse of the store on upturned buckets and playing Mario Kart 7. Something dormant in me stirred.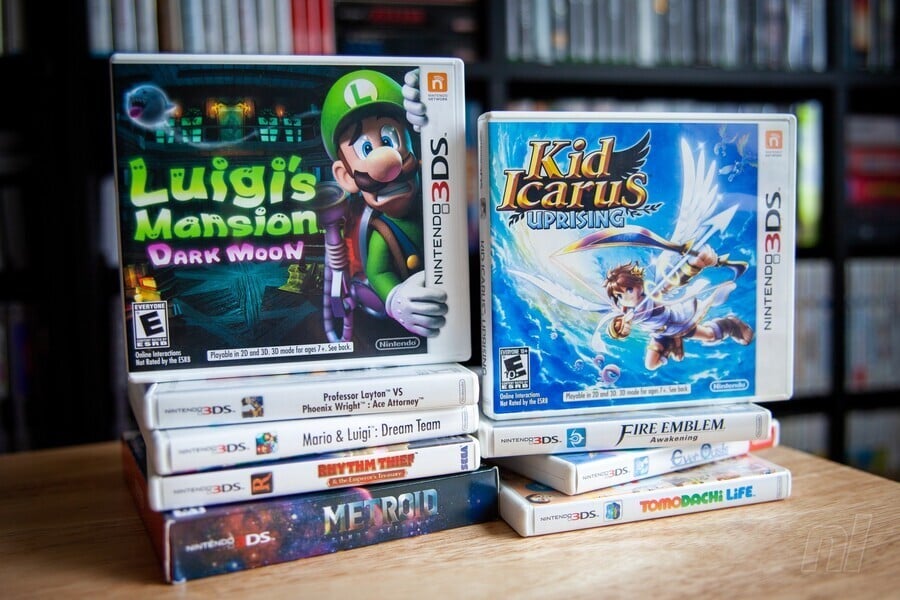 The 3DS became something of a beacon of light in those later job-hunting days as I immersed myself in such Super Mario 3D Earth, Luigi's mansion 2, Resident Evil Revelationsand Fire Emblem: Awakening. As much as the console's slow launch kept Nintendo going and the Wii U struggled in the mid-2010s, it also kept me going through those tough days. Oddly enough, I never made it Animal Crossing: New Leafeven though its idyllic escapism should certainly have made it a dream game at the time.
It was also my first experience with augmented reality. Scanning pre-packaged AR cards with the 3DS camera unlocked features including mini-games. Even for the modest technology of the time, I found a snooker-golf hybrid, AR shotto be an impressive piece as he carved hills and bunkers out of the kitchen counter. Face Raiders, meanwhile, let you take selfies that were scattered around the room like shooting targets. I may not have seen any more university friends who were saved by it, but I could still lovingly blow up their ugly mugs. This thing was truly a bastion of Nintendo's limitless creativity.
But I didn't just sit at home and play video games. The portability of the 3DS brought its own individual rewards. Equipped with an internal wearable pedometer, it will count your steps, converting them into in-game coins that can be used for bonuses in various titles. I would walk many kilometers with my partner, mainly to use coins in pseudo-socials StreetPass Plaza.
This program lived up to its name; when two people passed each other with wireless enabled, their Mii avatars would subsequently appear on each other's squares and could be used to participate in a variety of activities, such as swapping panel parts to create stereoscopic portraits or facing monsters in StreetPass quest. My growing army of 3DS-wielding friends has always been an incentive to lead an active lifestyle.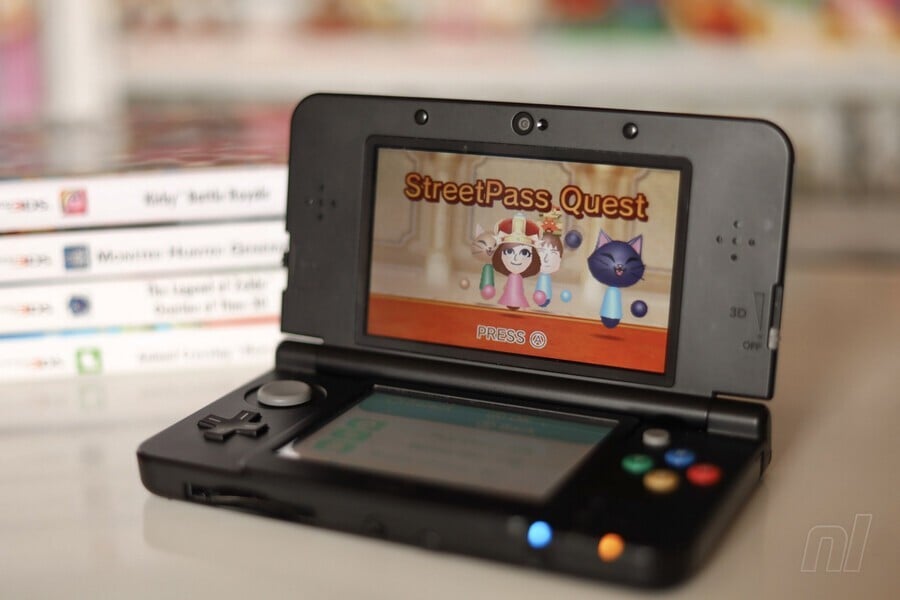 Despite all this multifaceted positivity, I could not completely shake off my troubles, and the work problem still loomed large. As I graduated from the Faculty of Journalism, I kept my skills in shape by writing. My relative success as a freelance music journalist served only as a cruel contrast to my failure with Lady Employment, I wrote some heartfelt reports for British rock magazines. Ultimately, though, my experience was that music journalism was largely impenetrable; nemesis; disadvantageous.
But now one newly discovered pastime is massaging my literary muscles. Was there still room for the little one in the UK games press?
About that time has come Pokemon X and Y, the first release in the series on the 3DS. This new region of Kalos was vast and mysterious, and there was a notable lack of official information after its publication—some of its secrets still linger today. Using my previous knowledge of animal catching adventures, I decided to present a short article on how to train Pokemon in this untamed land in the game edition. It was worth trying…
No, really, it was. That humble online article opened the door and within months I found myself writing a multi-page preview of the future Pokémon Omega Ruby and Alpha Sapphire, remakes of Game Boy Advance games that I read about in the same magazine over a decade ago. Further freelance gigs followed, bringing in money and self-esteem when I needed it most. With renewed motivation, I eventually landed a job based on the written word.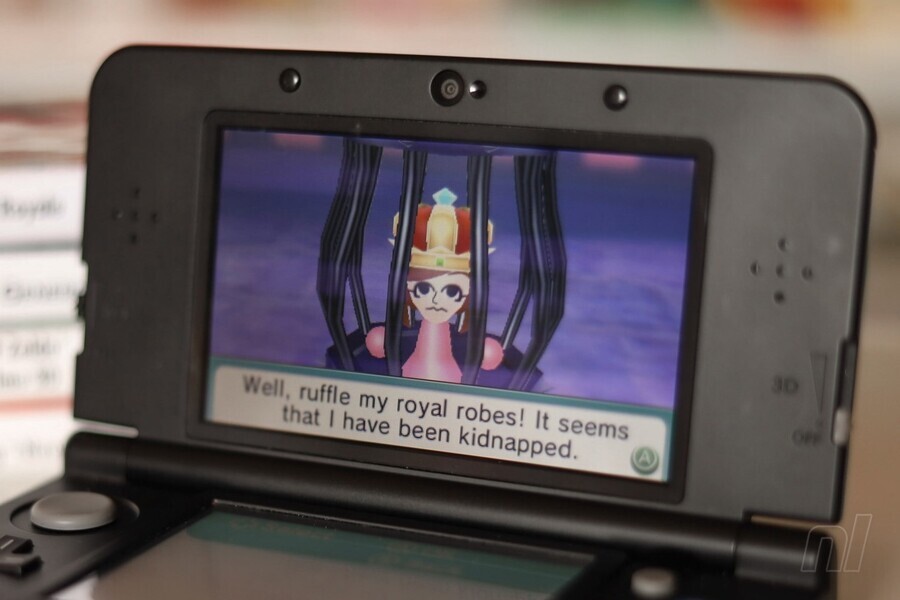 Unemployment was sadly a short period in the grand scheme of things, but now I look back on those bleak days with strange fondness. This is largely thanks to the 3DS, not just as a form of entertainment, but as a vessel for creative and professional output. Doubly sad to see it consigned to gaming history as it could very well be the last in Nintendo's long line of standalone handhelds, the Switch likely signals the company's continued convergence of home and handheld technology.
It's with a heavy heart that I download the rest of the eShop exclusives, but with its great catalog, interactive features, and innovative new features, I'll always remember the 3DS as the console that made my lonely world a little more three-dimensional.