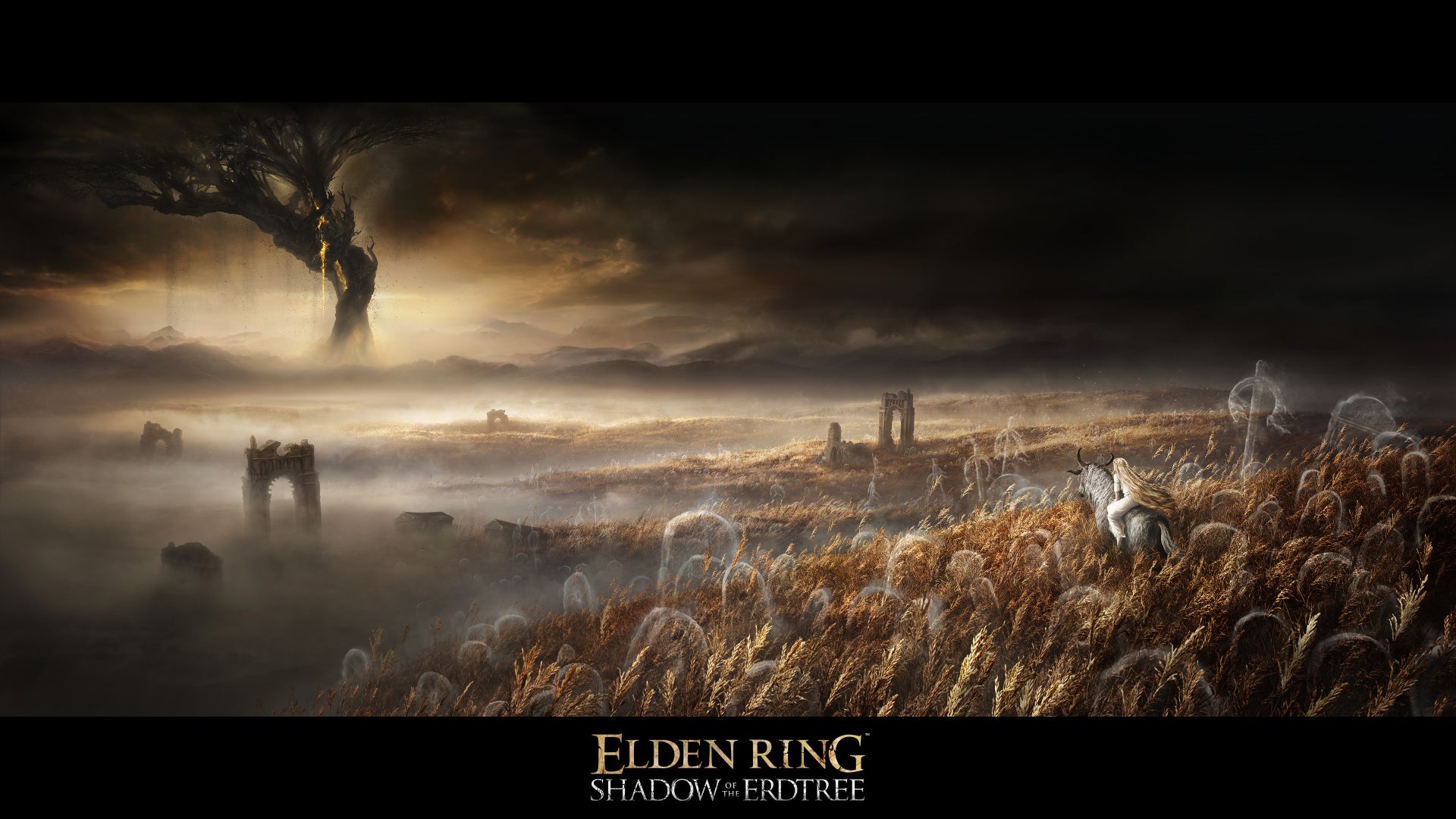 FromSoftware has announced its Elden Ring DLCcalled "Shadow of Erdtree".
Of the Elden Ring announced via Twitter just this morning, FromSoftware exclaims, "Arise, tainted, and let's walk a new path together. The upcoming expansion for Elden Ring, Shadow of the Erdtree, is currently in development."
FromSoftware's account also shared the news, adding that "The re-report is still a bit away, but I'd appreciate it if you'd look forward to it." This suggests that there are more details to come regarding the expansion. Although they will have to wait a little longer.
Arise, Tainted One, and let us walk a new path together.
Future expansion for #PETTY OFFICER Shadow of the Erdtree, currently in development.
We hope you are looking forward to new adventures in Middle-earth. pic.twitter.com/cjJYijM7Mw

— ELDEN RING (@ELDENRING) February 28, 2023

To view this content, please enable targeted cookies.


I could have done this and become an Elden Lord last year, but you might consider me confused as to what this DLC might be about. We currently have nothing but promotional art.
The illustration shows a field full of spectral figures, but most prominently is a horse that looks like Torrent, with someone sitting on top of it. Frankly, this blonde character could be anyone, some of them in the answers to the DLC announcement implying that it is Miquela. And, well, given the long blonde locks and braids in their hair, I can't argue with them.
Note also that these spectral figures are very similar to emerging butterflies, which is Mikella's main feature.
And in the distance, where the character is looking at… isn't that Miquela's Haligtree? Well, we don't know if that's the case, but the unalloyed gold around it could be a major hint. If that's the case, it looks like we're heading back into some of the most brutal territory between countries, and I can't wait.
We have some time to wait as the expansion is currently in development, so what do you expect from the Elden Ring DLC?