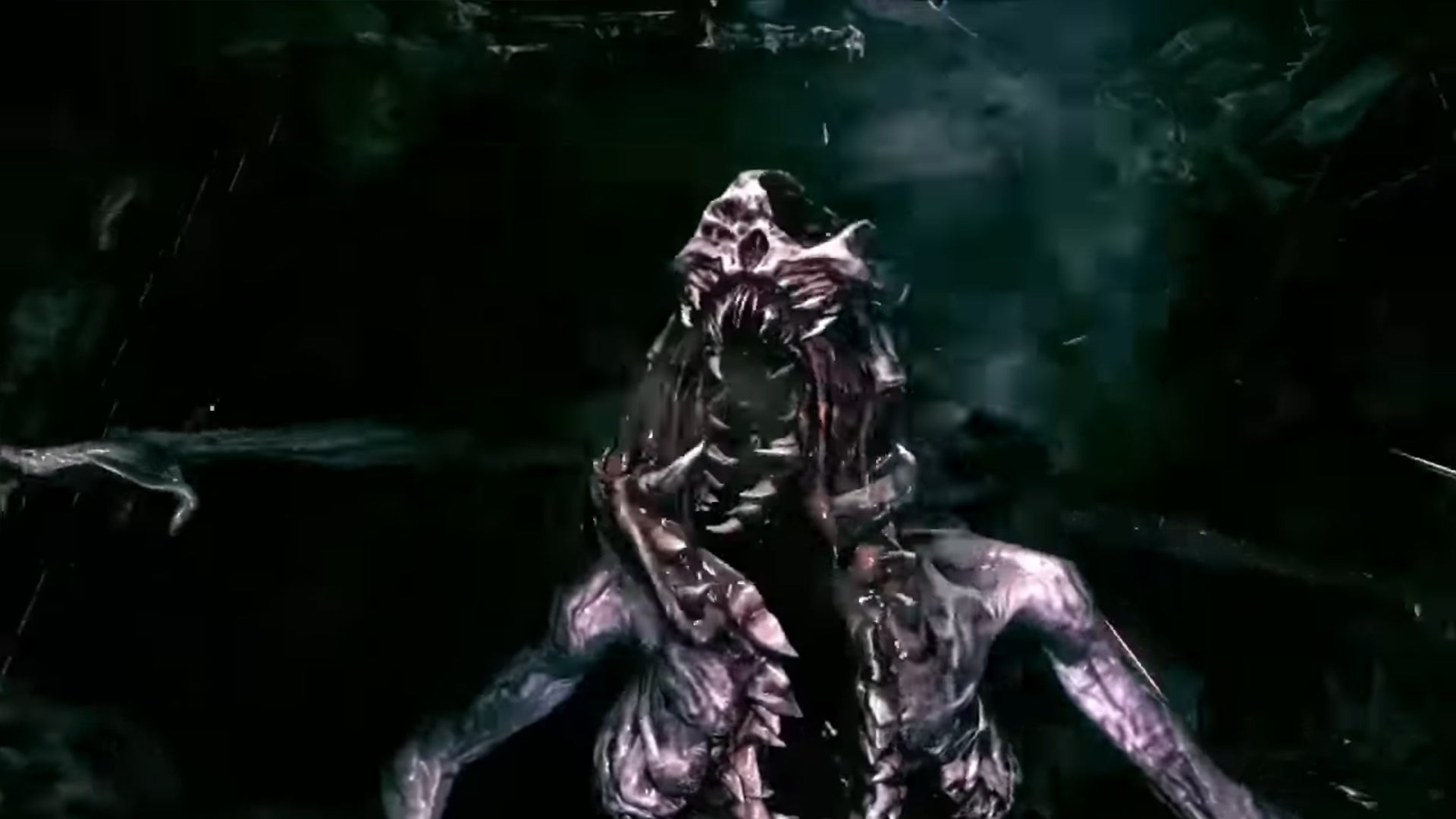 Until Dum 4 technically never released, a new concept trailer shows us what it could look like in motion.
Doom 4 eventually morphed into Doom (2016), but it had a very different feel to it in the early days (though don't get me wrong, there are still plenty of rips and tears). But a recent video from the Artstation page of Danny Keyes, a video editor and media artist at id Software, showed the game, although the page has after it was removed (Thank you, PC player). That's okay, because video game archivist The Gman's Archive has been around ever since shared the video which purports to show a 2012 build of Doom 4.
In case you didn't know, Doom 4 has been in development for quite some time. Doom 3 was released in 2004, and id Software didn't know how to approach the sequel, which Noclip discusses in its a documentary about the series. Doom 4 certainly looks pretty gory, meaty and gory like any other game, but the 2012 iteration feels like it would have a darker tone.
Aesthetically, it's more like Dead Space than any of her other games, and a far cry from the frankly rather colorful and critically acclaimed 2016 version. Obviously being from 2012, it was probably designed with the PS3/Xbox 360 in mind, whose games generally lacked color, often looking quite muddy compared to the brighter tones of previous console generations. In terms of gameplay, you may notice some similarities in what followed.
It's pretty cool to get a look at this version of Doom 4 that never made it, if only for the sake of the story, so hopefully one day we'll see more of it.