Quick X explains why director Louis Leterrier almost didn't sign on to direct the film for fear of ruining the entire franchise. After 2021 F9, Quick X is expected to serve as the first part of the final chapter for the long term Fast and furious epic. The upcoming film was originally slated to be directed by franchise veteran Justin Lin, but Leterrier stepped in after Lin unexpectedly left the project early last year.
Ahead Quick X release date this month, Leterrier reveals in a new interview Collider He was initially unsure about taking on the role of director. Although he previously revealed that he was a longtime fan of the franchise, Leterrier was hesitant to join. Quick X Because of the fear of what it might mean if he fails to deliver a good film. Check out Leterrier's full review below:
"People say, 'But that's okay, because at the end of the day, you did your best.' I thought, "No." If you fail, your name is attached, you're the guy who killed the Fast and the Furious franchise, you know? There's no poster saying, "We didn't have the budget, so the movie isn't that good." The schedule was bad, the weather was terrible. No one cares. They will judge you.

"That's what happened, and that's why, Steve, I said no at first. At first, 'Yes, of course!' After that, as much as I loved the script I read and I met these people—I was so scared. So I was like, 'No,' and my wife was like, 'Oh "You're doing it, you're doing it!" he thought.
Problems with Fast X's early director explained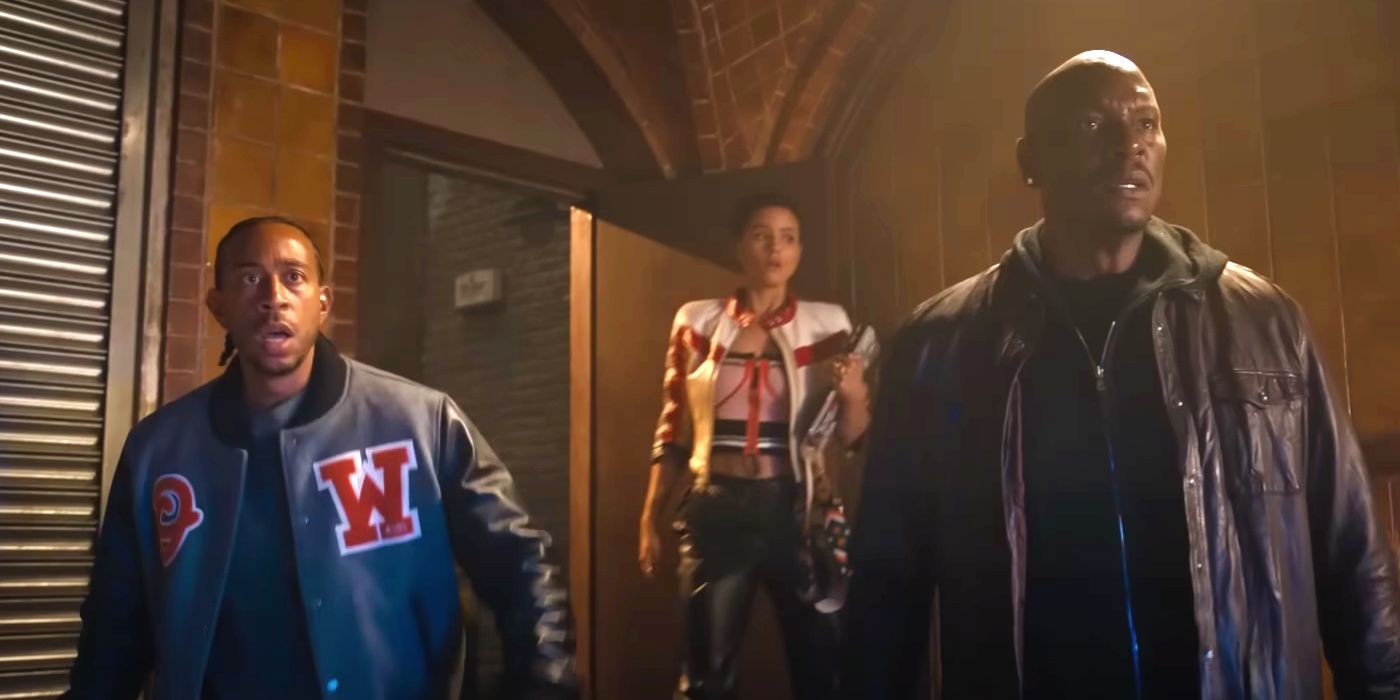 Leterrier is now confirmed director Fast and Furious 11 in this line; at the same time Quick X, but he originally wasn't supposed to join the franchise at all. Last spring, when Quick X just days into production, it was announced that Lin was leaving the film. Lynn directed a number of other installments in the franchise, including The The Fast and the Furious: Tokyo Drift, Fast and furious, Fast five, fast and furious 6, and F9.
After the initial announcement of Lin's departure, details surrounding the circumstances of his departure began to emerge. According to reports, Lin's main reason for leaving the project is due to serious creative differences with star and producer Vin Diesel. A spokesperson for Universal Pictures later denied the claims, saying any creative differences that may have existed were solely at the studio.
Production ran without a director for several days before Leterrier finally signed on. After filming wrapped, the director detailed his chaotic approach to the project, which included a last-minute script rewrite. It remains to be seen how the audience will receive the film, but it is early Quick X reactions has been generally positive, suggesting that Leterrier's worst franchise-killing fears will not come true.
Source: Collider
[pub1]