Final Fantasy a lot has changed over the years as the latest installment in the series is obviously inspired by a more realistic fantasy. It's no secret that Western fantasy giants love it lord of the rings and Game of Thrones played a huge role in development Final Fantasy 16but it turns out that producer Naoki Yoshida wanted to tone down the atmosphere so much that the first developers working on the title were actually "required" to watch the hit HBO series.
According to the interview with Eurogamer, the team behind Final Fantasy 16 had to "look to the west for inspiration" for a more gritty medieval fantasy, as "that type doesn't exist where we live in Japan." As a result, the team focused on Western media that fit the bill, and Game of Thrones is arguably one of the most influential works of fantasy the West has ever produced.
related: Interview Final Fantasy 16 – Eikons were inspired by Yoshida-San Imagining Crushing Convention Goers
However, instead of taking inspiration from afar, Yoshida wanted the core development teams that started working on Final Fantasy 16 to really get stuck into it and absorb the overall feel of Game of Thrones, so he made it a requirement for everyone to watch the show. .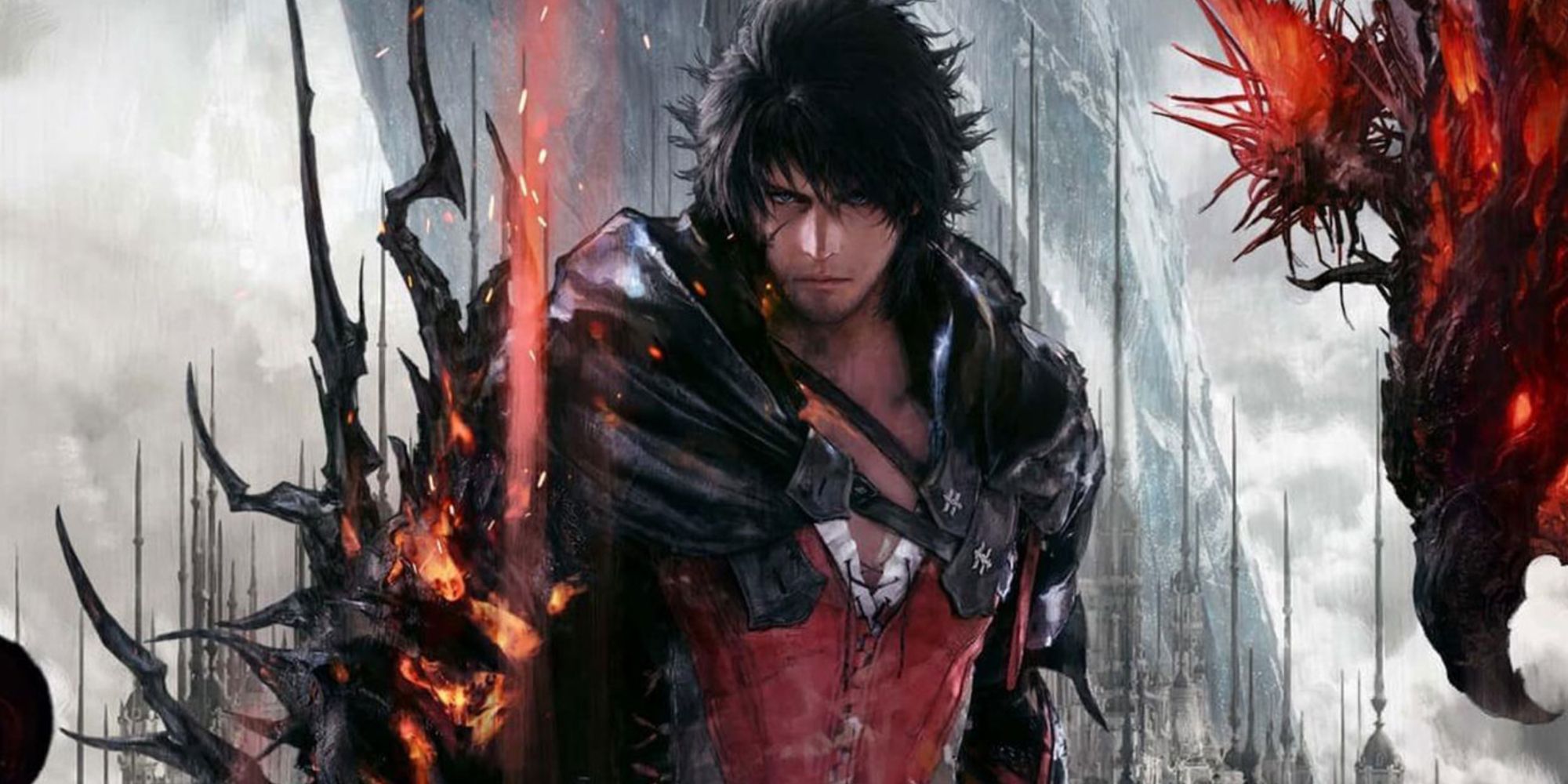 "We wanted to create something that really resonated with a lot of people," explained Josiah. "And when we saw how Game of Thrones, and before that the A Song of Ice and Fire series, really resonated with players, we knew that's what we wanted to do as well. When we first started making the game, we Our core team of about 30 members bought the Game of Thrones Blu-Ray Boxset very early on and demanded that everyone watch it, because we wanted that kind of feel."
It's no wonder that the team behind Final Fantasy 16 has gone to such lengths to immerse themselves in such a fantasy genre. I think almost everyone saw the Game of Thrones inspiration during the game's first few trailers, even before it was officially confirmed that the show played a huge role in the development. That said, it's fun to imagine a room of game developers considering such a cultural phenomenon in the West as part of the job. Job perks, huh?
As for other inspirations, while Yoshida doesn't directly state that The Lord of the Rings also plays a role, he does admit that there is one scene in the game that is somewhat similar to a scene from The Fellowship of the Ring that involves Gandalf fighting a balrog. Yoshida also explains that he read novels when he was younger and watched movies, so maybe this was some unconscious inspiration.
further: Ghost Of Tsushima 2 doesn't deserve the huge amount of pressure it's under