It's been a very busy week in the gaming industry, and it shows no signs of slowing down as we head into the weekend. For example, we recently saw Nintendo confirm that it will not be attending E3 this year, confirming reports made earlier this month.
In another Pokemon anime, it decided to move on from Ash's Pikachu by giving us a different Pikachu, and Dragon Age: Origins lead writer David Hyder called for a PS5 remake with all the "bells and whistles." To know more, just read on.
related: Call Of Duty On Switch should be like the old DS games, not full ports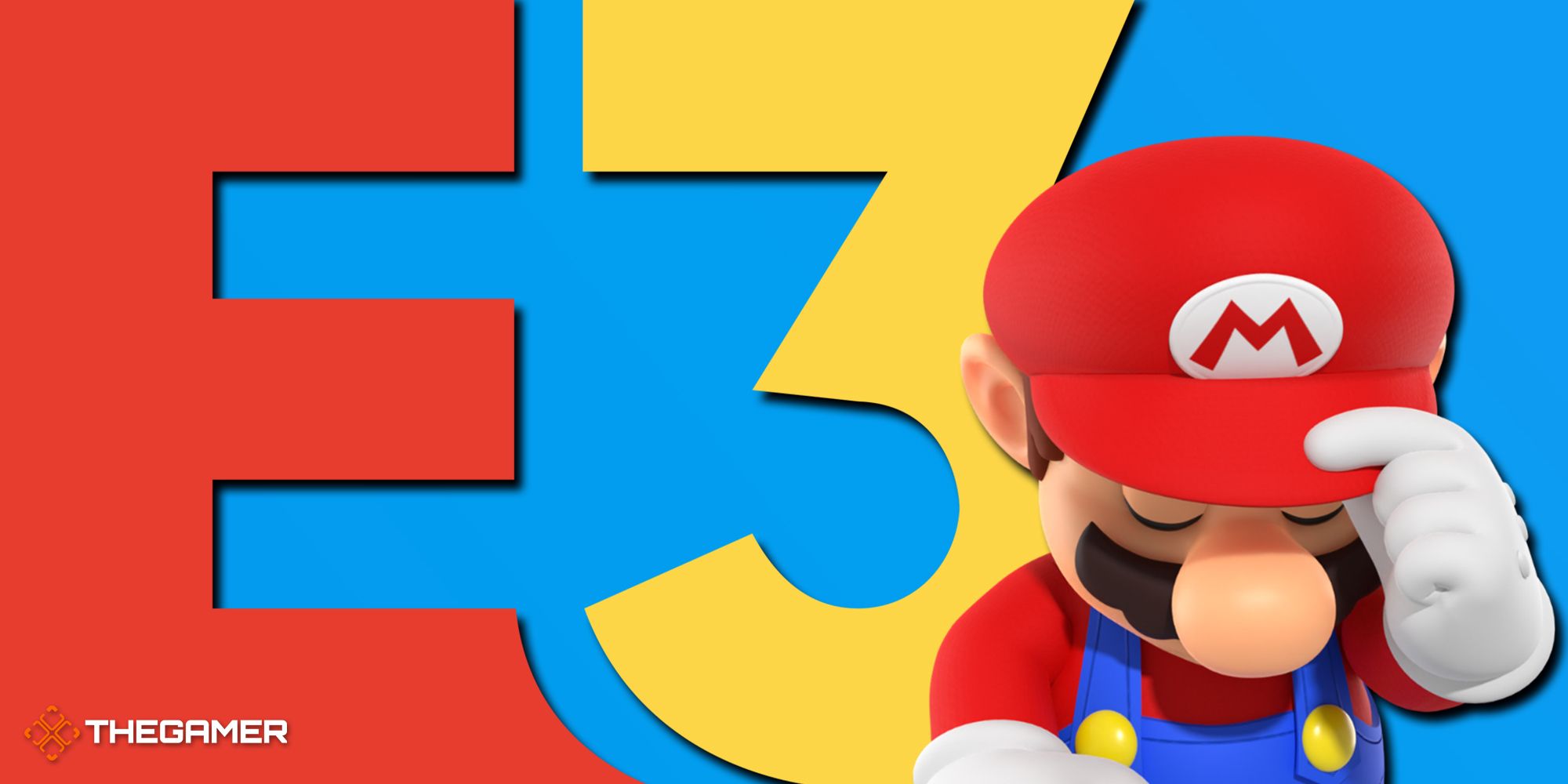 Nintendo confirms it won't be attending E3 2023
Let's start with the big news Nintendo will not be at E3 this year, confirming a report from earlier this month that claimed none of the Big Three would be in attendance. Nintendo explained that it will always be a "strong supporter of ESA and E3", but said that actually appearing at this year's show "didn't fit into our plans". This will be a big hit for E3, although we can probably expect a separate Nintendo demo at some point during the summer.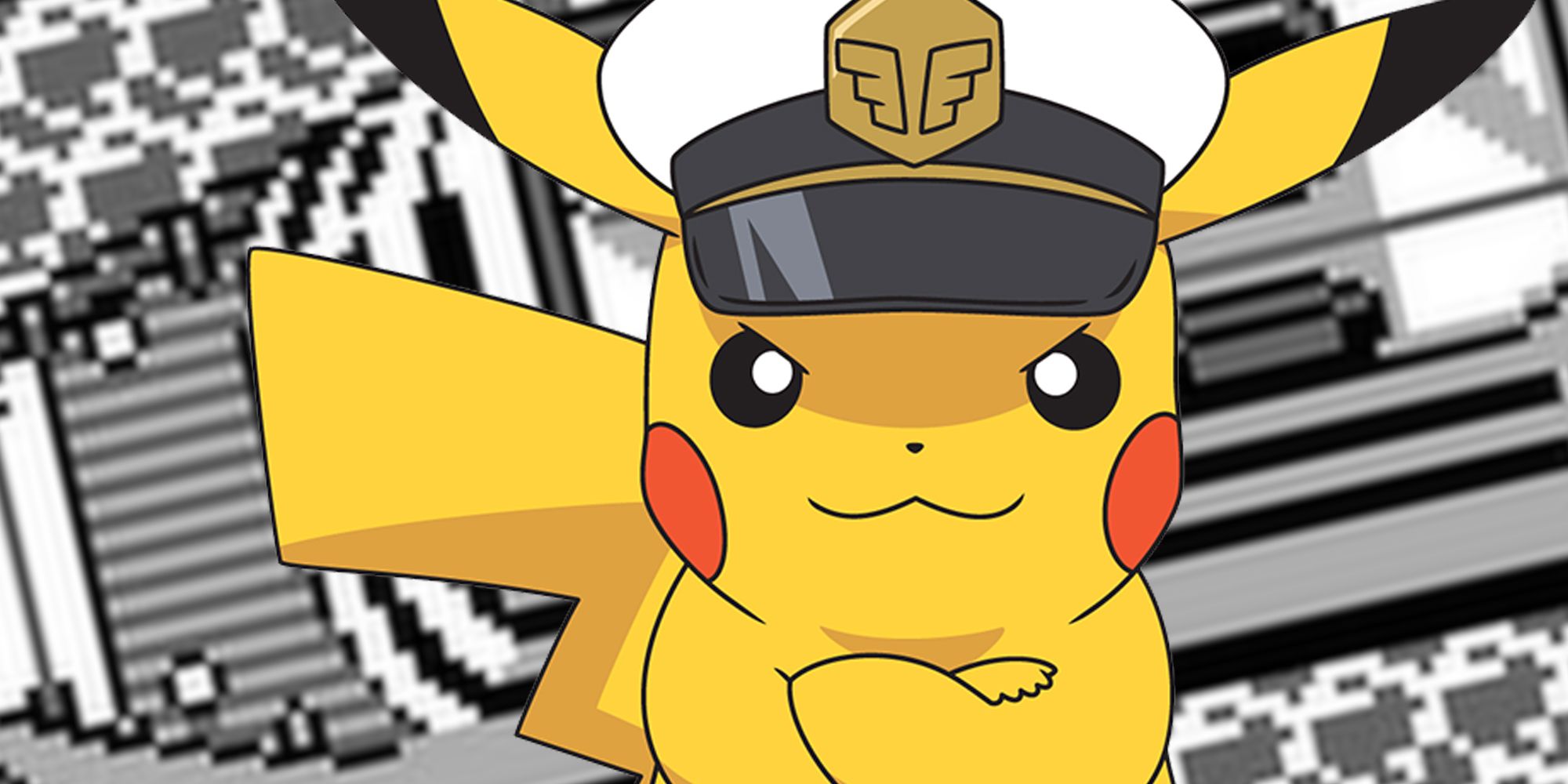 The new Pokemon anime has its own Pikachu, a sea captain
Sticking with Nintendo, there have been questions about who will be the new Pokemon mascot when Ash's Pikachu retires. It turns out that anime is simple going to give us another Pikachu in his place, as a new character named Freed was revealed to accompany Liko and Roy on their travels. Freed's partner Pokemon is called Captain Pikachu, and he looks like a much more daring version of the little yellow mouse we've come to know and love.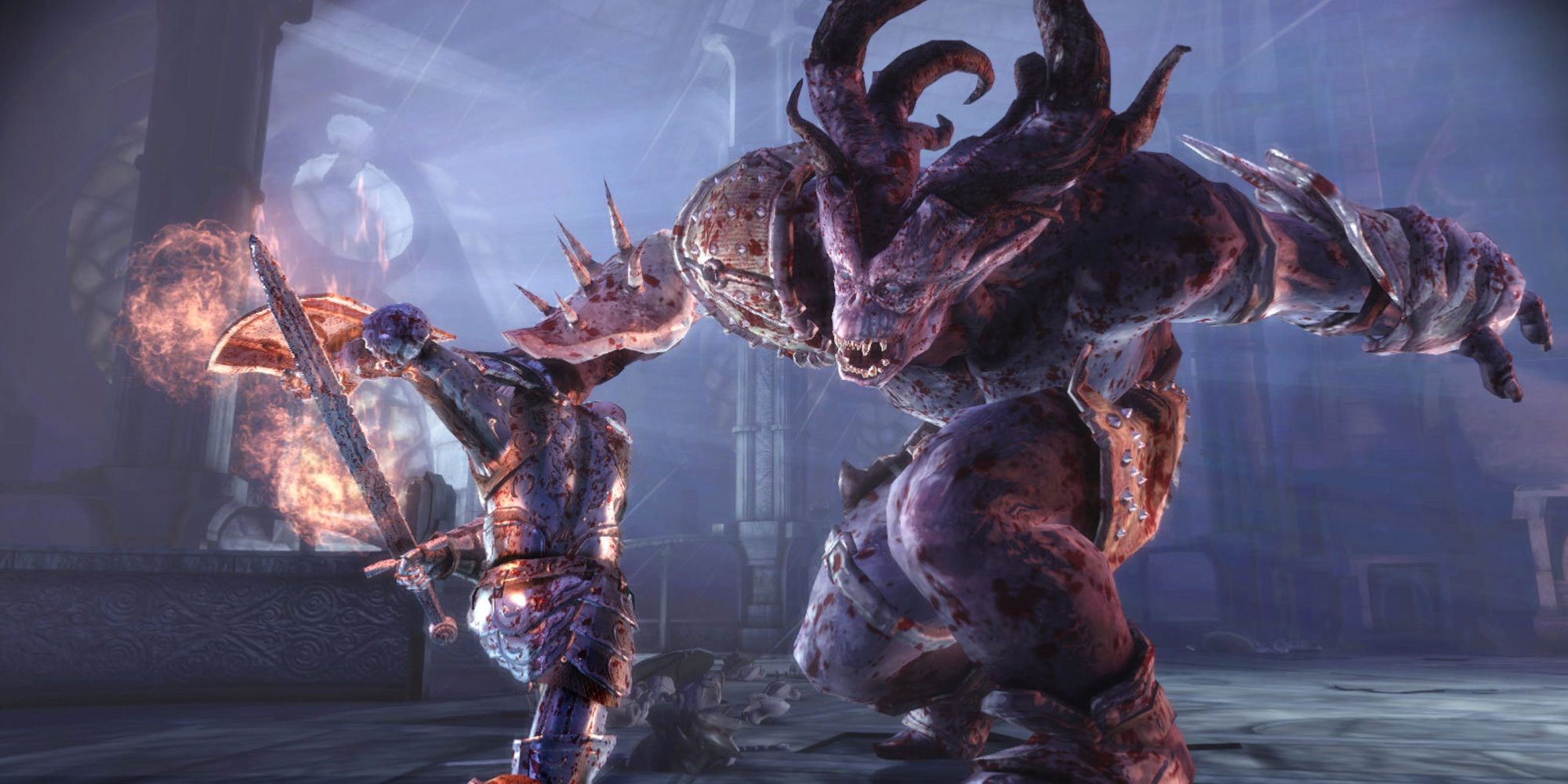 Dragon Age: Origins lead writer David Hyder wants a remake
Many fans consider Dragon Age: Origins to be the best title in the series, but to say that it feels a bit dated would be an understatement. It's definitely not the best game to watch, which is probably why lead writer David Gaither urged EA to develop a remake after the success of the Dead Space remake. He even states that he would like to see a potential version of the game with all the "bells and whistles of the PS5 era". Aren't we all David?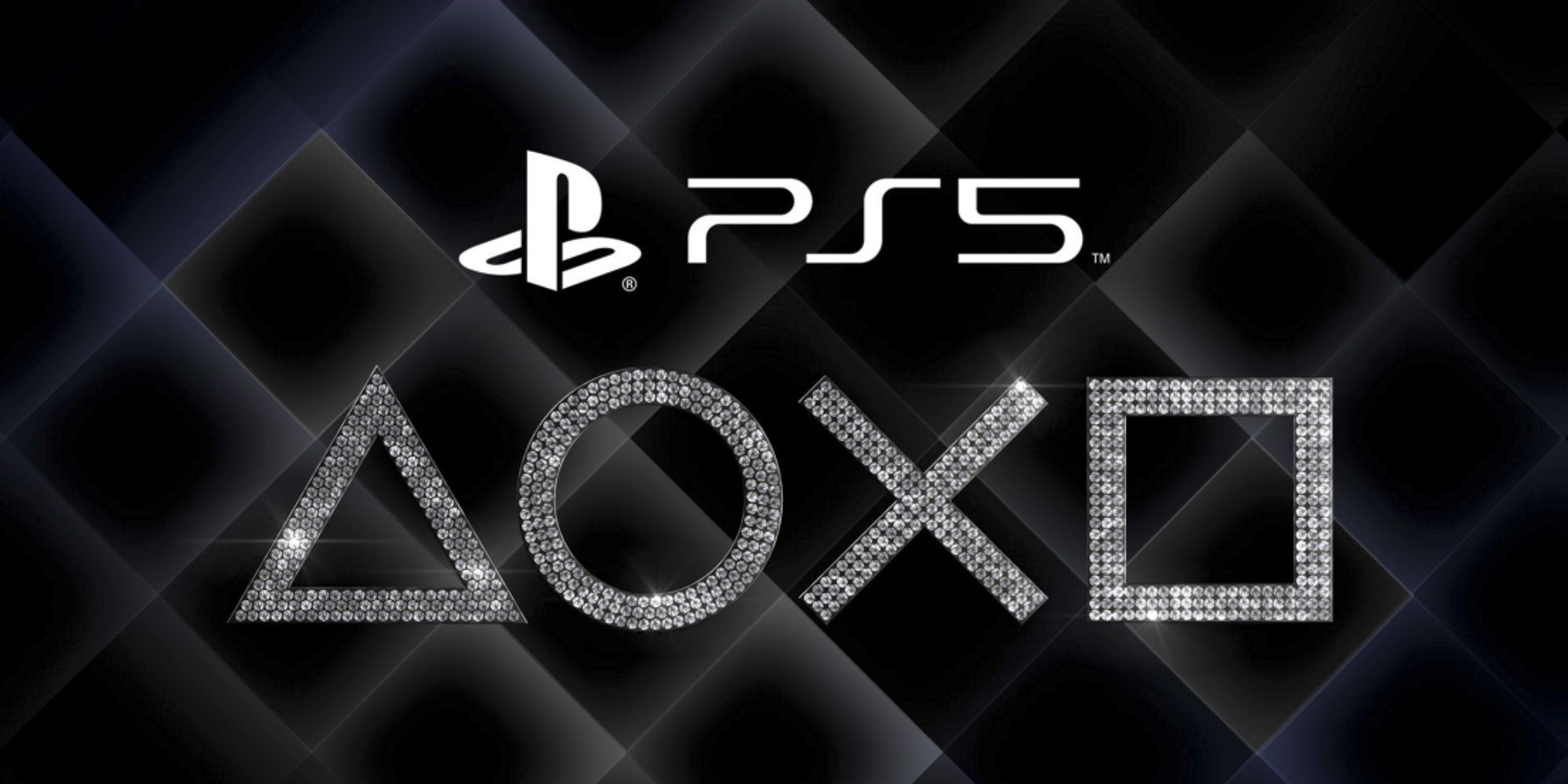 PlayStation's Summer Showcase to create "phase two" of PS5 announcements
If you thought PlayStation's latest State of Play presentation was a little lackluster, it turns out there may be a good reason for that. According to insider Jeff Grubb, who accurately predicted the recent State of Play, Sony is saving its big announcement for PlayStation's bigger reveal ahead of E3. Grubb also claims that during this event we will watch the company announce a "second phase" of PS5 games.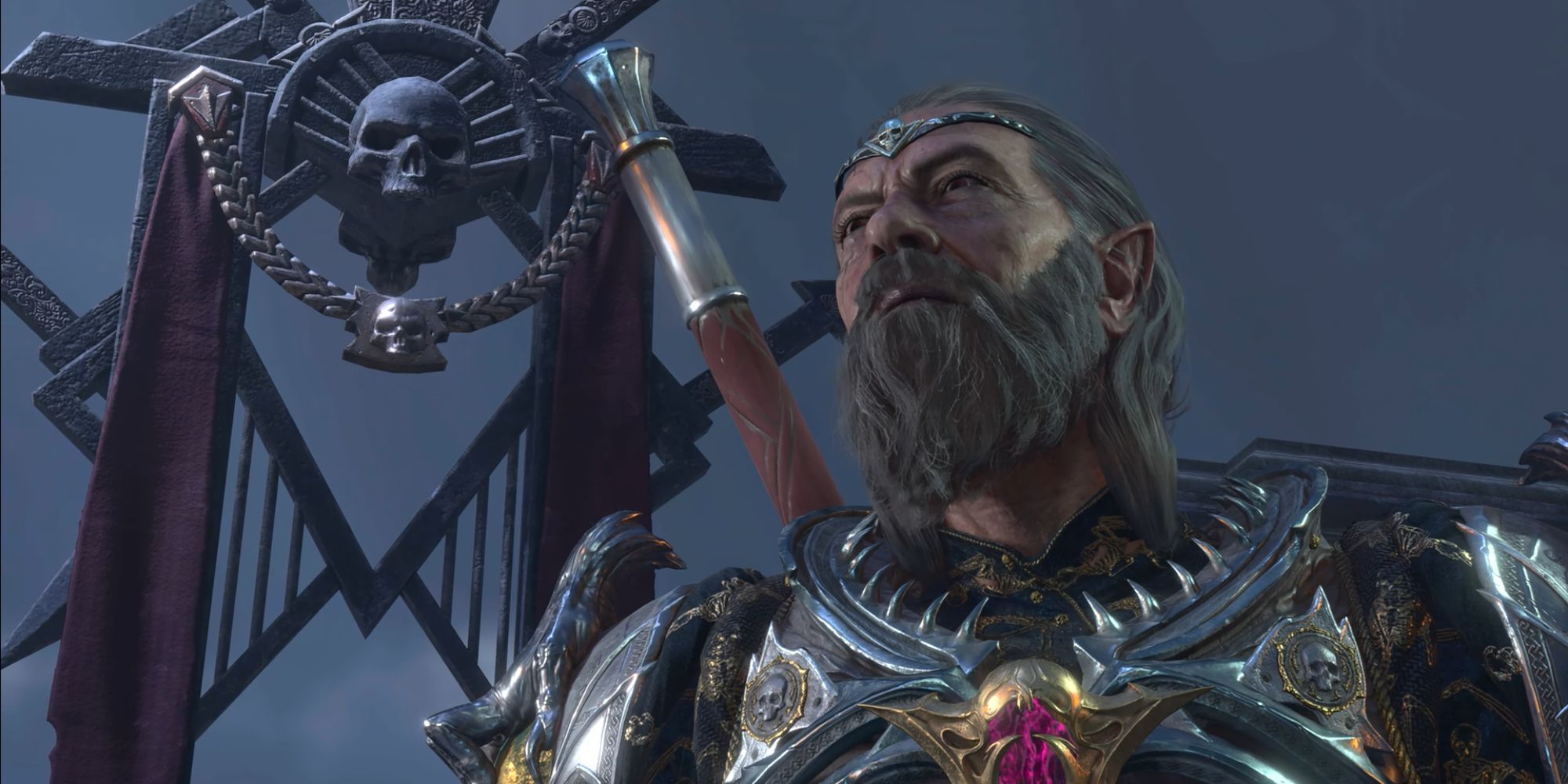 Baldur's Gate 3 is coming to PS5, but an Xbox release has not been ruled out yet
Finally, one of the most exciting announcements from last night's State of Play was the discovery that Baldur's Gate 3 will get a PS5 port, although there have been concerns about the title being exclusive to the PlayStation console. However, neither developer Larian Studios nor Sony itself has said so, leading fans to believe that an Xbox port could happen soon after release.