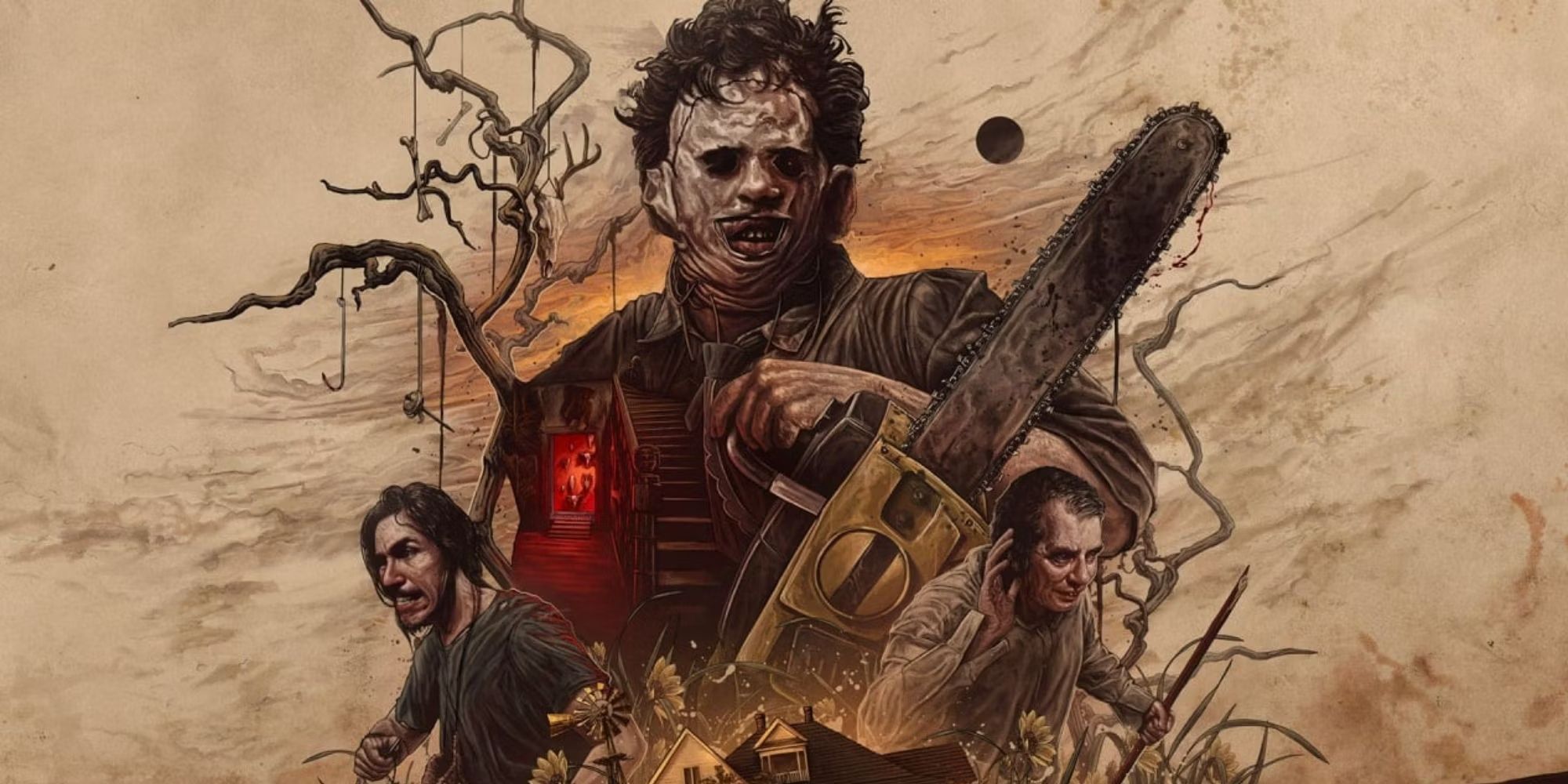 Publisher Gun Interactive and developer Sumo Nottingham have announced that the asymmetric horror game The Texas Chain Saw Massacre will launch for PlayStation 5, PlayStation 4, Xbox Series X|S, Xbox One, and PC via Steam on August 18. It will be available on day one on Game Pass, as revealed in the trailer published today.
The pair also announced that a technical test will be held on May 25 to gather feedback from players for final polishing before a worldwide launch. This test will give players an early knowledge of the game's combat and locations. Based on the iconic horror film, Texas Chainsaw Massacre puts players in control of some of the most iconic characters in the horror genre. Sumo Nottingham said it didn't just recreate the locations and characters, the team also created an entire time and place in Texas where the game takes place, as its title suggests.
RELATED: Psychological horror adventure Stray Souls will be released later this year
As an asymmetric horror title, The Texas Chain Saw Massacre's formula should be familiar to fans of games like Dead in daylight, where players either take on the role of a psychotic killer or one of several survivors trying to stay alive as long as possible. The game puts players in the shoes of Leatherface, whose goal is to eliminate all survivors with his chainsaw. However, the survivors will use their surroundings to confront Leatherface and save themselves. The development team assured potential players that the game will be as faithful to its source material as possible, saying, "Authenticity is a big part of what we do here at Gun. But this authenticity goes deeper than just Hero Art."
There are five victims in total, each with unique abilities and attributes that help them survive. Character characteristics are divided into five main categories — strength, endurance, power, skill, and stealth. Each attribute has its own advantages, requiring players to adapt their playstyle against Leatherface. For example, toughness helps players take more damage, while stamina will give them the stamina to run longer than other victims. Strength can change the duration of the stun effect for actions, while Mastery can make it easier for you to pick locks. Finally, stealth affects the victim's ability to perform actions silently.
Assassins also have attributes divided into categories such as Brutality, Harvesting, and Endurance, all of which work together to make the Assassin inescapable. Similar to the victim's attribute, stamina affects stamina drain and recovery rate, while harvest changes the amount of blood an assassin receives when interacting with victims. Wildness, on the other hand, affects the amount of damage an assassin deals with melee attacks.
FURTHER: Far Cry 5 teases PlayStation 5 and Xbox Series X|S updates