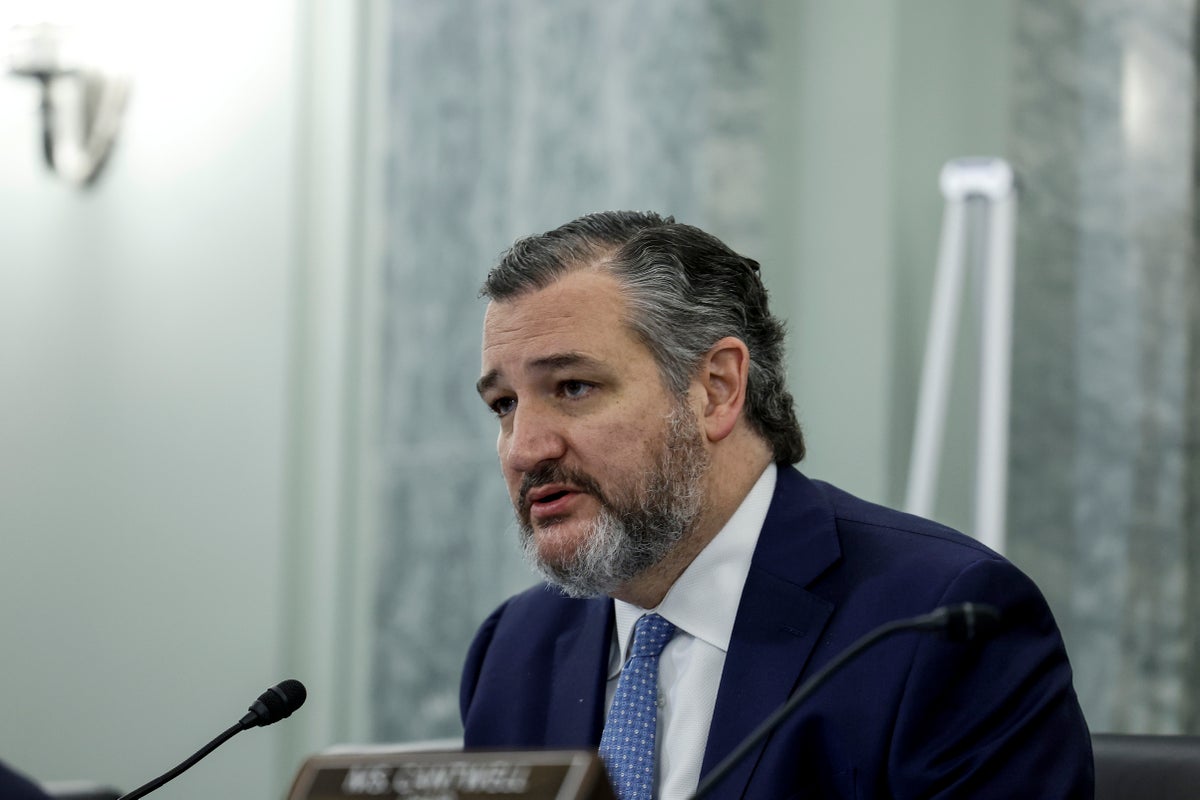 Sen. Ted Cruz of Texas criticized Anthony Fauci for his handling of the Covid-19 pandemic during a panel with Sen. Josh Mandel at the Conservative Political Action Conference on Thursday.
Mr. Cruz and Mr. Mandel participated in a live taping of Mr. Cruz's podcast "The Verdict" with conservative radio host Ben Ferguson on the CPAC stage. Earlier in the panel, attendees booed a clip of Dr. Fauci from the beginning of the pandemic.
The three panelists mentioned how the Department of Energy released a study earlier this week that said it was likely that Covid-19 came from a lab in Wuhan. In response, Ferguson asked if there would be any consequences for any officials dealing with the Covid-19 pandemic like Dr. Fauci.
"He would be charged with lying under oath and he would go to jail for lying under oath," Cruz said.