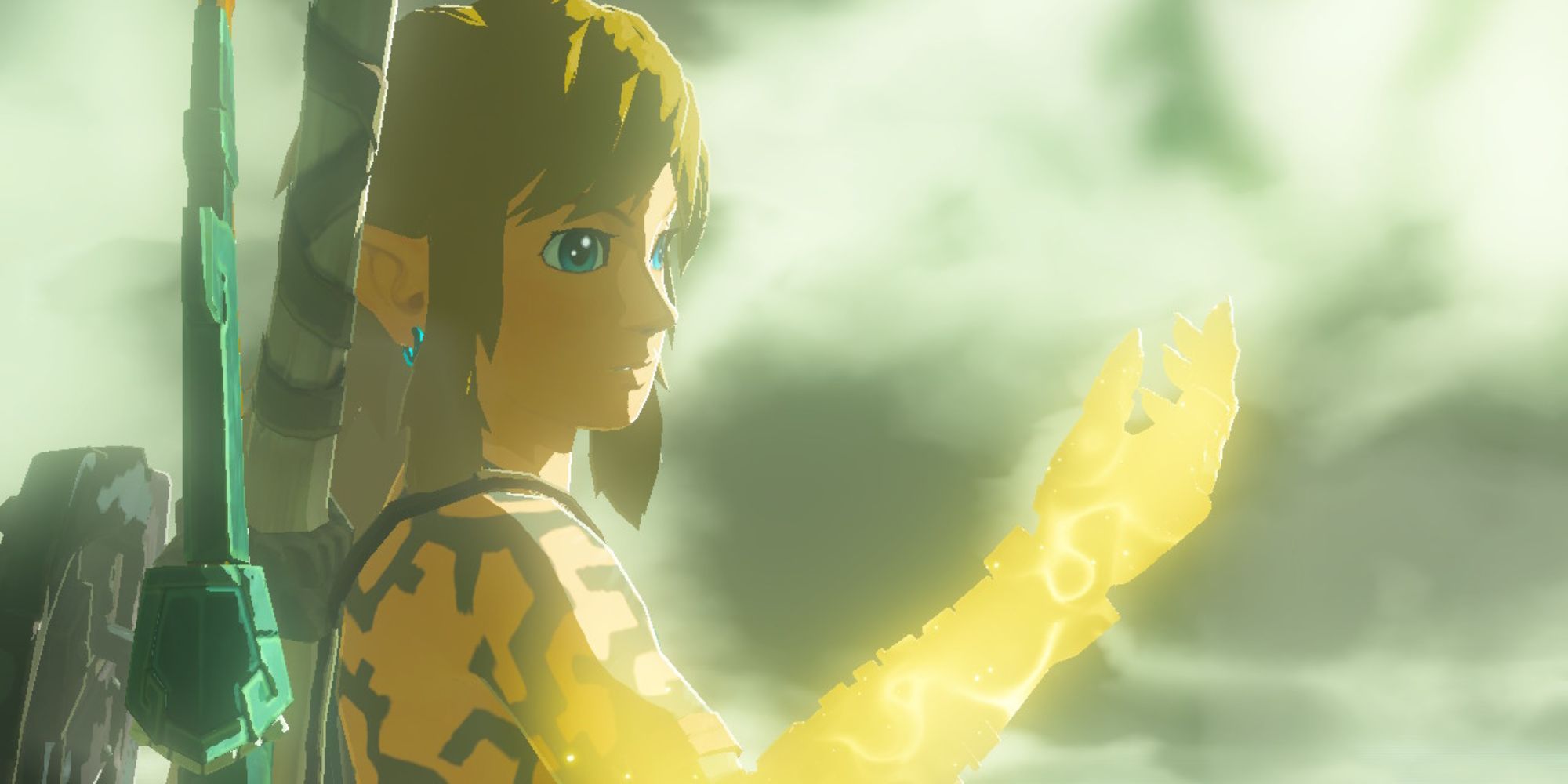 In a recent interview with The Washington PostEiji Aonuma, producer The Legend of Zelda: Tears of the Kingdom revealed that Nintendo has decided to delay the game's March 2022 release by more than a year to give the developers a chance to further improve the game.
Aonuma revealed in an interview that the game was delayed "to make sure everything in the game is 100 percent up to (their) standards." That's a long enough time for a video game to stay in a studio just for polishing, something we rarely see in other triple-class games.
RELATED: A new simple item duplication glitch has been discovered by a Tears Of the Kingdom fan
Tears of the Kingdom is currently the fastest selling game in the history of the series and also has the highest ranking of 2023. Needless to say, the smooth running of the game at launch has greatly helped it achieve these impressive milestones.
Aonuma also talked about the gameplay video that was released for Tears of the Kingdom in March. He revealed that Nintendo was not enthusiastic about a sequel Breath of the wild after a February trailer for the game, which convinced them to let Aonuma explain more about it in a 13-minute video. "People had no idea about the gameplay elements or where the fun could be," Aonuma said.
The Legend of Zelda: Tears of the Kingdom managed to sell over 10 million units in the first three days of its release. At this point, Breath of the Wild is still the best-selling title in the series with over 30 million copies sold, but that doesn't seem like an untouchable milestone for Kingdom Tears.
Aonuma explained his vision for Tears of the Kingdom, saying that he hopes the game's puzzles will make players look at real-life problems differently and allow them to reach new solutions. "I'll ask him," explains Aunoma about how his son will face routine challenges in life. "What was your purpose in trying to achieve this result?" And he'll say, "I didn't think too much when I did it. I just did it."
FURTHER: A Tears of the Kingdom player practices how easy it is to traverse the depths