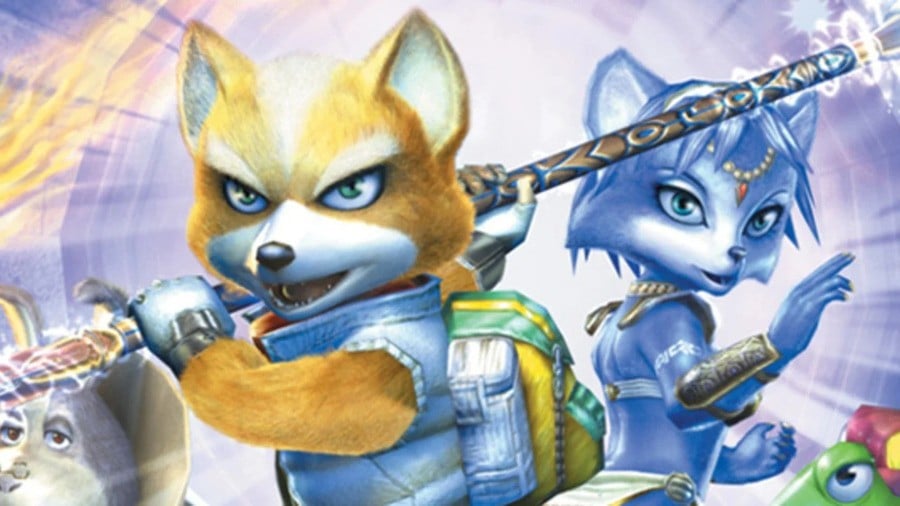 Too many GameCube games are turning 20 now, and it makes us feel old. But on the other hand, it also makes us feel nostalgic. Star Fox Adventures is the latest game for the GameCube, hitting big double zero hits in North America today, September 23rd. And Star Fox character designer Takaya Imamura is celebrating with new art.
The Nintendo legend, who left the company last year, has shared new art for Krystal, one of the new Star Fox Adventures characters who will join Fox McCloud and his team on later space travels.
We would love to see Krystal have her own game, but alas. We haven't seen a new Star Fox game since (technically) 2016's Star Fox Zero, albeit essentially Starlink: Battle for Atlas in 2018. it was true Star Fox game, right? Here's some pretty awesome Imamura art from his Twitter:
Imamura joined Nintendo in 1989 as a graphic designer and is responsible for creating many of the bosses in The Legend of Zelda: A Link to the Past, serving as art director on Majora's Mask (then we can blame him on Luna and Tingle). and work on F-Zero and Star Fox for the SNES. Eventually Imamura became the producer and director of both of these Nintendos.
After leaving Nintendo, Imamura expressed his pride in the Star Fox series, stating that Star Fox 64 was "the game of my life" and also hoping that Nintendo would bring Zero to the Switch.
Are you a fan of Star Fox Adventures? Will you exit the game today and play it to celebrate? Let us know in the comments!
further reading