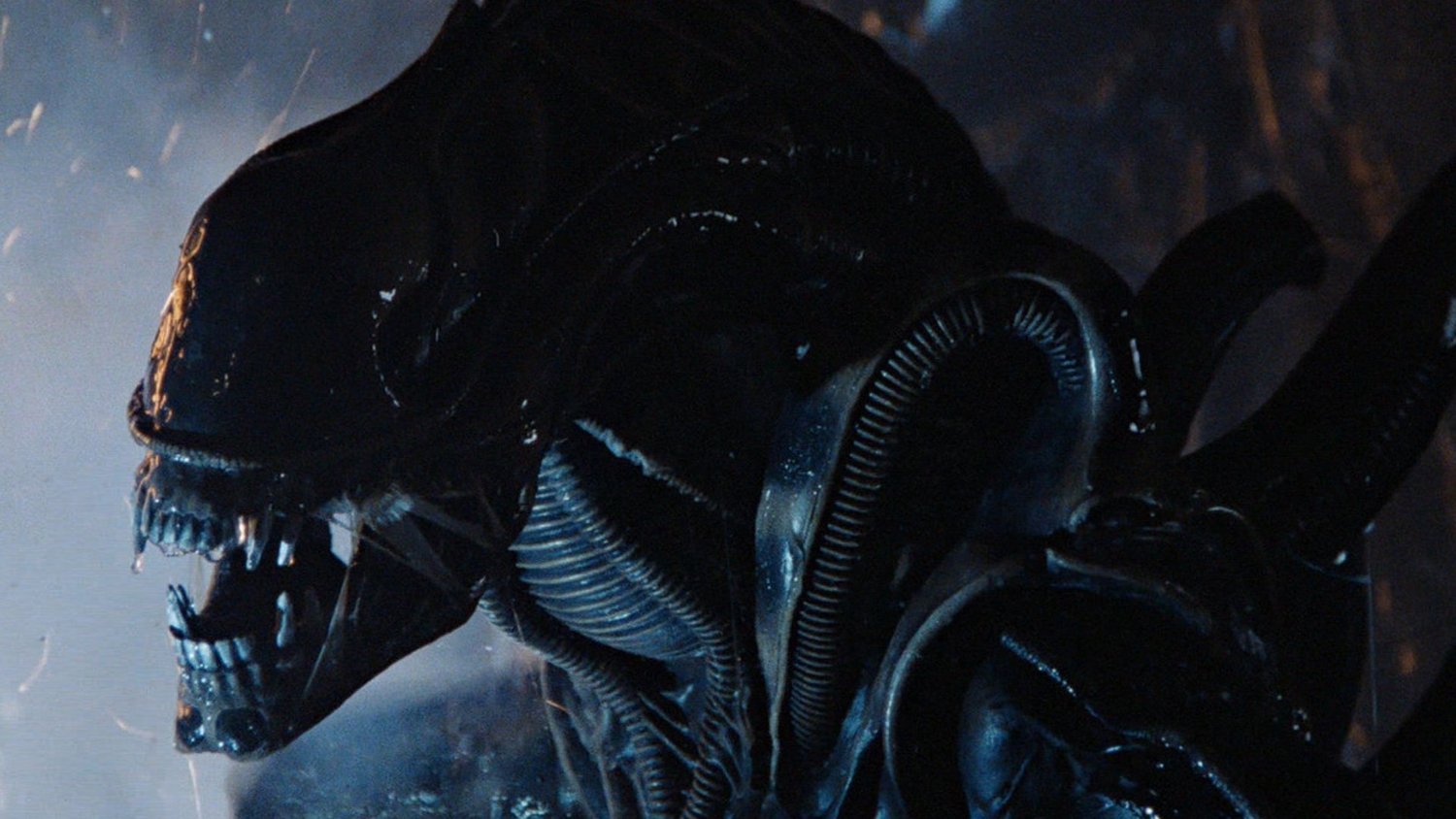 Director Fede Alvarez (Evil Dead) begins to fill the future A foreigner the film he is working on. Four have just joined the cast David Johnson (Industry), Archie Renaux (Shadow and bone), Spike Fearn (After the sun) and a new arrival Aileen Wu.
They will star side by side Kylie Spaeny and Isabella Merced in the ninth entry in the popular sci-fi horror series. We also have the first story details to share, and it looks like they're looking to tap into the young adult audience market.
The film tells the story of "a group of young people on a distant world who come face to face with the most terrifying life form in the universe."
It was previously known to be a standalone story "unconnected" to the previous films. This story takes place in another corner of the universe. Alvarez's original game is said to be "a really good story with a cast of characters you've never seen before."
Álvarez wrote from his screenplay by Rodo Sayagües. Ridley Scott will also produce the film Michael Pruss (The Boston Strangler) for Scott Free, with Brent O'Connor (Bullet train), Elizabeth Cantillon (Convince) and Tom Moran (Donut king) serve as executive producers.
Production on the film will begin on March 9 in Budapest.