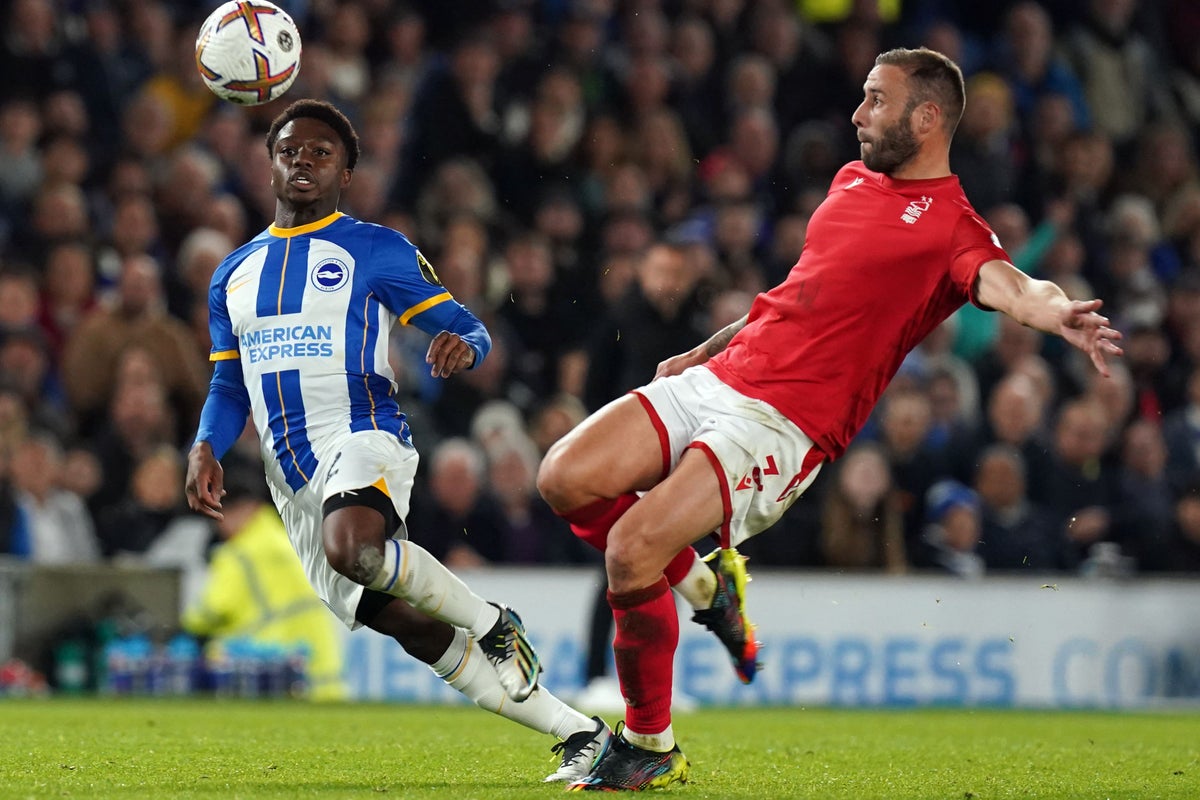 Nottingham forest boss Steve Cooper still waiting to be able to save defender Steve Cook despite Premier League rejecting a request to add him to their 25-man roster.
Central defender Cook was left out of Forest's revised roster at the end of the January transfer window, but injuries to Scott McKenna and Willy Boly at Fulham last week left them with just two form centre-backs.
The club applied to the Premier League to sign the 31-year-old football player, but the management did not accept it.
Forest drew 1-1 with the champions Manchester City He appealed the decision on Saturday and Cooper expects his club to win.
"We applied and it was denied, so we appeal now," he said. "Looking at the rules and some of the things that happened in previous years, we can't understand why it was rejected. We hope your appeal is successful.
"When you read and looked at the rules, yes, we were surprised (rejected). Maybe I shouldn't have looked so confident but this has happened many times before.
"There's a lot I could say, but I won't say it.
"Hopefully we will get the written reasons from the Premier League. If they came today, I didn't see them.
"We're going to remind them of the rules they've written and hopefully it's okay with us.
"Fingers crossed. I hope they follow the rules and we'll be fine."