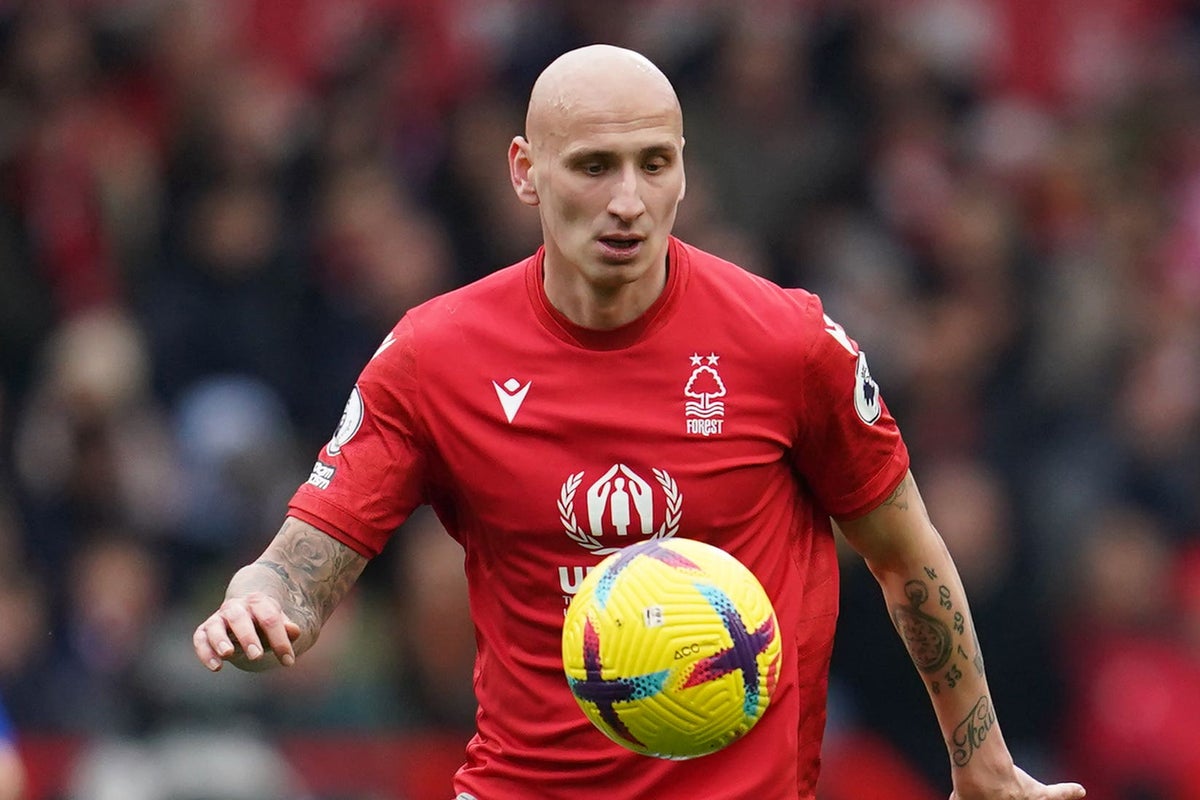 Nottingham forest boss Steve Cooper hopes Jonjo Shelvey can play an important role in ensuring safety. Premier League survival
The midfielder is the last day to sign from Newcastle for January and will reunite with his old club on Friday night.
The 31-year-old has made time to go to the City Ground and has made five appearances so far, but Cooper expects him to be important from today until the end of the season.
"When we signed Jonjo, the player we bought, and maybe we knew where else he could go," Cooper said.
"So we're looking forward to him, he's settled in well. He probably feels a bit like all of us, really keen on putting everything together in terms of performances.
"But he showed good determination about how we want to be and I have no doubt that his contribution will be positive in the coming period."
Forest welcomes Newcastle to City Ground without a win in their last five games, and their bumper above the relegation zone is down to just two points.
There are many teams below them on the table, and Cooper says they should take courage from that.
"It's been congested for a while, and everyone wants to stay on top of this dreaded dotted line," Cooper added.
"We were in a place where the difference was bigger than it is now, but we've never really moved away from that and it wasn't even a topic of conversation.
"We never thought of it that way. You're always a result or two away from it, looking more positive or more negative.
"We are in the situation we have been in for a while. With teams from 12th to the bottom, we must do our best to get as high as we can in that group.
"We have a handful of teams under us right now and I think we have to make sure of that.
"We have to bring the team together and do something that no one has done before in terms of the number of signatures.
"As we go through this unique situation, we are at a place where we have shown that we can be in a very positive league position and that should give us the confidence to keep going."