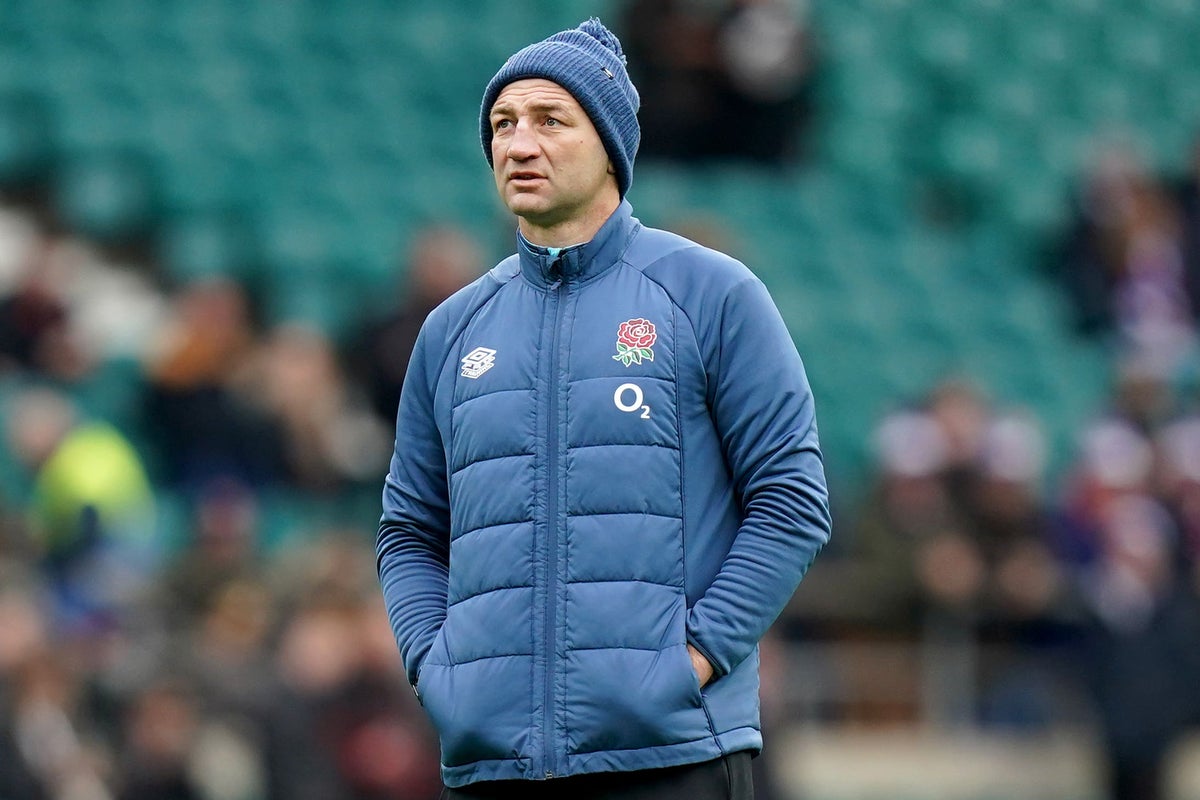 Steve Borthwick accepted England ruthlessly exposed in a record 53-10 loss by France This revealed the gap between the competitors.
Britain suffered the heaviest losses Twickenham After leaking the seven attempts that allowed Les Bleus to record the first Guinness, all-time Six Nations Winning on the field since 2005.
France, second in the global rankings and current Grand Slam champions, were responsible for one of the darkest days in British rugby history, and Borthwick admitted his performance wasn't good enough.
"We are incredibly disappointed. Great credit to France – it showed strengths, speeds and classes. It shows where the gap is," Borthwick said.
"No one is under any illusions about what we should do. We've been pretty open about this from the very beginning.
"We wanted to understand exactly how this team's development is going and where we stand compared to the best teams in the world. We fell pretty short, that's the truth.
"The important thing is that we know where we are. It shows how hard we have to work. France has shown how much better than us they are.
"I said at the end of the championship we will have a good understanding of where we are as a team and you can see how much work we have.
"France has managed to dominate the intervention area and the dumping area. Although we understood that this was a major threat, we could not stop it."
Lost in the third heaviest defeat of all time by France, England must get off the ground before they take on Six Nations pioneer Ireland in Dublin.
"I am quite disappointed and we have a lot of work to do and that shows where we are," said Captain Ellis Genge.
"We lost the contact area and chased the posts and everyone will delete us and that's great – we just want to get better.
"France is great and they showed why they are number two in the world and we are a long way from where we want to be.
"We probably need to be a lot better on the contact area and that's been some hard lessons in the forwards."
France boss Fabien Galthie was overjoyed with a victory that gave his team hope of defending their title in the final round next weekend.
"I've been coming to Twickenham for a long time – 20 years. Emotional," Galthie said.
"We played well as we wanted. We wanted to do it, we didn't know how, but we wanted to do it.
"Our Six Nations did not satisfy us. We wanted to do something here. The players wanted to put on a big game against England."