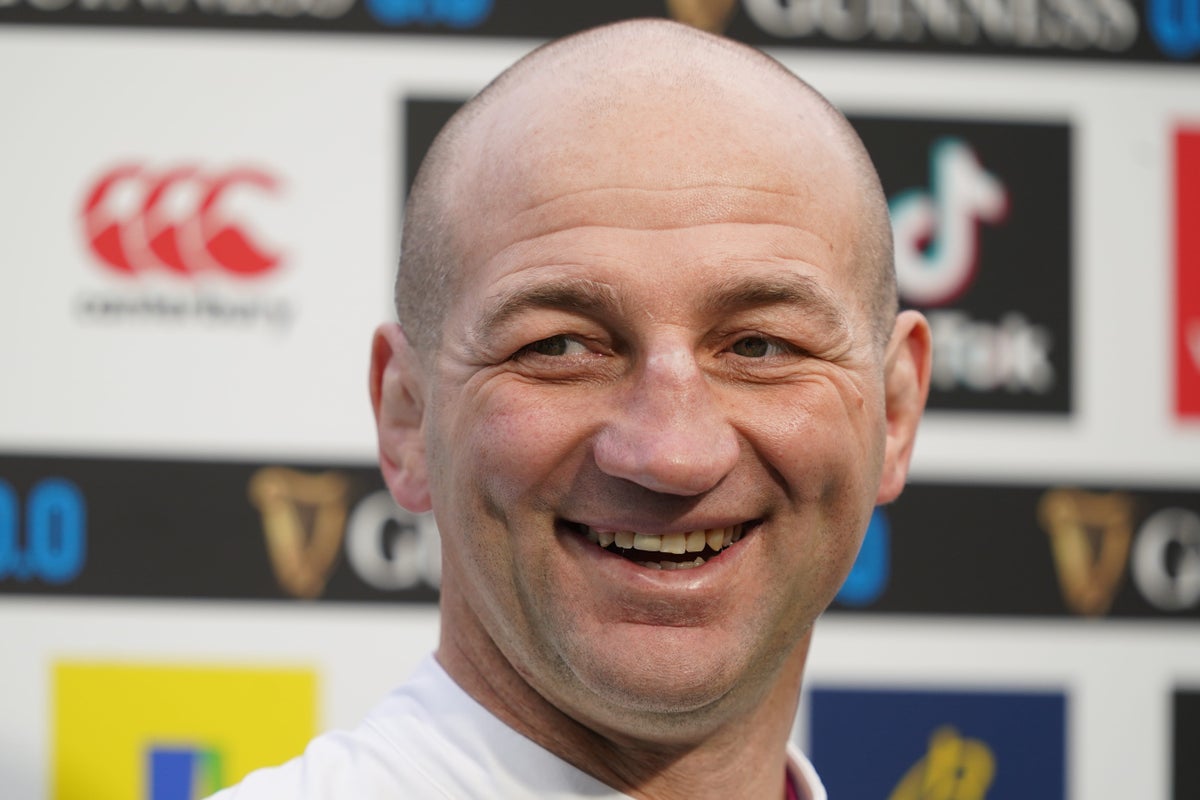 England boss Steve Borthwick He insists his players are excited about the World Cup potential, while launching a thorough investigation into a depressing incident. Six Nations offer.
Red Rose finished the championship with two wins and three losses for the third time in a row after losing 29-16 to Grand Slam champions Ireland in Dublin.
England's appearance at the Aviva Stadium was greatly improved by France's humiliation of fourth-round Twickenham, who battled the game against the best team in the world despite losing to full-back Freddie Steward at halftime to a red card.
Still, results and performances over the past seven weeks have given little indication that Borthwick's side will be a major force in the global tournament to be held in France this fall.
The former Leicester head coach, who replaced Eddie Jones in December, looks forward to having more time to work with his team and believes there are encouraging signs for the future.
"We will question these Six Nations extensively, learn what lessons we can learn from it, and be clear about our direction going forward," Borthwick said. "I've already said there's a gap (between top countries). The team is not where it could be and when we're evaluating against teams that have used this four-year cycle very well, that's not what happened in England, that's not where England is about the past.
"We're going to work really hard to put England in the best position possible and I'm excited about what these players can do for the World Cup."
England finished the competition in fourth place after Ireland, France and Scotland.
The visitors took the lead for most of the first half of Saturday night's fight against the formless Irishman, thanks to the first two of Owen Farrell's three penalties.
However, after hooker Dan Sheehan crossed to put Ireland in the lead, Steward was sacked for colliding with the head of his rival, fullback Hugo Keenan.
A week after their 53-10 loss to the French, exhausted England didn't give up, but were eventually comfortably defeated after more tries by Robbie Henshaw, Sheehan and Rob Herring as Jamie George snatched some consolation.
"We have a few weeks to prepare (for the World Cup), the players will then be conditioned for international rugby, the players will understand how we want to play," Borthwick said.
"It's been a great tournament, five intense games and effectively your main training session per week.
"I look forward to the opportunity to work with the players for longer and I think we can generate some growth.
"I think we've seen some growth here, but I think we're going to see more in this preparation period."