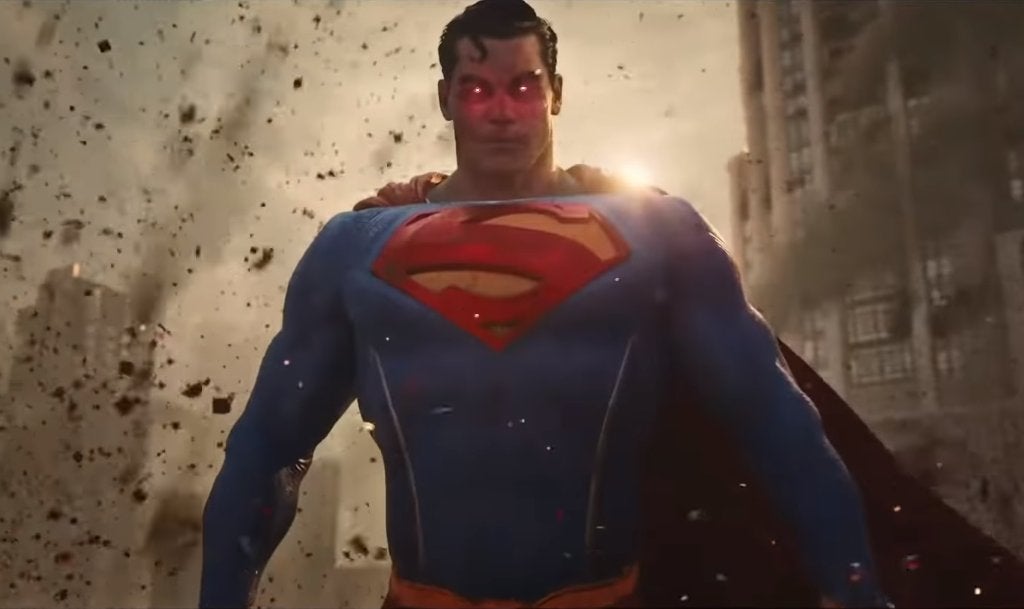 Join us today for Sony's latest PlayStation State of Play, this time focused on Rocksteady's Suicide Squad: Kill the Justice League.
It's been an incredible eight years since Rocksteady released Batman: Arkham Knight. Now we finally have just a few months left to see what has been done since then. Tonight we will have an extended review that will last about 15 minutes.
Before that, Sony treats us to a quick look at five VR games on the way to its recently released PlayStation VR2 headset. We'll be commenting on it all live, so join us later to watch along!