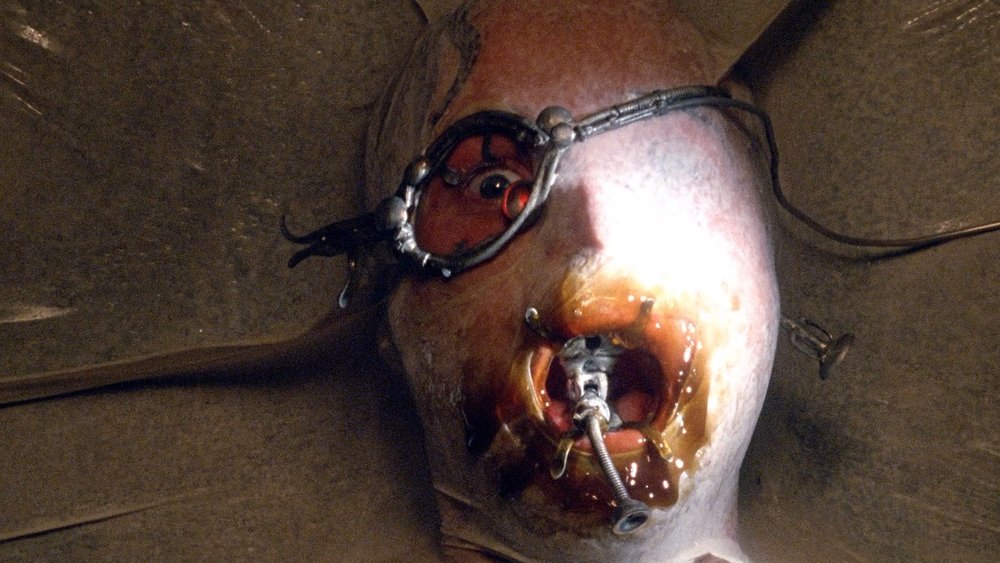 In part 41 Hidden levelwe're talking about the 1993 alien abduction sci-fi film Fire in the sky! This movie is based on a true story and includes a ten-minute alien torture sequence that scared the crap out of us as kids!
That scene is ingrained in our brains, it traumatized a generation of kids and we had to revisit the movie and talk about it! We'll discuss the making of the film, the true story the film is based on, break down a terrifying alien scare scene, and as always, offer entertaining commentary!
We hope you enjoy the show!
Follow us Twitter and Facebook – @GTSecretLevel