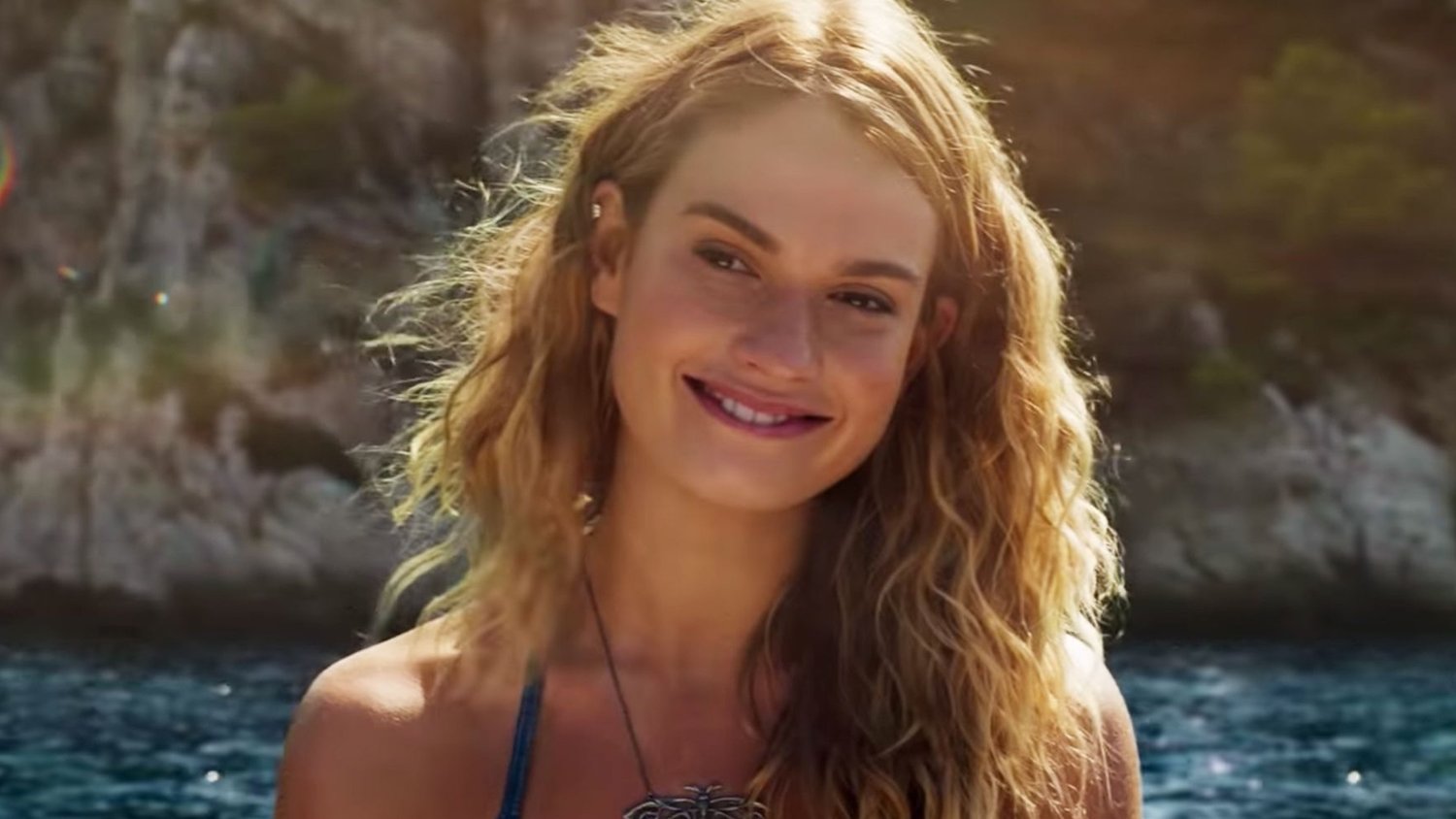 Riz Ahmed (Metal sound, Poison) and Lily James (Cinderella) is set to star in an upcoming new thriller titled Relayit is managed by a director David McKenziewho was previously acclaimed by us critics Hell or high water.
In Relay, Ahmed plays Tom, a world-class "fixer" who specializes in making lucrative deals between corrupt corporations and the individuals who threaten their demise. He keeps his personality a secret through careful planning and always follows a strict set of rules. But the rules quickly begin to change when a message comes from Sarah (James), a potential client who needs Tom's protection to stay alive.
The script for this thriller originated Justin Piasecki and David McKenzie. Filming is scheduled to take place in New York and New Jersey in April.
The project is being developed by Thunder Road's Basil Ivanyk, Sigma's Gillian Berry and David McKenzie. But that's not all! Black Bear's Teddy Schwarzman from The Imitation Game is also on board.