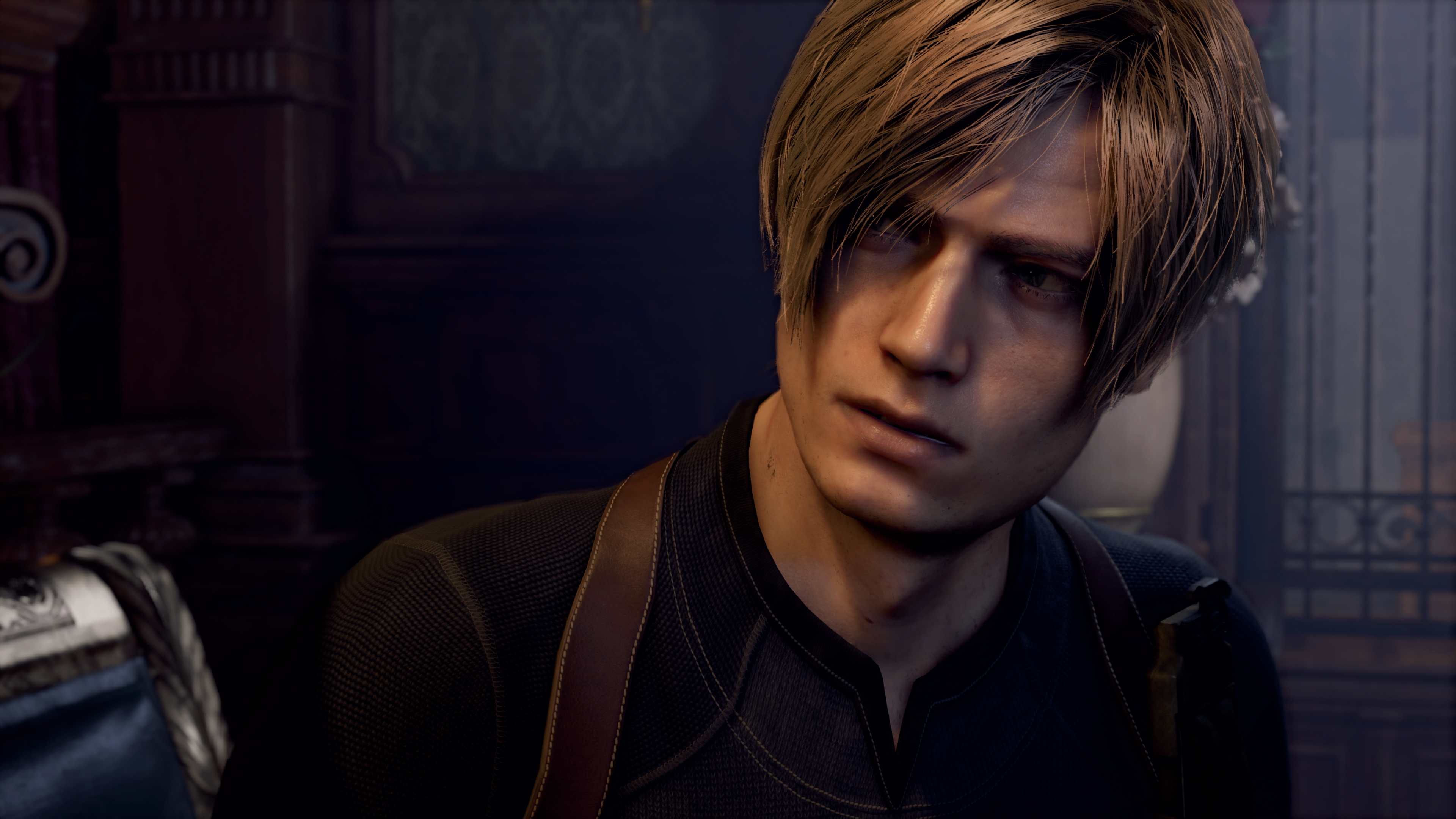 New details about the upcoming release Resident evil 4 were released by Capcom along with the third trailer for the upcoming remake.
In his latest appearance, Leon S. Kennedy explores numerous new environments, exchanges information with Jack Krauser, and more.
Resident Evi 4 remake – third trailer
Along with the gameplay reveal, the trailer also announced an upcoming demo for Resident Evil 4 and confirmed that The Mercenaries mode is returning as free post-launch DLC.
To hold fans over until the release of Resident Evil 4, a demo was announced. More information about the release time of the demo version will be provided later.
The remake of Resident Evil 4 promises to preserve the essence of the original game, while presenting modernized gameplay, a reimagined storyline and detailed graphics.
In addition to the standard edition, a deluxe edition is now available for pre-order, which includes additional in-game content such as costumes, weapons, a treasure map, and more.
If you pre-order the Standard Edition, you'll receive in-game rewards like the Mount Case: Gold and the Special Charm: Pistol Ammo. Deluxe Edition pre-orders will include the first as well as Attache Case: Classic and Special Charm: Green Herb. These customization items offer specific gameplay abilities when equipped.
A Collector's Edition will also be available, which includes Resident Evil 4, a Steelbook, an additional DLC pack, a product code for additional gear, weapons, and a treasure map. It also comes with a digital soundtrack, a Lion figurine, an Artbook, a special map and a collector's box.
Resident Evil 4 will be released on March 24 for PlayStation, Xbox Series X/S, and PC via Steam for $59.99.