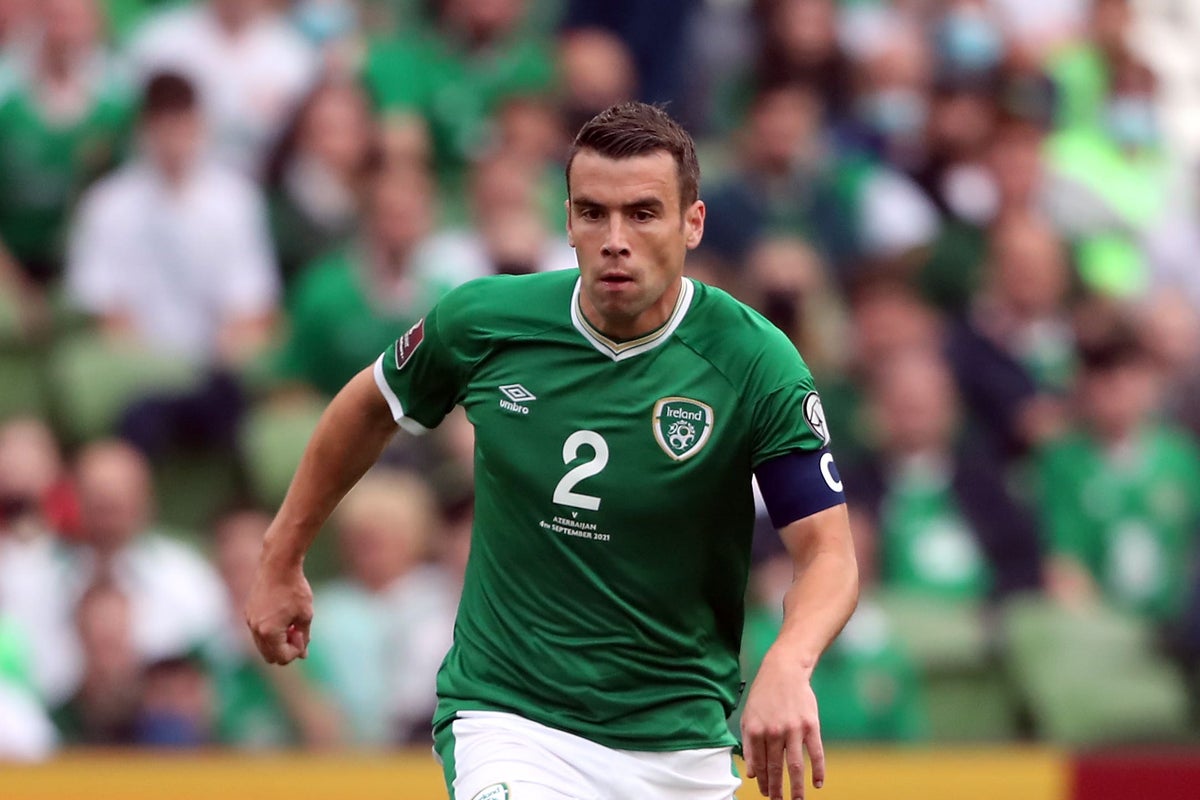 Eire captain Seamus Coleman He will be given until the last minute to prove his fitness ahead of Monday night's Euro 2024 qualifiers against France.
34 year old Everton defender reports mild thigh strain and manager for international duty nursing Stephen Kenny He admitted that he was skeptical of the match at the Aviva Stadium.
When asked if Coleman had been eliminated at the pre-game press conference on Sunday afternoon, Kenny replied, "No, he's not excluded. We'll have to see how today goes. We're training today."
Coleman then joins his teammates on the training ground under gray skies in Abbotstown, but faces a race against time to make the game.
When asked if he could give a percentage to a key player's chance to be in shape, Kenny added: "We have to see that today and see how it goes. I don't want to get into percentages, but Seamus is definitely a great player.
"It's not his experience, he's playing well right now. Experience is a factor but his performance at Everton is very good.
"He deserves his place in the team for football related reasons because he plays very well for Everton, hasn't been injured and has been able to train regularly in the last months and has performed very well for Everton.
"Of course he's the captain, but we'll have to see that."
Meanwhile, left-back Callum O'Dowda suffered a groin injury during Wednesday night's 3-2 friendly win against Latvia and was yet to be knocked out, leading Preston's Robbie Brady written on the cover.