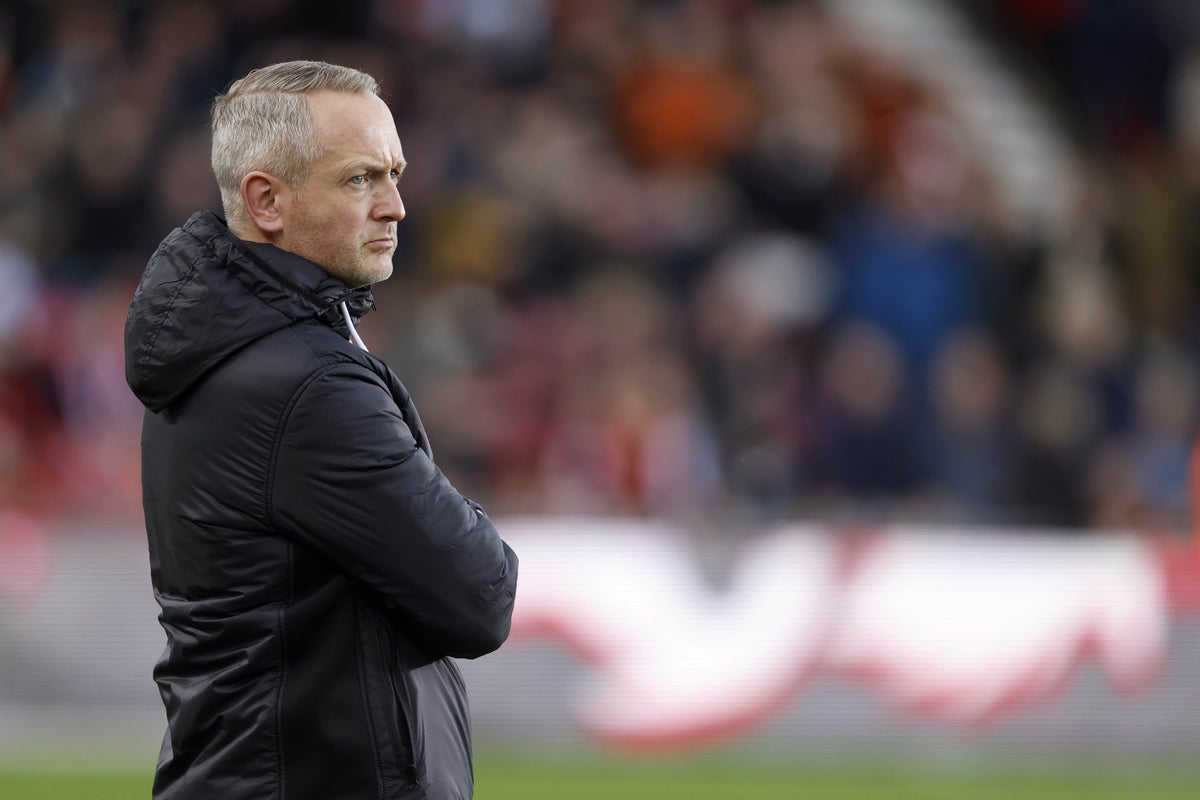 QPR dismiss the manager Neil Critchley after only 12 games.
Critchley was appointed on a three-and-a-half-year deal in December after Michael Beale left for the Rangers last month.
In his first game at the helm, the former Blackpool boss took a 1-0 win over Preston, the only game in his tenure.
Failing to win in the next 10 Championship games, the R's have lost each of their last three games and are currently ranked 17th on the table, eight points above the relegation zone.
The club was also eliminated from the third round of the FA Cup by League One Fleetwood last month.
QPR CEO Lee Hoos said on the club's official website, "It's a huge disappointment to have to make such a decision so early in Neil's tenure at the club.
"However, after seeing the team drift from playoff contenders to a relegation battle, the board felt it needed to take action.
"There is no doubt that he inherited a difficult situation when he joined Neil, and we want to commend his outstanding work ethic and professionalism throughout our deals.
"He's a great guy and we have no doubt that he will continue to be successful elsewhere, just as he was at Blackpool."
"Unfortunately, things didn't turn out the way either of us wanted," said Les Ferdinand, football director.
"As we enter a critical phase of the season, we understand that a quick reassignment is required.
"Stability is the key to the success of a football club and this season has faced challenges that have deprived us of that stability.
"We must all learn from what happened and act together so we can move forward."
Coaches Mike Garrity and Iain Brunskill also left the club.
QPR added that an announcement regarding the replacement of Critchley will be made "when the time comes."