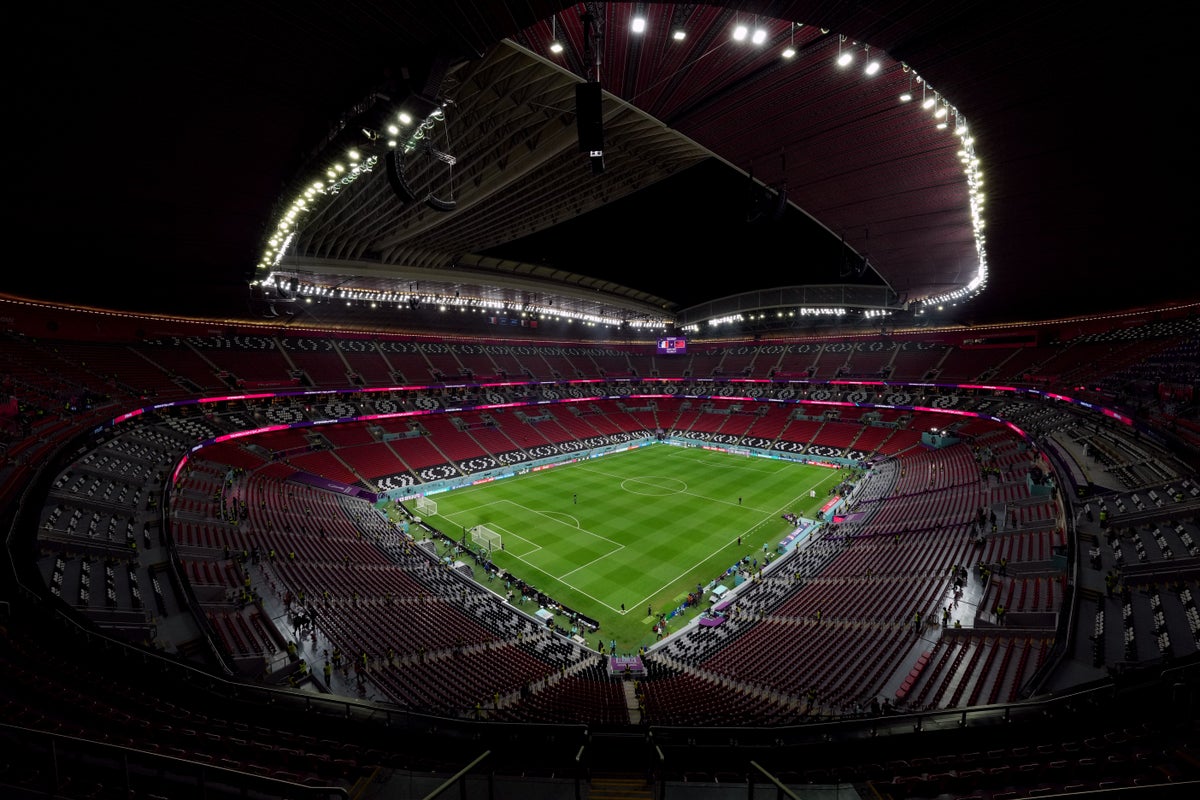 Train then emerged as a surprise contender to host the 2025 Rugby League World Cup. France waived its hosting rights earlier this week.
The Gulf country, which does not have a team or world rankings and has never played an international match, is one of four countries interested in hosting the event. New Zeland, Fiji and South Africa.
The International Rugby League is scrambling to preserve the tournament, which could still be postponed or shelved altogether. French The organizers admitted that they could not meet the financial guarantees demanded by the French government.
IRL chief Troy Grant confirmed: "We have already received expressions of interest from New Zealand, Fiji, South Africa and Qatar.
"We haven't made any assessments of their viability yet, so I'm being honest about who reached it.
"I am relieved that there is interest in our sport and in our World Cup. How real or viable any or all of these options are, we haven't made any of these assessments yet.
Qatar's interest, which Grant says consists of two approaches combining government and public funding, continues the country's interest in taking a strong place in the global sports landscape after a successful football World Cup last year.
And while it's unlikely, his proposal could fit in with the expansionist policies of a groundbreaking sport, with the Toronto Wolfpack being recognized as the first transatlantic members of the English rugby league order in 2017.
New Zealand remains the clear frontrunner to stage the tournament, but Grant acknowledged that difficult decisions may have to be made given the limited time frame to set up new hosts.
While these include postponing or canceling altogether, there are also concerns over whether the current unique format of men's, women's and wheelchair tournaments will soon be viable.
"We understand that we need to act fast," Grant added. "If it continues, it will definitely have a huge impact on where the tournament is in 2025.
"There is a potential option to break out of this cycle and create a new one, which will be a topic of discussion for the board in June and July.
"To be honest, we are not tied to anything. England's experience last year was that the uniqueness of our offer, with three World Cups held simultaneously, was a major point of difference.
"This is a huge selling point, so it may be disappointing to abandon this strategy, but we need to be practical in the decisions we make going forward.
"It makes us rethink how we do everything going forward. There is a unique opportunity that this ordeal presents, and I think we should seize it."
[pub1]