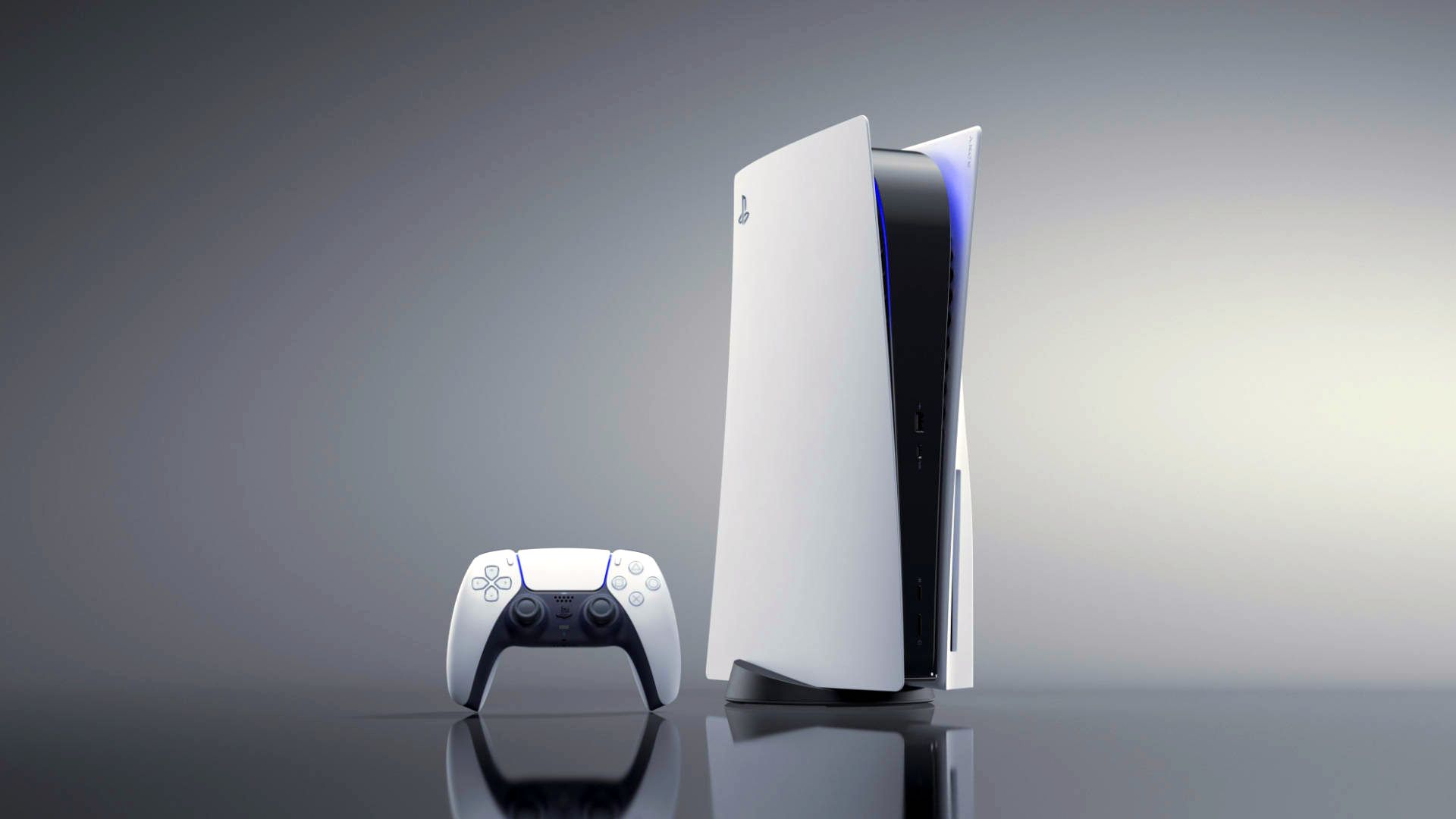 PS5 digital sales in the UK are up 300% compared to February last year, according to date.
First reported by Gamesindustry.bizconsole sales increased significantly, Xbox Series X/S sales also increased by 21%, while Switch sales fell by 15%.
The Switch's numbers are understandable given that the console is now roughly six years old, with fewer mainstream AAA releases on the platform compared to its rivals from Sony and Microsoft. The Xbox Series X/S continues to grow, which is certainly good news, but why has the PS5 seen such a giant leap in growth since last year? It's safe to say that Forspoken didn't generate that much sales growth.
The answer may well be a proposal. All of last year, the PS5 suffered from severe supply shortages due to COVID 19 and a global shortage of electronic components. This put the company on the back foot, and with the console coming out at the end of 2020, this deficit continued for almost all of 2021 and most of 2022!
This, as you can imagine, resulted in a lower February 2022 sales figure than the world would have expected. But the Xbox Series X was also released in November 2020, so wouldn't it see an increase in sales?
According to VGChartsThe PS5 was the best-selling console in the UK in 2022. So it's possible that British gamers simply prefer this console. The answer to the surge in sales may lie in magic, as digital sales figures also show staggering sales figures for Hogwarts Legacy.
The game sold twice as much as Elden Ring in its first week of launch, and according to the Gamesindustry.biz report mentioned above, it's set to outsell FromSoftware's wildly popular role-playing game in just three weeks. It's possible that this game was a significant force behind the huge increase in PS5 sales in the UK.
With that in mind, do you think the PS5 will be able to maintain this sales pace? Or is it a flash in the pan, thanks to an exceptional drop in games? Let us know what you think below!