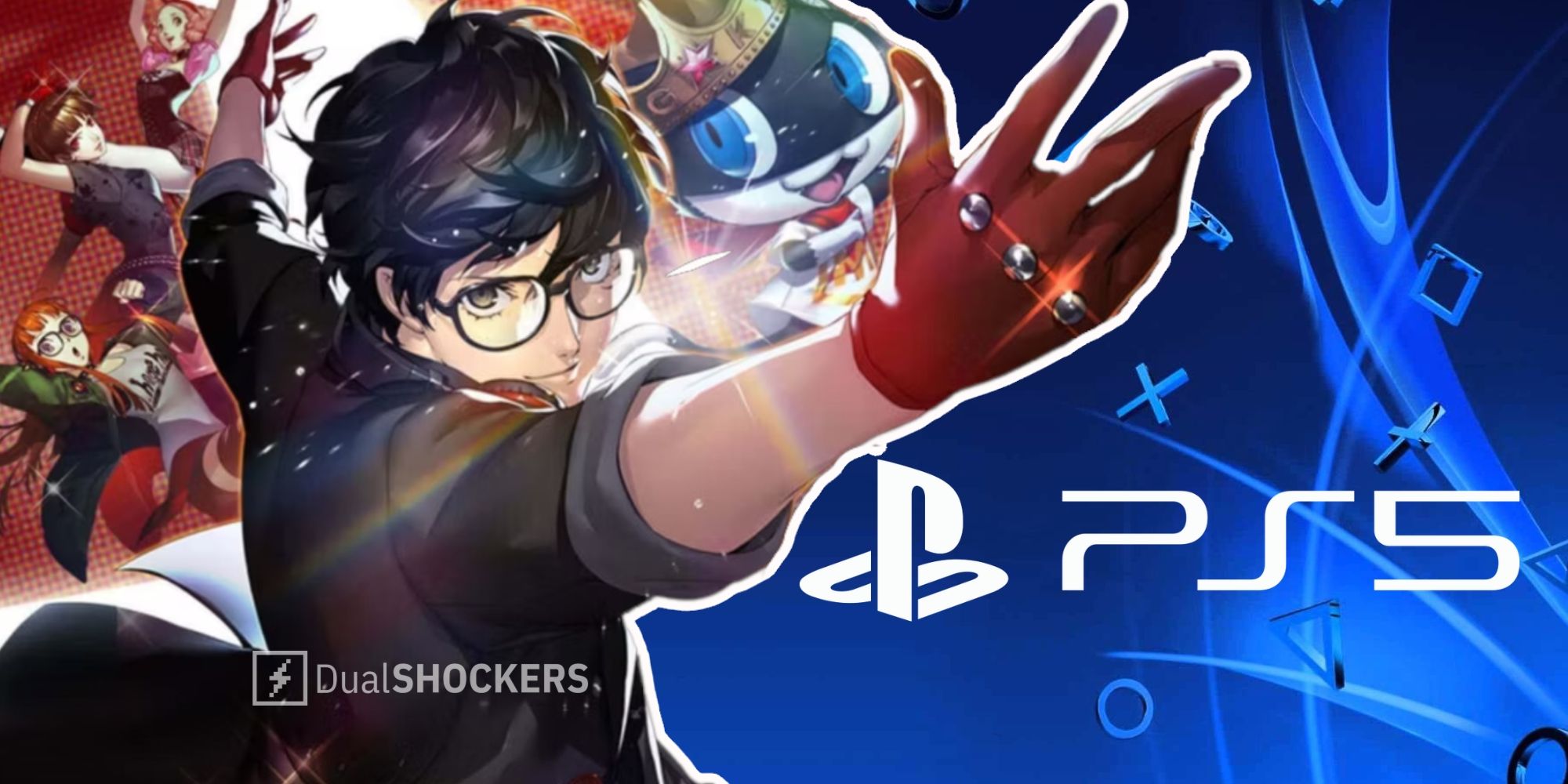 Existence Persona 6 it's a win-win since Atlas will probably never stop doing Person games With that in mind, and after Persona's recent outburst on multiple platforms, you'd think things would stay that way forever. Well, not much, according to gaming insider Nate the Hate reports that the upcoming Persona 6 may be limited to the PlayStation 5 when it launches in late 2024.
Nate is an insider with some credibility, at least from the looks of it list, which has several titles that have now been confirmed as reality. Currently we have Persona 4 Golden on multiple platforms, Mario + Rabbids Sparks of HopeHouses of the dead and new Fire emblem which is likely Fire Emblem Engage released earlier this year (although we're still waiting for the Genealogy remake if the list turns out to be true).
RELATED: Fans are upset that Activision is shutting down another fan-made Call Of Duty platform
He also previously mentioned that Persona 6 will be exclusive, but this is the first time we know an exact release window for it.
This adds Persona 6 to the long list of upcoming third-party exclusives that Sony currently has, including but not limited to Final Fantasy 16, Silent Hill 2 Remake, KOTOR Remakestar blade, Lost Soul AsideConvallaria and others.
Nate also mentions that we might get more "meat on the bone" for Sony PS VR 2 at the PlayStation Showcase on Wednesday, which is a new platform that isn't doing much right now, but he makes it clear that he doesn't expect to see any news about Persona 6 at that presentation (and that we'll likely hear about it at the upcoming Tokyo Game Show).
According to Nate's information, Persona 6's launch may also be delayed due to rumors Persona 3 Remake coming out this year. It also confirms that it is new Jet Set Radio is in development (which was only seen alongside the original P3 Remake leak), and adds that there's a third P5 spin-off that could be announced at the Tokyo Game Show, though it's unclear if he's referring to Persona 5X: Phantom of the Night or something completely different.
As Sega's VP, all of this should still be taken with a grain of salt regarding exclusivity told Famitsu earlier that a "simultaneous worldwide release on multiple platforms will be a tailwind for the titles" and that Sega is "also aware of global expansion for Atlus titles", so treating this as an exclusive kind of goes against that outlook.
FURTHER: Persona 5X: Phantom of the Night feels creatively stagnant