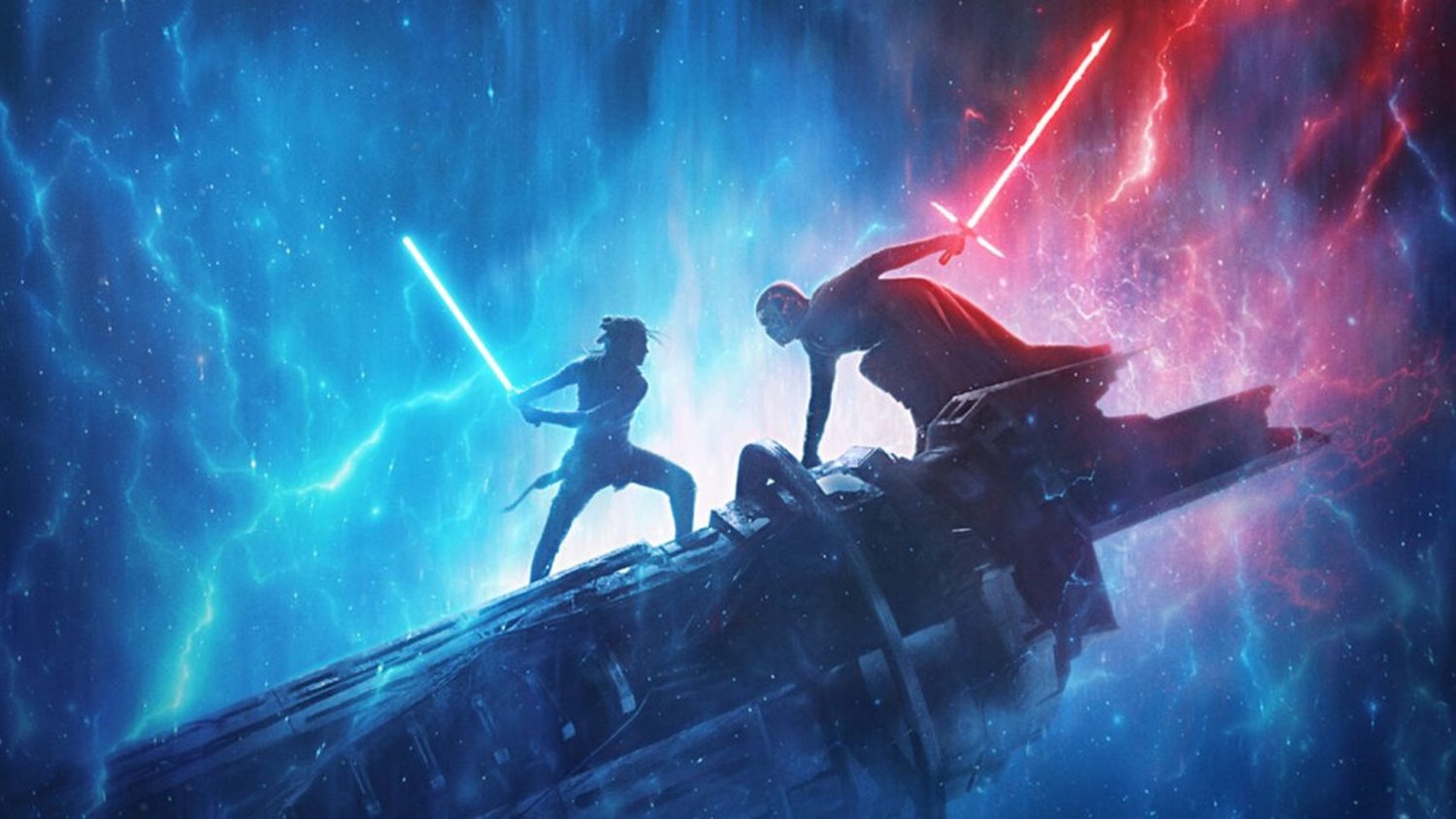 The Star Wars film project Damon Lindelof and Justin Britt-Gibson came out found a new writer. This writer is Stephen Knight, who is best known for his work on the fantasy series Peaky Blinders, Eastern promises, Spencer, and others. He is a talented writer and it will be interesting to see what he does when he plays Star Wars universe!
Sharmin Obaid-Chinoy (Ms. Marvel) is still attached directly, but there are still no real details to share about it. I imagine there will be more details to be revealed at Star Wars Celebration in London in April.
Everything we know about Lindelof's story was developing was installed after the events Star Wars: The Rise of Skywalker, but it was not a direct sequel to the Skywalker Saga. The plan is to create a stand-alone film that could be expanded over the course of several other films and familiar characters that could appear.
There's no word on whether Knight will write the script that Lindelof and Britt-Gibson submitted or if he'll start from scratch. However, the shooting of the film is scheduled to begin in February 2024 and the film is slated to release on December 19, 2025.
Source: Diversity