During NBCU's presentation at Radio City Music Hall, the first official trailer for the upcoming dark comedy-thriller limited series. Based on a true story exposed. Satirizing America's obsession with true crime, the 8-episode series will premiere June 8 exclusively on Peacock.
The new trailer follows the series starring Emmy-nominated realtor Ava Bartlett. Kaley Cuoco (Flight monitor) and played by her husband Nathan Chris Messina (Air). The trailer introduces us to a couple who have fallen on hard times after Nathan loses his job, the couple are also expecting a baby, but the murder of Ava, a serial killer known as the Westside Ripper, is a great challenge for a true crime buff. will give : finding a killer and using America's obsession with killers to make money. As the trailer opens, we see that getting close to the killer has dangerous consequences.
Firstly Posted by serial order direct from Peacock In April 2022 Based on a true story Serves as a satirical look at America's obsession with the true crime genre. The show will host Craig Rosenberg (Guys, Gene W), serves as creator, showrunner, writer and executive producer Based on a true story. Rosenberg previously worked on many episodes of the superhero series Children On Prime Video, it earned a 2021 Prime Time Emmy nomination for Outstanding Drama Series. Ozark A star Jason Bateman is also attached to the project as an executive producer.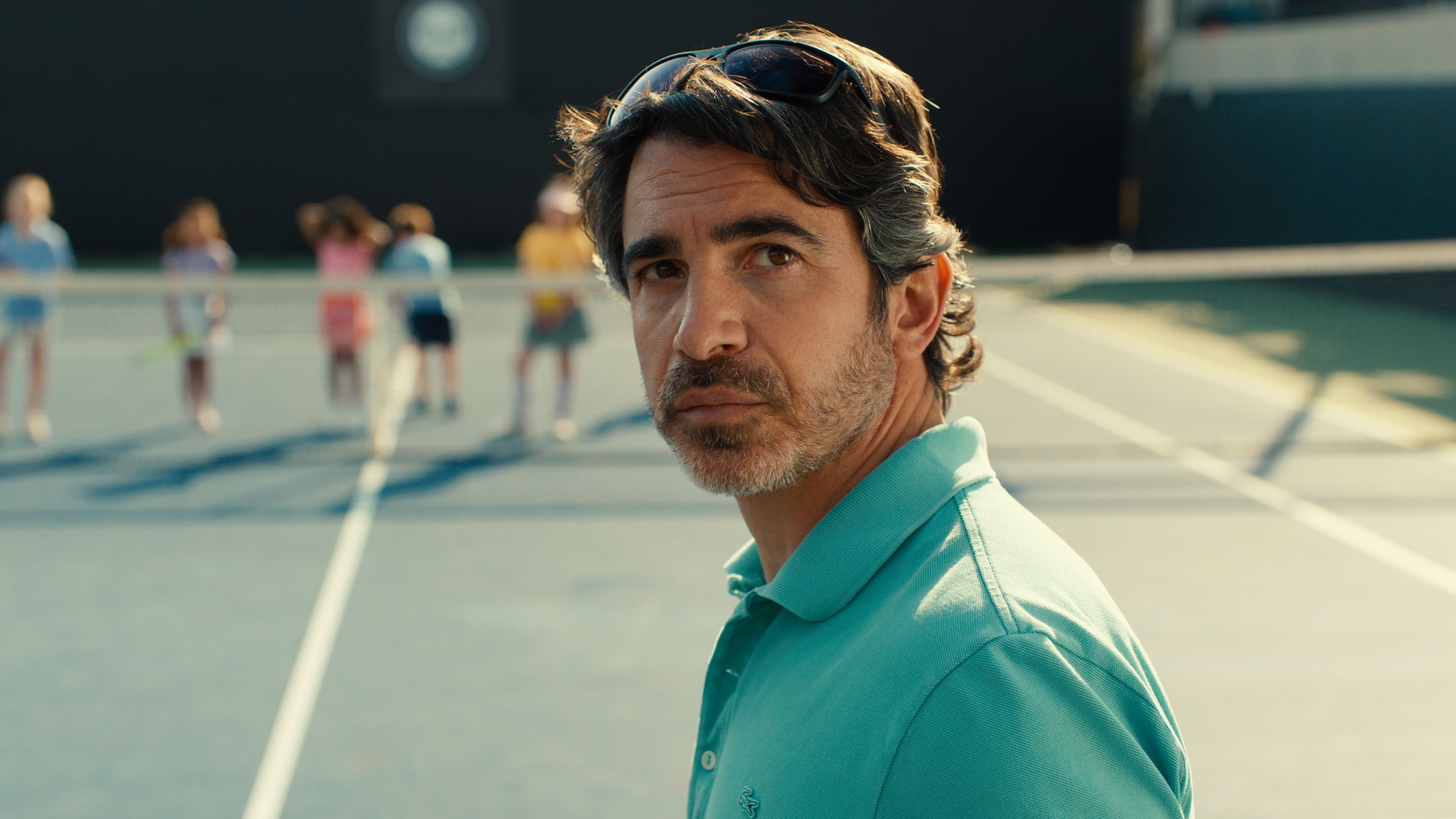 RELATIONSHIP: The best shows to watch in Peacock right now
The team behind Based on a True Story
Starring Cuoco and Messina Based on a True Story there is Tom Bateman (Thirteen lives) and Natalia Dyer (Strange things). Additional cast members have been announced for the series Priscilla Quintana, Liana Liberato, Alex Alomar Akpobome, Aisha Alpha, Annabelle Dexter-Jonesand Lee Joon Lee. Joining Rosenberg and Bateman as executive producers Michael Costiganwith whom he produces through Aggregate Films Roxie Rodriguez and Melissa Blake will serve as joint executive producers, the former also representing Aggregate Films. Alex Buono will direct all eight episodes of Based on a true story and is also an executive producer.
Based on a true story It premieres on June 8 on Peacock. You can watch the new trailer as well as read the official description of the upcoming series below.
From an Emmy-nominated producer Children and executive producer Ozark, "Based on a True Story" follows a realtor, a former tennis star, and a plumber who seize a unique opportunity to take advantage of America's obsession with true crime.
[pub1]