Supervision 2PvE story missions were canneddespite the fact that he was so prominent in the presentation of the game in 2019. Now it turns out they've been in development even longer than many of us thought Supervision Director Aaron Keller revealed that the team has been working on PvE since 2016.
Surprisingly, this wasn't the only canceled Overwatch project that survived Blizzard busy IN blog post explaining the recent cancellation, Keller also shared that there were plans for an Overwatch MMO that had also been on the cards since the first game launched in 2016. Keller says those plans were scrapped because the project "just wasn't working," which significantly reduced the scope of Overwatch 2.
related: Overwatch 2 has everything wrong with modern games
In a blog post, Keller alludes to Project Titan, the canceled game that spawned Overwatch. With many of the same characters, Titan was a first-person MMO before Overwatch changed to PvP.
"We had a plan of crawling, walking and running," says Keller. "Overwatch is crawling, PvE special is walking and MMO is running. It was built into the team's DNA early on."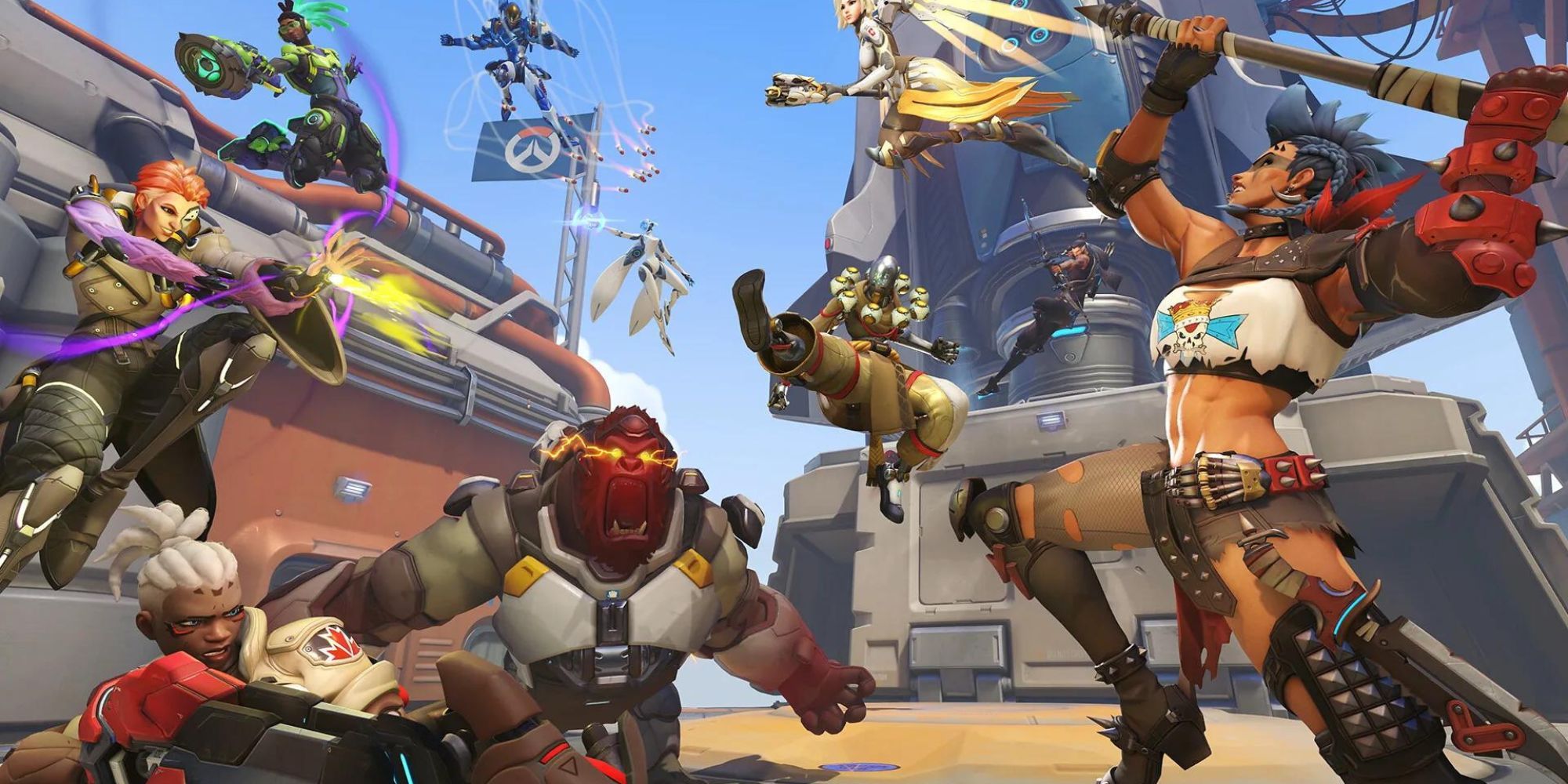 "When we launched Overwatch in 2016, we quickly started talking about what this next iteration could be," he continues. "Looking back at that moment, it's clear now that we weren't as focused on the hit game. Instead, we focused on a plan that was years old. Work has begun on the PvE part. games, and we've kept moving more and more of the team to work on those features."
As stated in the Overwatch 2 trailer, PvE will be split into two modes: Heroic Missions and Story Missions. The story missions are here to stay and will include co-op gameplay and new cinematics. Hero missions, however, were a big strength, allowing players to customize heroes and gain new abilities. Keller doesn't go into detail about why this had to be cut, other than that the team couldn't make the new mode a "polished, cohesive experience."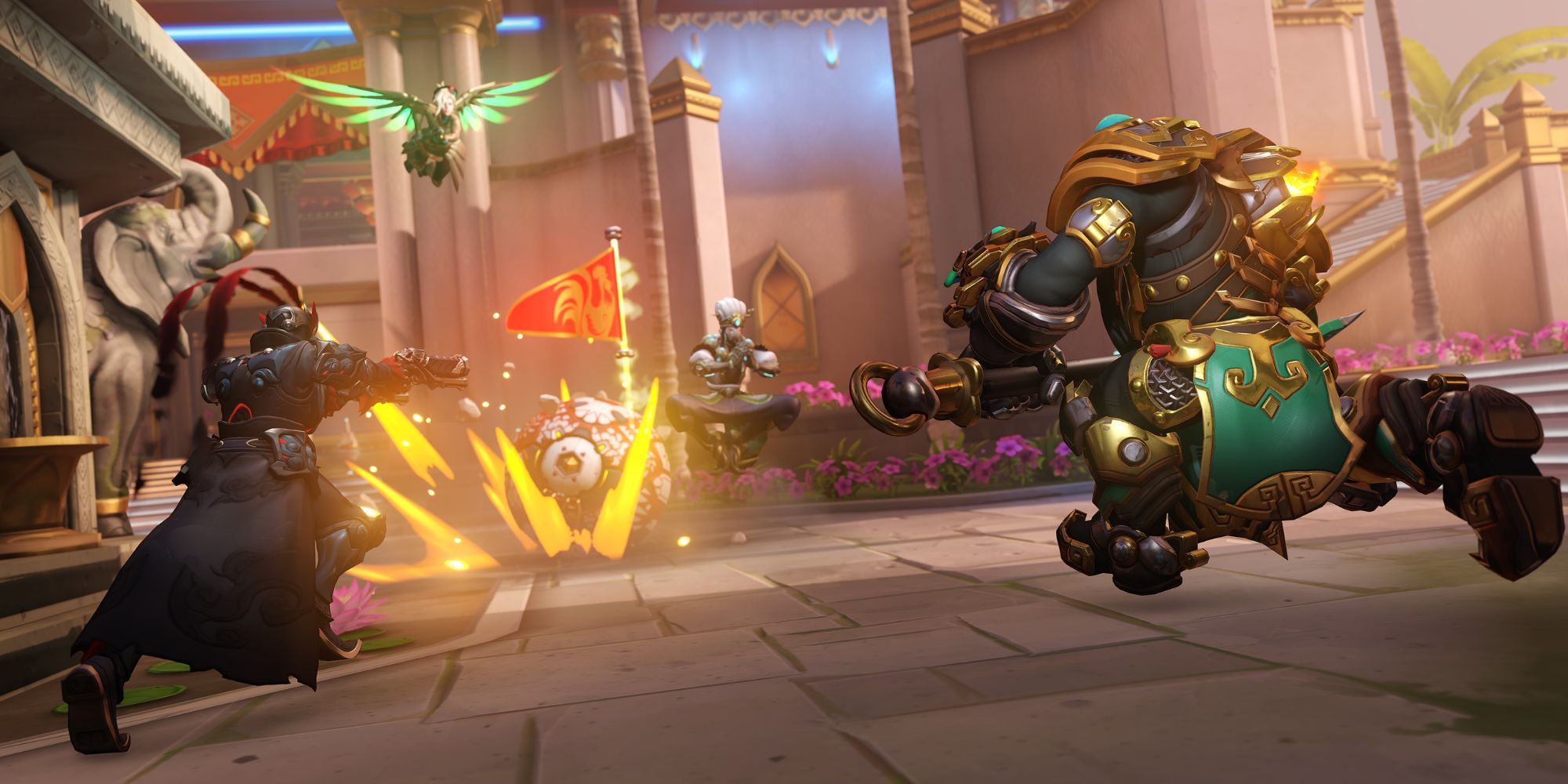 "We announced something audacious," says Keller. "Our players had high expectations for it, but we no longer felt we could deliver."
This blog post doesn't give us the clear explanation many of us were hoping for, and if anything, the news that PvE has actually been in development since 2016 only gives us more questions than answers.
However, one comment sheds some light on the situation. In the post, Keller says that he couldn't "(pull) people away from live play" to make PvE work, lending some credence to claims that Blizzard is having to cut back due to lack of staff. Just last month, the developers at Blizzard announced that they had put it together a "crisis map" of projects they can release with their existing workforce. From the alleged bad management to the end of work at home, it's entirely possible that Blizzard is struggling to retain the staff needed to make projects like Overwatch's Hero Missions happen.
further: Hogwarts Legacy's unused morality system made me cry with laughter