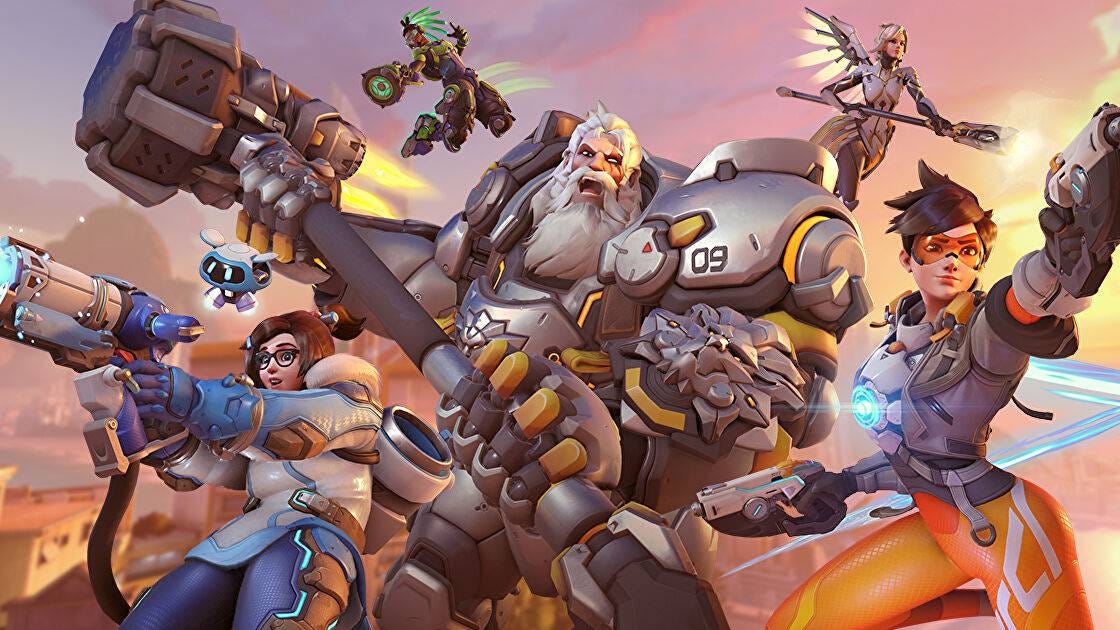 Blizzard has canceled Overwatch 2's much-talked-about but long-delayed PvE mode, admitting that development "didn't make the progress we hoped for."
PvE was introduced as the flagship feature of Overwatch 2 when the team-based shooter sequel was introduced in 2019but as development dragged on and 2022 rolled around, Blizzard announced that it would "separating" PvE from PvP to get the game into players' hands faster.
To that end, a fully PvP-oriented version of Overwatch 2 finally launched last October, and little has been heard about its once key PvE component since then. However, now, in a developer live streamOverwatch 2 executive producer Jared Noyce has confirmed that the game's PvE mode has officially stopped working.