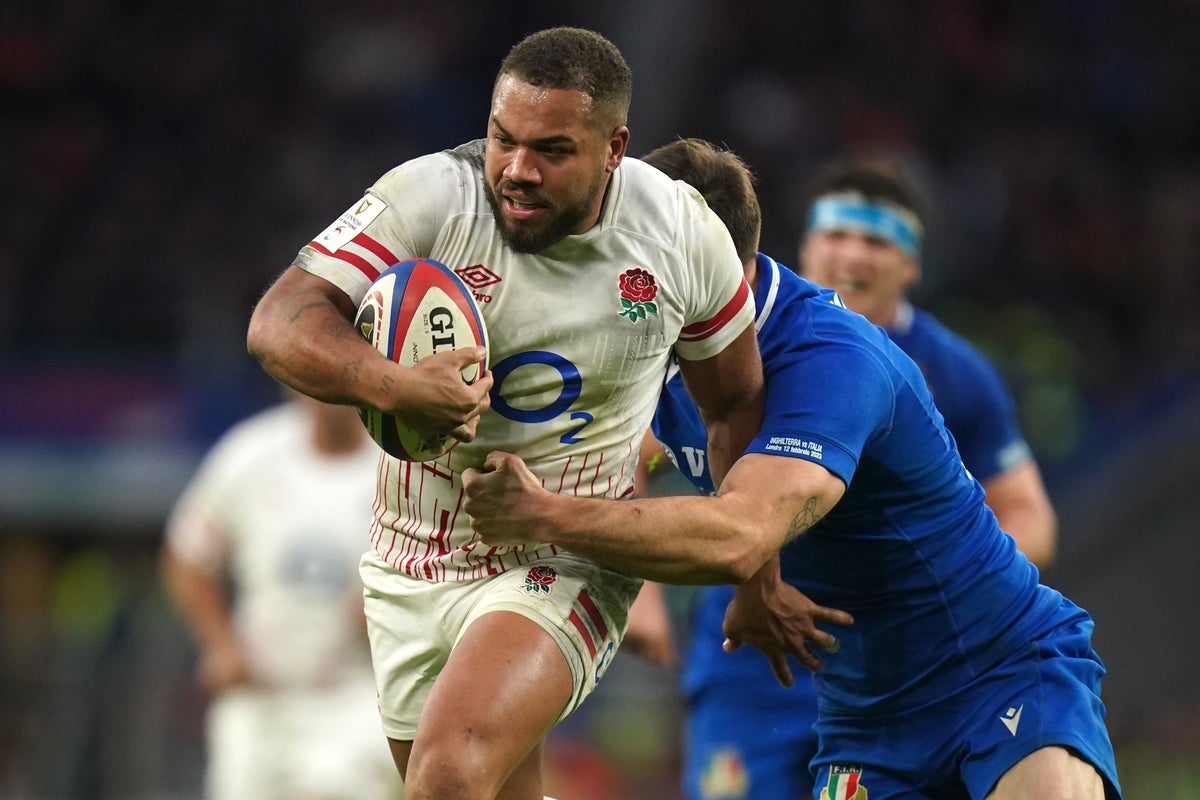 Ollie Lawrence didn't make it to England final Guinness Six Nations match against Ireland due to a damaged hamstring.
Lawrence was injured in the final quarter of Saturday's 53-10 game. France this marked the team's heaviest defeat ever at Twickenham.
Guy Porter was recruited to a 36-man training squad as a central defender, but Manu Tuilagi is also present, having completed his sentence for dangerous play.
Until the shocking collapse against France, Lawrence was a success story of the England Championship due to blockbuster shows against Italy and Wales.
The 23-year-old was overlooked by Steve Borthwick's Six Nations first squad for only becoming a strong presence at home – at least until the current champions attacked at Twickenham.
The remainder of the first XV and the turn acting against France held, meaning Borthwick had chosen not to use the ax in response to England's third heaviest defeat of all time so far.