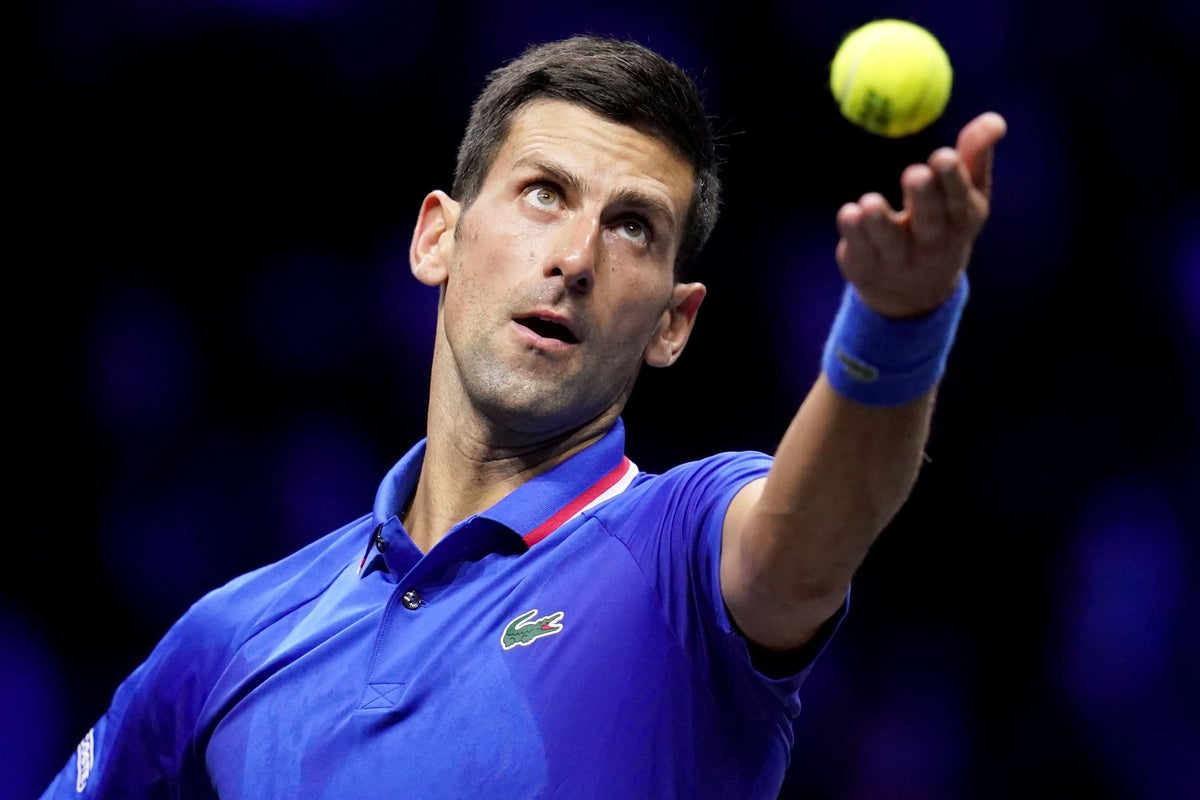 number one in the world Novak Djokovic Hoping to be given special permission to play in tournaments at Indian Wells, and Miami.
Djokovic is currently unable to enter the field. United States of America Because there is no Covid-19 vaccine.
However, as the current restrictions expire in April, Djokovic is seeking an exemption to enter the country and play 'Sunshine Double'.
"I'm waiting for an answer, it's not on me. "I'll find out soon," said Djokovic, who hasn't played in America since 2021. Belgrade Wednesday.
"Everything is in process. I am grateful to the Indian Wells and Miami tournament and their communities for their public support.
"They want me to be able to play in their tournament. I am very grateful for that because I have a great desire to be there, I haven't played there in a few years.
"I look forward to a positive decision soon, but it's out of my hands. That's all I can say at the moment.
"All I can do right now is hope. My position is the same, I wish for a positive outcome."
Despite suffering from a hamstring injury, Djokovic won the 10th Australian Open in January and his 22nd grand slam title overall.
35 years old to wear uniform Dubai next week's BNP Paribas Open in Indian Wells will kick off on 6 March.