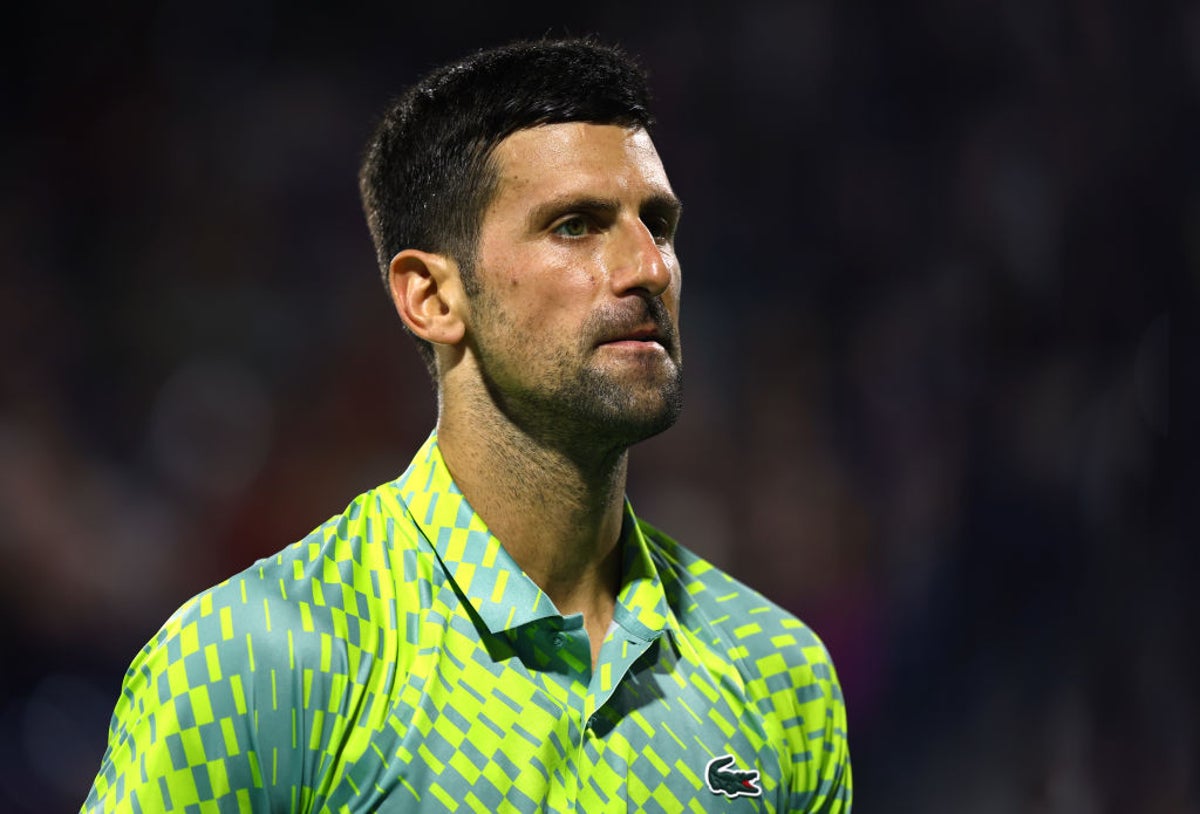 Novak Djokovic's offer to participate in this month's tournaments indian wells and Miami is sponsored by the United States Tennis Association and the US Open.
Djokovic is currently unable to enter the United States as he does not have a Covid-19 vaccine.
However, as the current restrictions expire in April, the 22-time grand slam winner Serbian is seeking an exemption to enter the country and play at the BNP Paribas Open at Indian Wells, which starts next week, and Miami Open.
In a post on the US Open Tennis Twitter account, "Novak Djokovic is one of the greatest champions our sport has ever seen.
"USTA and the US Open are hopeful that Novak will succeed in his bid to enter the country and that fans can see him back in action at Indian Wells and Miami."
Djokovic's vaccination status led him to miss both the Australian Open – with his expulsion from the country – and the US Open last year.
With no longer required vaccination against Covid-19 to enter Australia, she successfully challenged the three-year ban on visa applications and was able to compete at the Australian Open in January. to beat Stefanos Tsitsipas in the final.
At a press conference regarding Indian Wells and Miami last week, the 35-year-old said: "I'm waiting for an answer, it's not my responsibility. I will know soon.
"Everything is in process. I am grateful to the Indian Wells and Miami tournament and their communities for their public support.
"They want me to be able to play in their tournament. I am very grateful for that because I have a great desire to be there, I haven't played there in a few years. I look forward to a positive decision soon, but it is out of my hands."