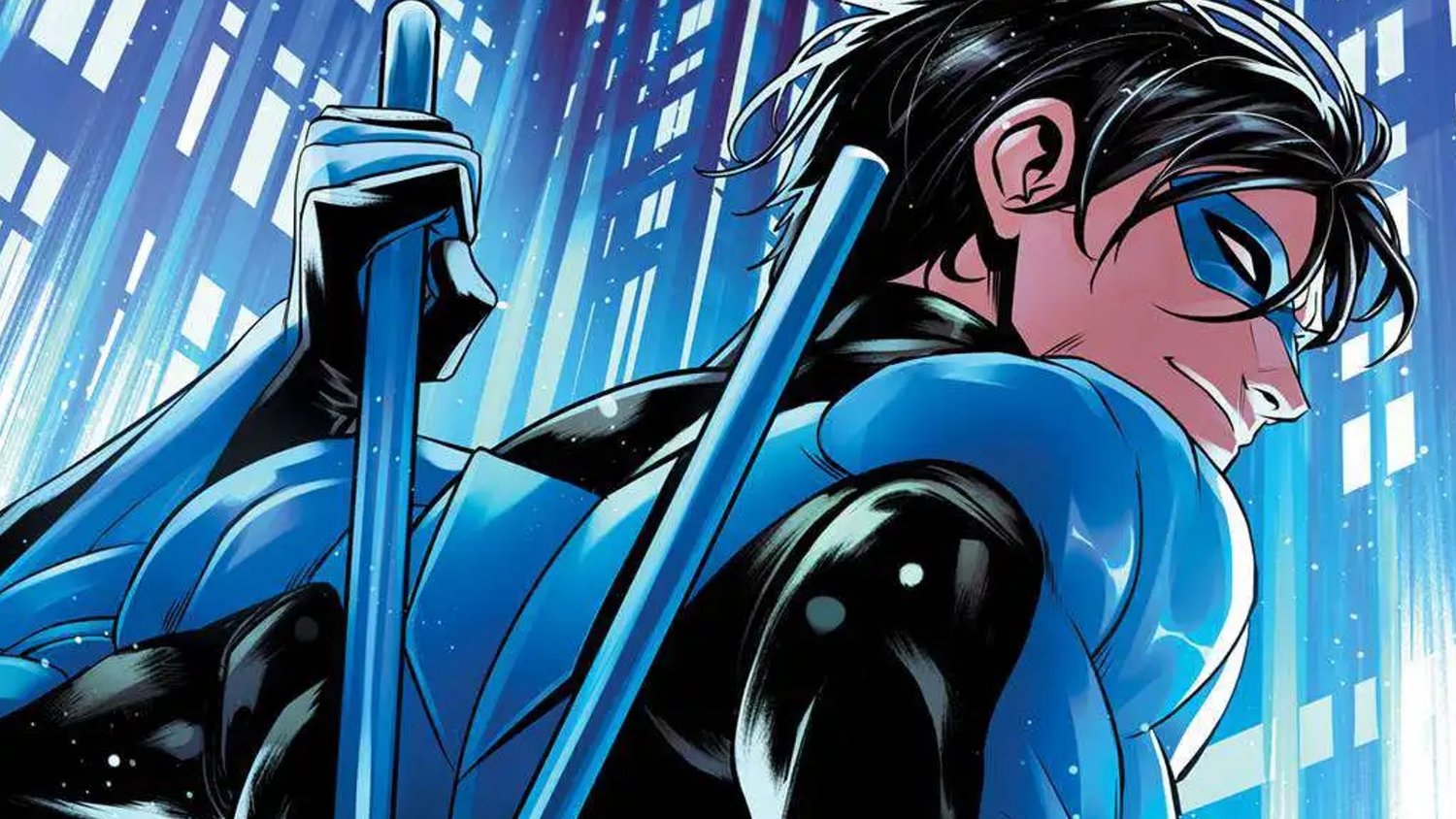 When James Gunn initially announced DC Studios would be developing Batman: The Brave and the Bold He said the film, starring Bruce Wayne and his son Damian, would include other Bat-Family characters. The first character that came to mind when I heard this was Nightwing. It was pretty obvious to me then, but now it's confirmed.
Over the weekend, Gunn shared a list of ten characters and revealed that he has plans for five of them. These characters are: Nightwing, Martian Manhunter, Lobo, Brainiac, Deathstroke, Red Hood, Zatanna, The Court of Owls, Mister Freeze and John Constantine.
After he shared this, Gunn responded to an article that listed eight characters to appear in the DCU franchise, including Nightwing, Arsenal, Vixen, Terra, Kyle Rayner, Jon Kent, Static and Cassandra Kane. Batgirl. Gunn said that four of these characters are guaranteed to appear.
Nightwing is on both lists, so it's safe to say we'll see him in the DCU. As for what other characters will appear on the list, it's anyone's guess! But hopefully at least some of them are Mister Freeze, Zatanna, Red Hood, Lobo, and Batgirl. Speaking of John Constantine, a Keanu Reeves sequel is happening, and from what I understand, it's different than what Gunn did with Matt Reeves' Batman and Todd Phillips' Joker. So does this mean we could be seeing two different versions of John Constantine's run?
Which of these DC characters would you like to see introduced in Gunn's DCU?