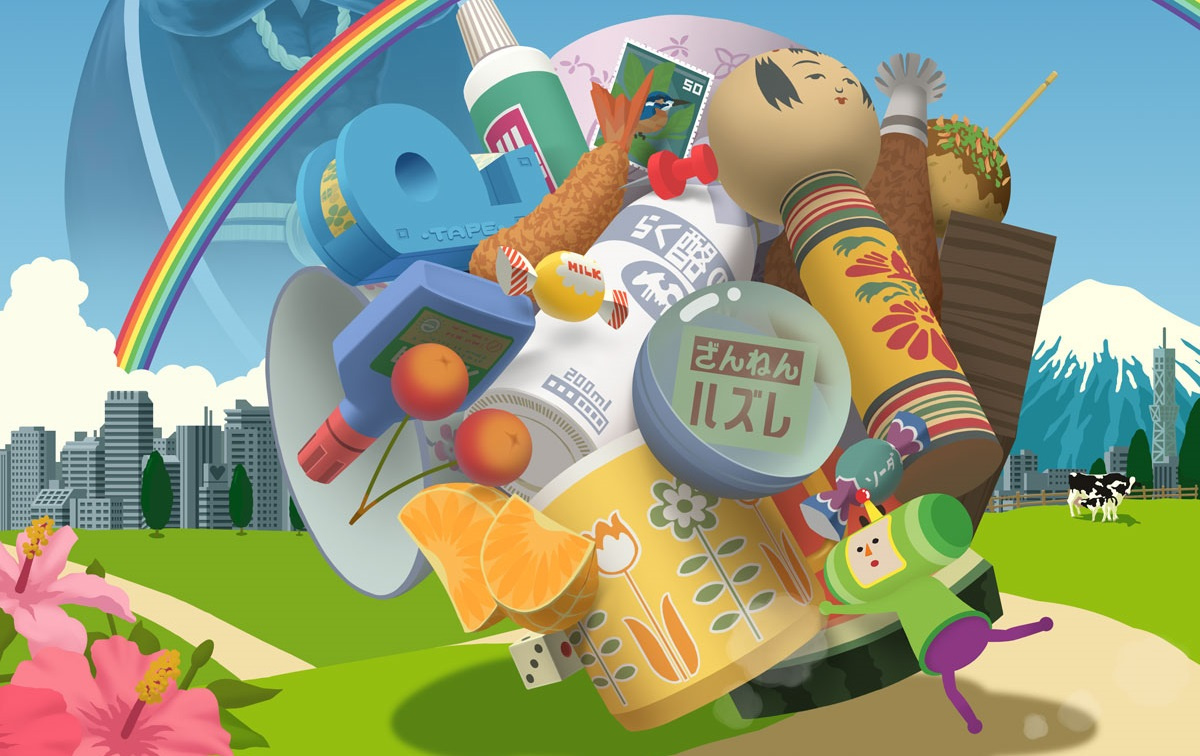 Take a ride with Katamari Damacy.
One surprise announcement during the last Nintendo Direct was We love Katamari REROLL + Royal Reverie. It's coming out this June on Switch and is a sequel Katamari Damacy REROLL.
Ahead of that game's release, Nintendo is giving Switch Online subscribers in the US the chance to play the first Switch release "Reroll" for free from February 20th to the 26th.
Read full article at nintendolife.com