Asaid Māori and a documentary photographer, I often look for pictures of our people from the past. I ask myself: what has been captured? When I read that the Dutch photographer Ans Westra had died last Sunday, aged 86, I remembered a Westra book I bought a few years ago from a second-hand shop. I couldn't believe my luck when I found it.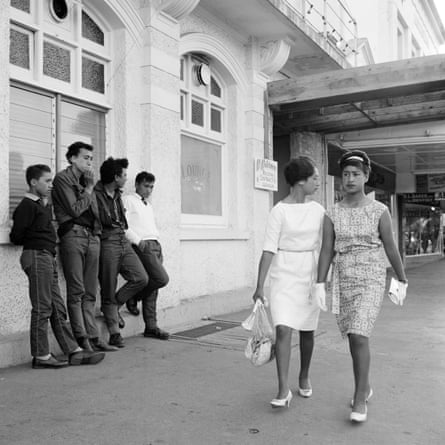 The book, Maori, was published in 1967, a decade after Westra immigrated to Aotearoa New Zealand, where she became one of this country's most famous photographers. It is an absolutely stunning collection of images of Maori people with chapters called Childhood, A New Family, Hui, Tangi and Te Atatu Hou (The New Dawn) among others.
It would have been published not long after her then – and still – controversial work, Washday at the Pa, was printed by the New Zealand Department of Education in 1967 and distributed to schools. The book depicts a day in the life of a rural Maori family with eight children and remains Westra's best-known work.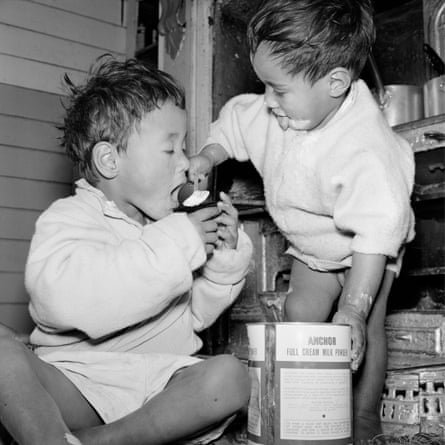 Critics, including the Māori Women's Welfare League, were scathing of Westra's images, feeling they reinforced stereotypes of Māori living in the countryside and primitively, blissfully poor. At the time, Māori faced widespread racism and discrimination in employment and public life, and efforts to erase language and culture began to bite.
Westra was also a white foreigner looking into a culture that was not hers. Objections to the book led the Ministry of Education to recall every copy (it was first reissued in 2011).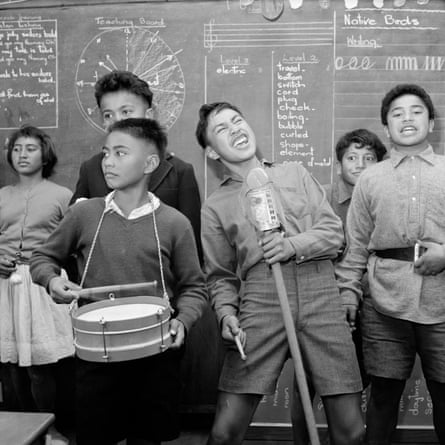 Westra spent time and had access to his subjects. She lived for five months in rural Māori before publishing Washday at the Pa. She was able to capture images that not only told stories but had deep emotion and connection. Her portrayal of a poor family also raised questions about the quality of housing for Māori. Washday at the Pa showed how some Maori lived in the countryside in the 1960s; while things improved, whānau (families) remained who still lived in substandard conditions.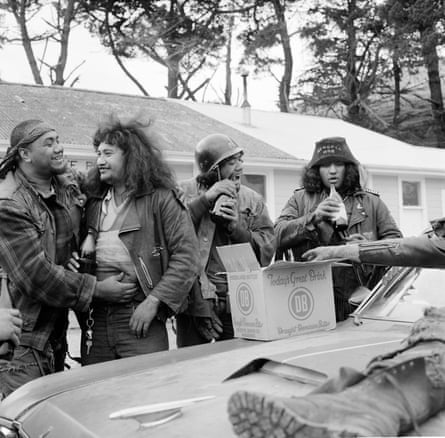 Some of the images from Maori, the book I found, allowed us to see into a world that was in a state of change for Māori. Many still lived in their traditional rural areas but when Westra's book was published they moved into the cities, attracted by work and the idea of ​​a "better life", like many of my tūpuna (ancestors). That movement would change everything: over time, some ties to traditional lands were broken and the knowledge of tikanga or sacred rites was lost.
It occurred to me that if Westra's photos were taken in the mid-1960s, some of the elders in them may have been born just a few generations removed from pre-contact Māori and kōrero tuku iho – handed down stories. That's what makes Westra's work exciting to me. It depicts our old people in a time of change and the pictures allow me to see and feel these times.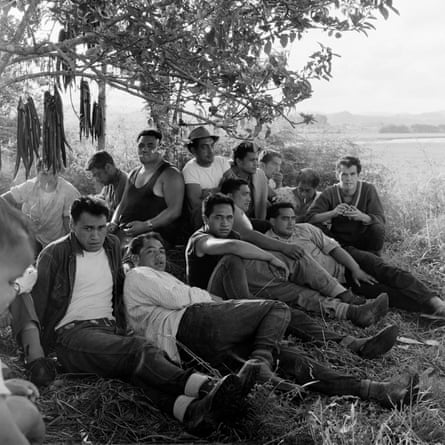 The chapter called Tangi has Westra's camera trained on ancient Maori burial rituals: candid shots of kuia (elderly women) chatting with a marae, kete or linen bag in hand, caught up, deep in conversation. Another shows a tūpāpaku or body of a deceased person lying on the mahau (porch) of a marae, a sacred meeting place for Māori. The images are transplanted to another time but also remind us Māori that tikanga – the correct way of doing things – is something that is constant, learned and held on to from those who have passed, until now.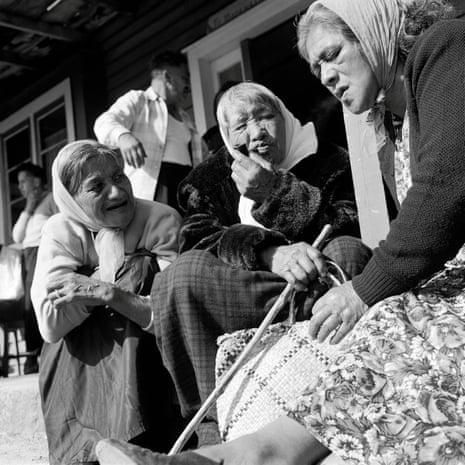 Where do the thousands of photos that Westra took at home belong? The National Library of New Zealand has digitized over 150,000 of her negatives and by all accounts they are still there. The task is huge and questions will undoubtedly arise. What do the whānau of those photographed have to say in all this? Do Westra's pictures belong in their marae?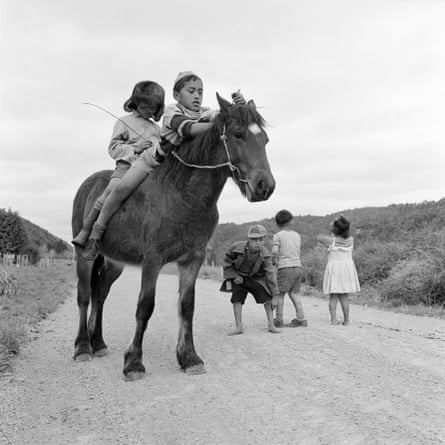 In today's Aotearoa, questions about whose lens portrays Māori and how our stories are framed and told are widely debated. It is hard to imagine the publication of books like Westra's now – especially by a government agency – and it has no doubt given rise to the complicated feelings that some have about her work.
What Westra did was spend time, and she had access. That access translates into thousands of Māori images, stories, moments captured by the click of the shutter. For me, they are pictures to appreciate, pictures to pore over.
Cornell Tukiri (Ngaati Hikairo, Ngaati Whaawhaakia, Kāi Tahu) is a photojournalist and writer based in Tāmaki Makaurau